1.
You view the world as if looking through a lens.
2.
You can't sit through a meal without snapping a food pic, and you're darn good at it.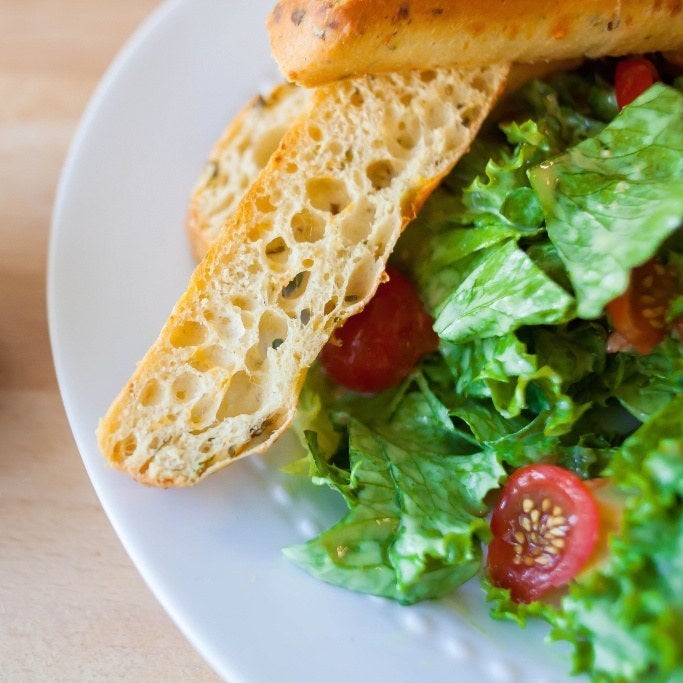 Breakfast, lunch, dinner — you name it!
3.
Your family depends on you to capture every big moment to be remembered forever.
4.
You can even find beauty in the tiniest things.
5.
Sometimes you pretend that you can see in black and white.
6.
You're more than happy to wake up early to catch the sunrise.
7.
You're willing to climb to new heights to find the perfect shot.
8.
You know that there's no time like the golden hour.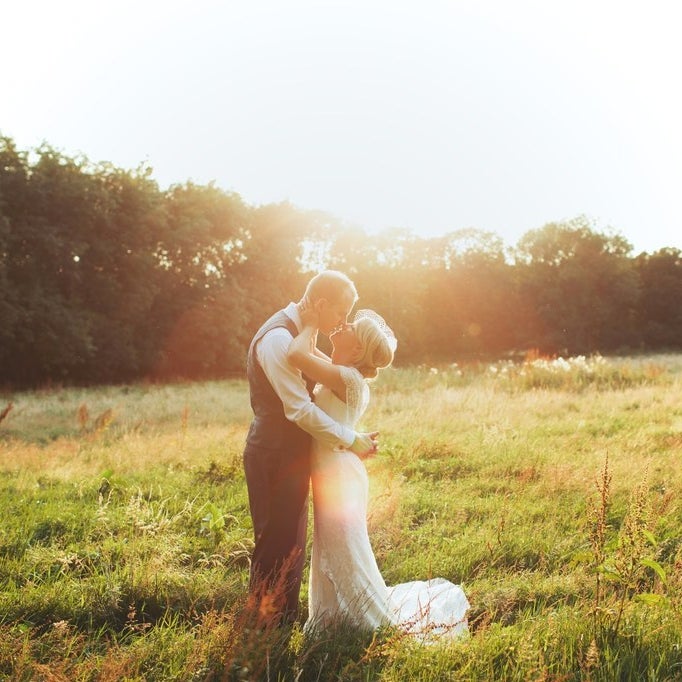 That special time right before sunset, where the light is literally made of gold.
9.
And that the best things are worth waiting for.
10.
Your friends know they can count on you to document your epic night out!
11.
You've always known the importance of composition.
12.
And you NEVER leave home without your camera.
13.
Because you know home is wherever you feel you're most creative!