1.
Hating men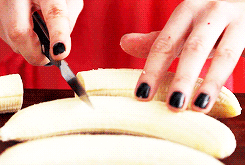 2.
Ladies: Doing things just to prove a point
Like having lots of one night stands. Or heavy lifting. Or other things men are known for.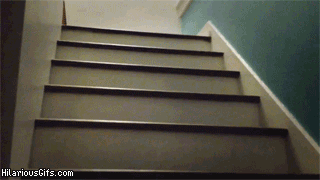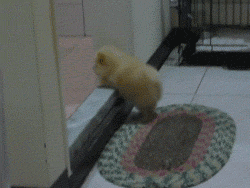 3.
Something only women can call themselves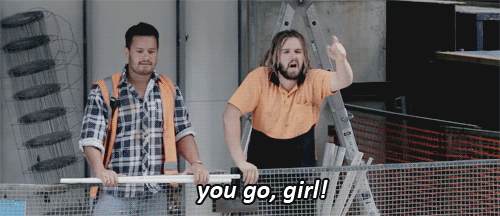 4.
Rejecting femininity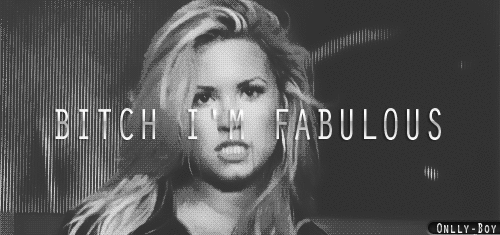 5.
Ladies: Not shaving and going braless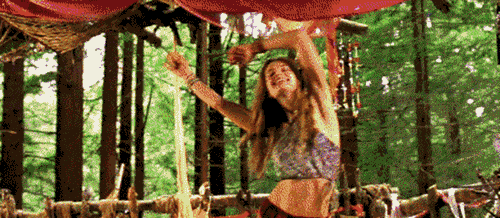 6.
A devious plot created by women to take over the world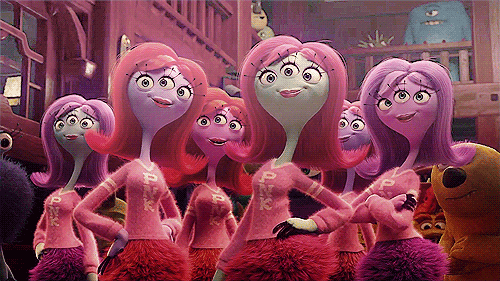 But here's one thing feminism is: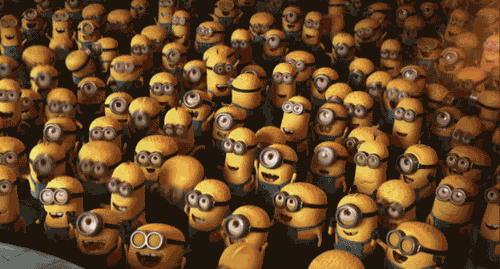 7.