This corgi is on the move! Bet you can't play this game just once. Just tap START on the game above to get started!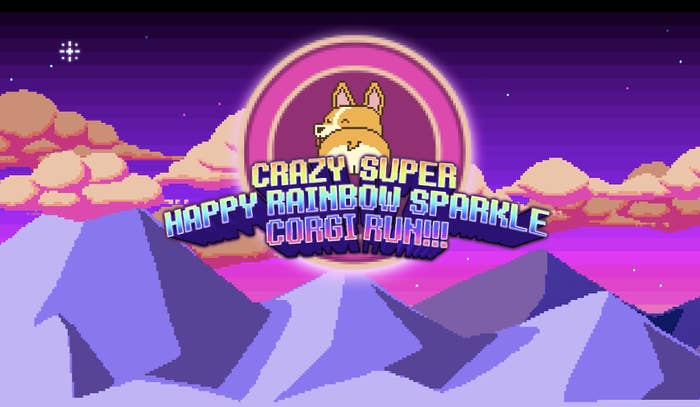 Playing is easy: When you see an obstacle coming up, tap the red button to make our little corgi jump over it!
Just be sure to heed the tips, unless you want your little corgi to go poof!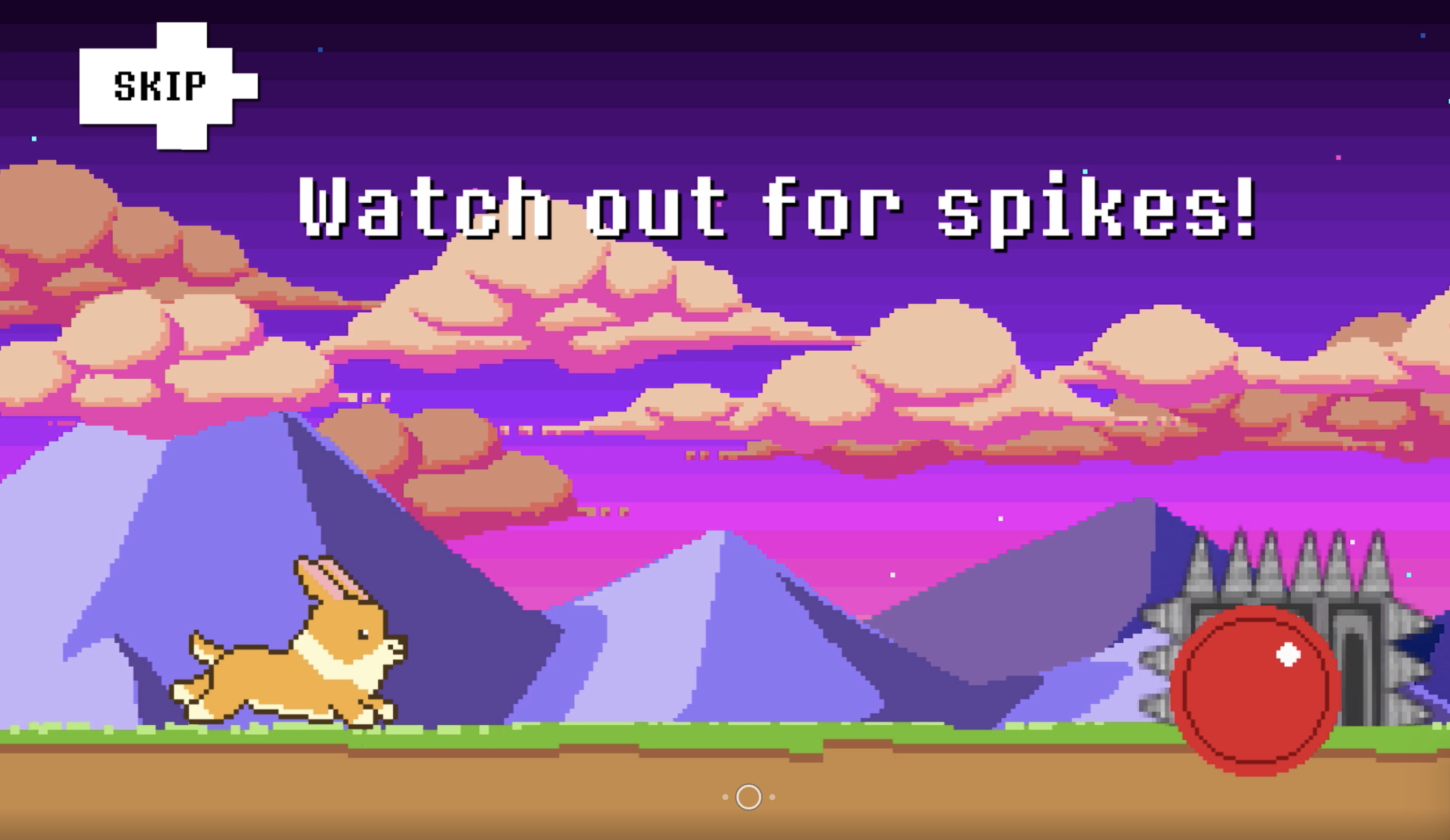 See that beautiful rainbone? Tap the red button to jump and grab it.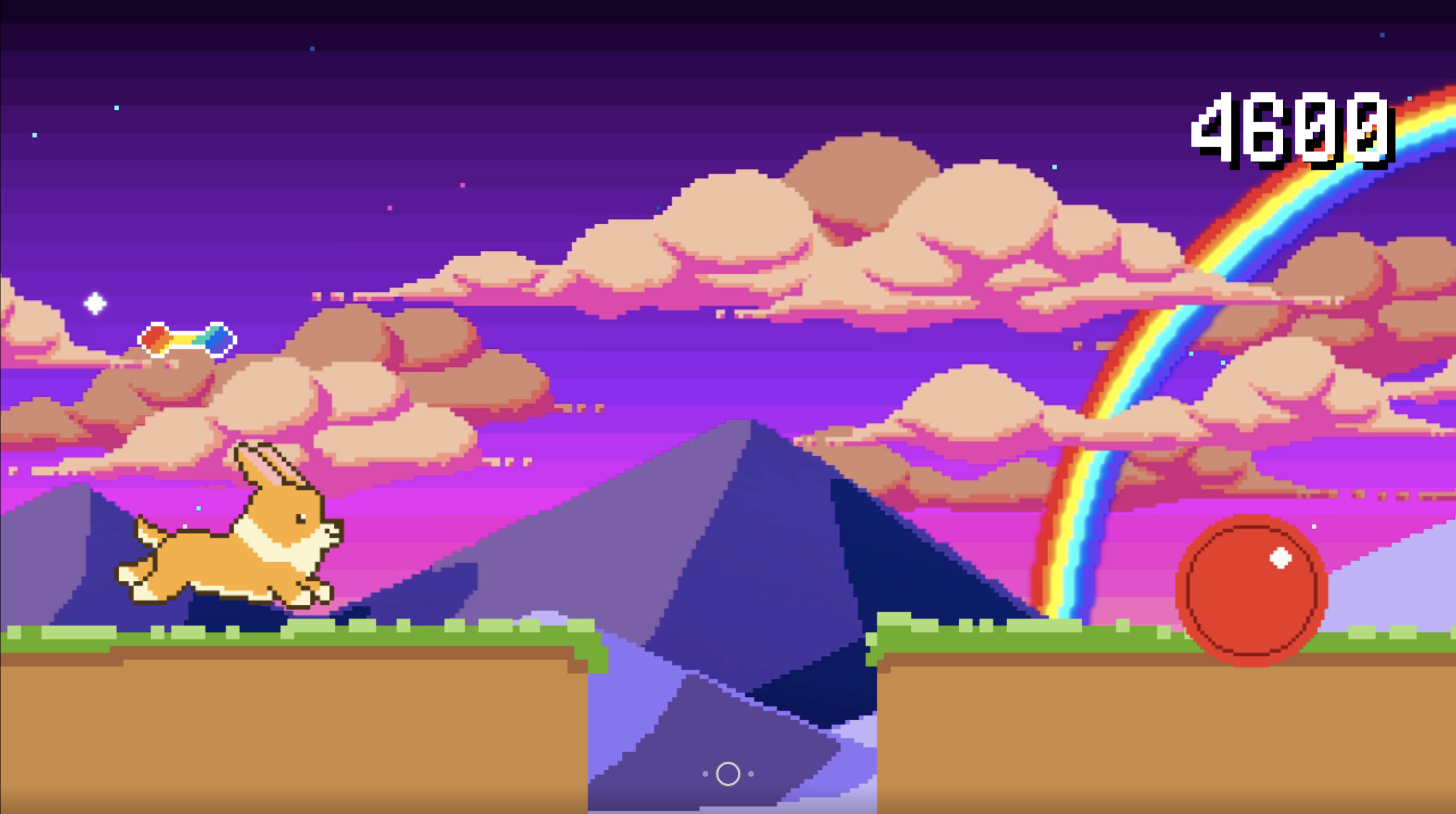 The more rainbones you collect the higher your score soars!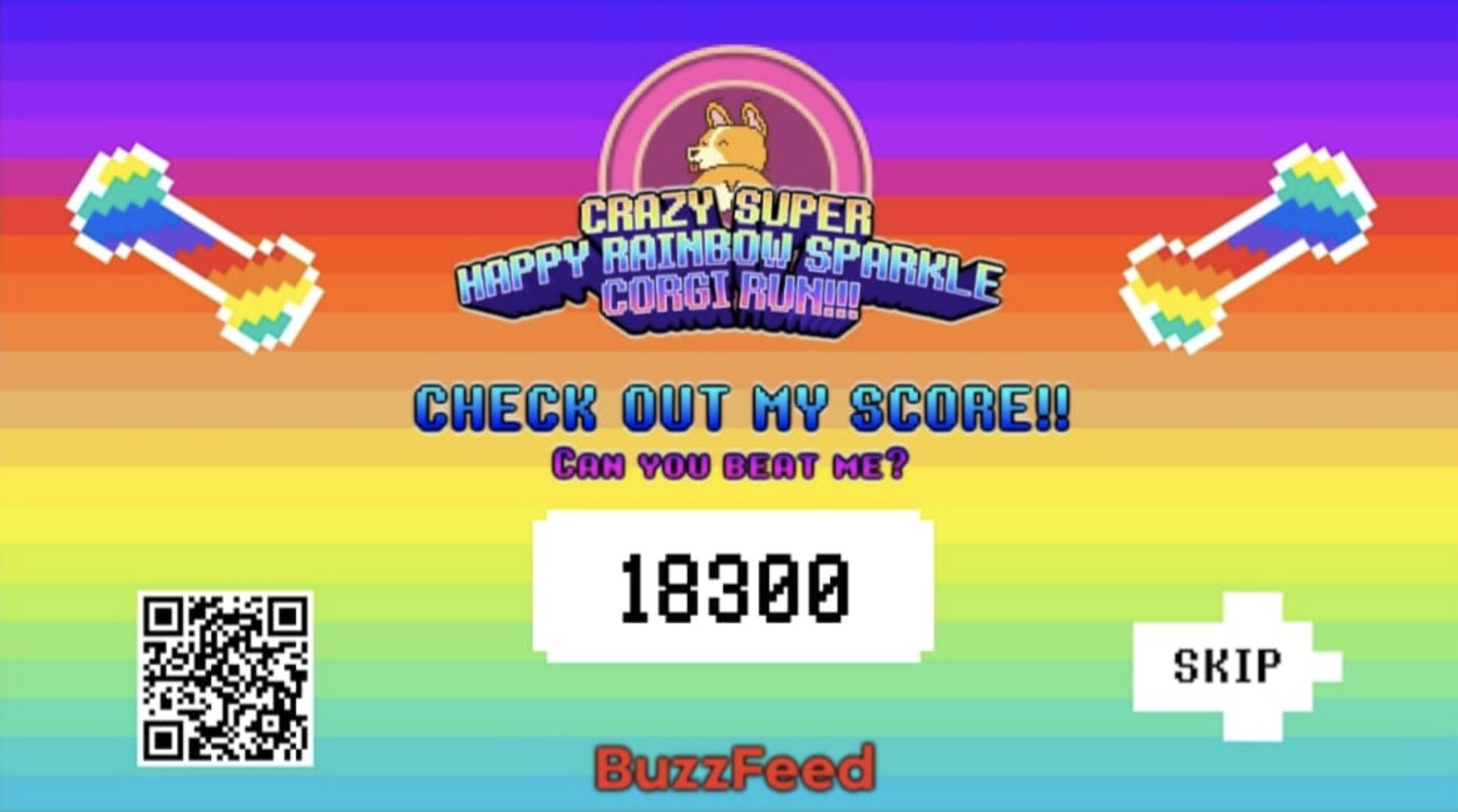 When you're done, share your score with your friends. Can they beat you?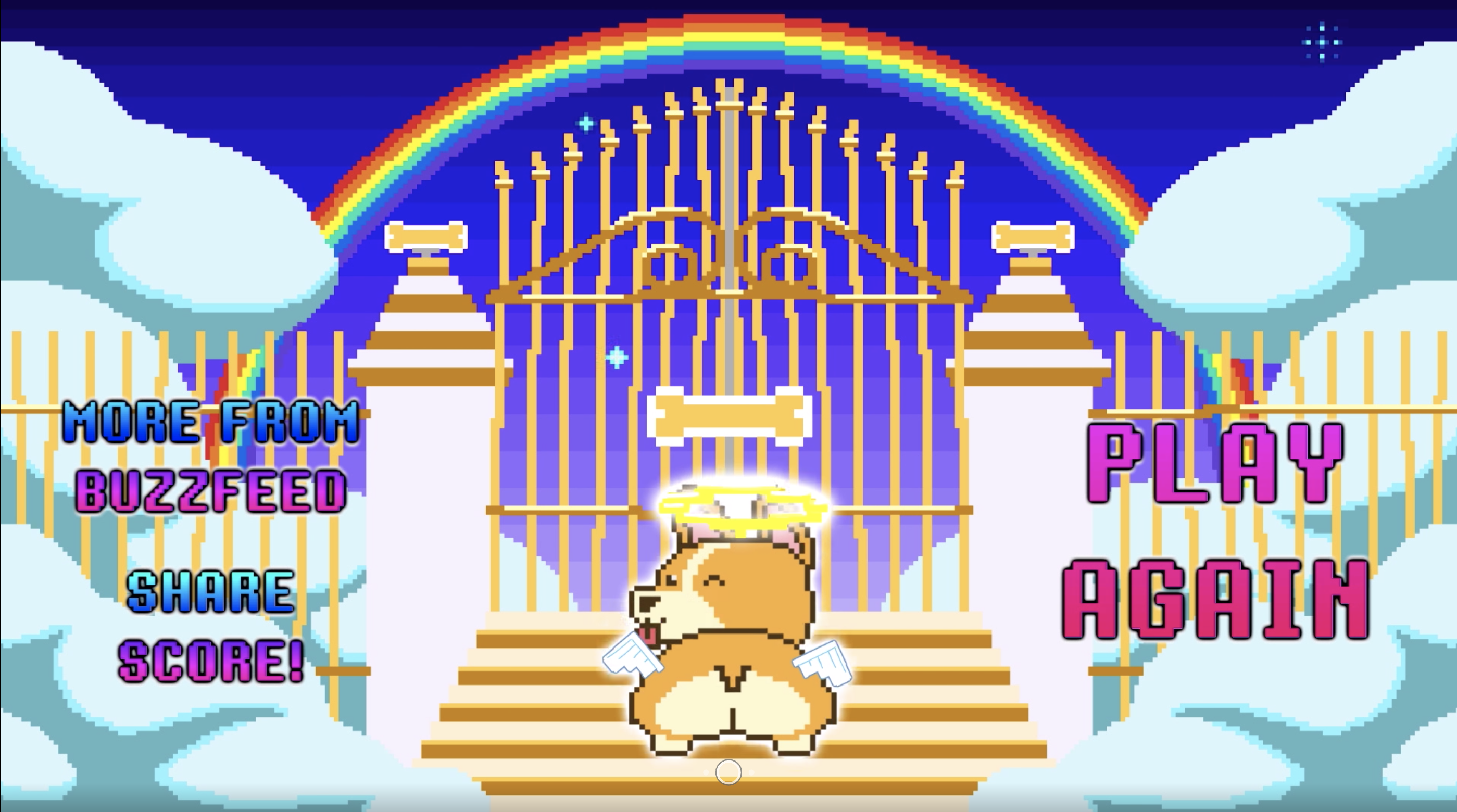 Or just admit you're addicted and tap that play again button to give it another go! Head back to the top of this post to play!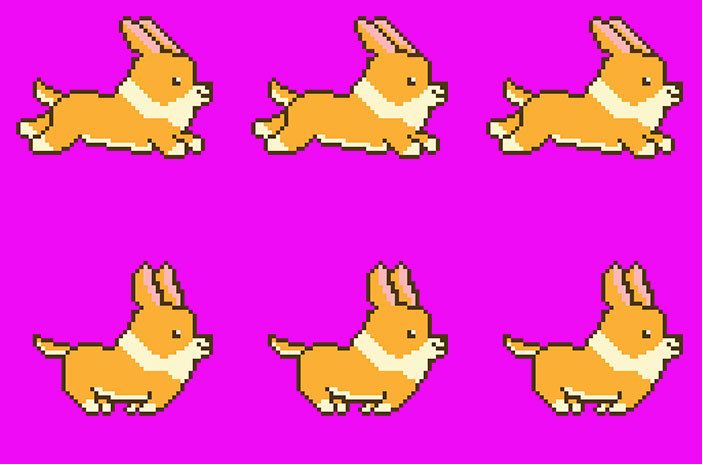 And to find more interactive games from BuzzFeed, head here.