1.
When Lucy Diamond flashes on the screen for the first time...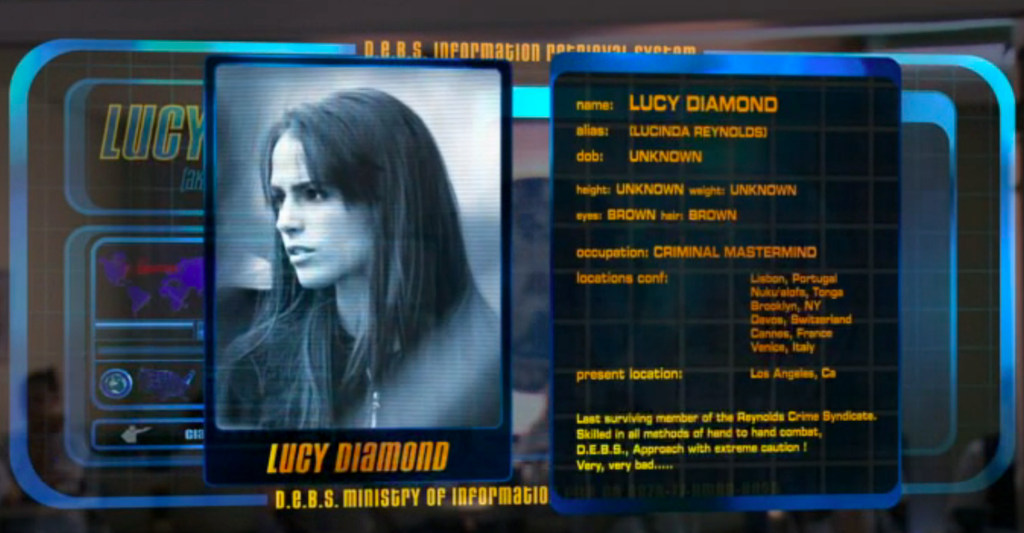 2.
Then you see Ninotchka, the Russian assassin.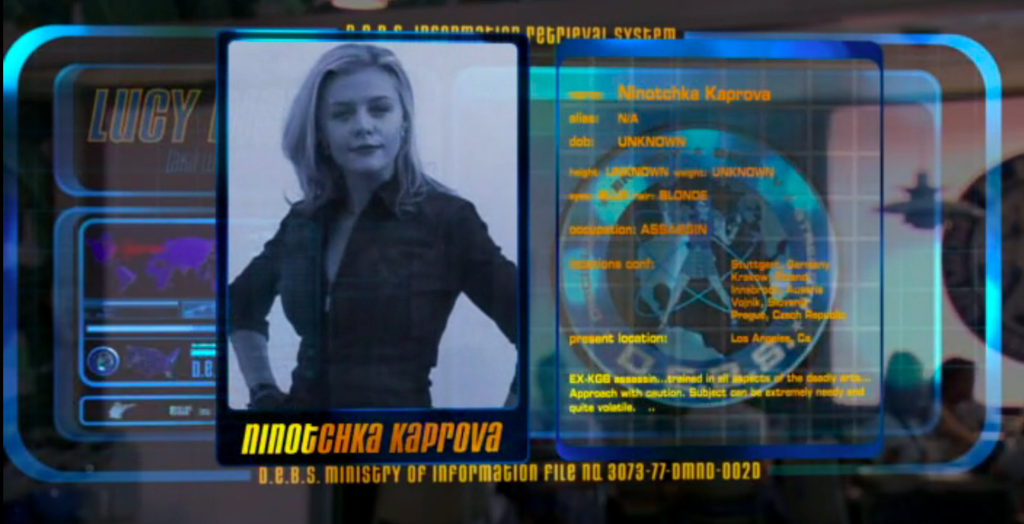 3.
When the two mega villains go out on a blind date and you go, "Ohhhh, OK."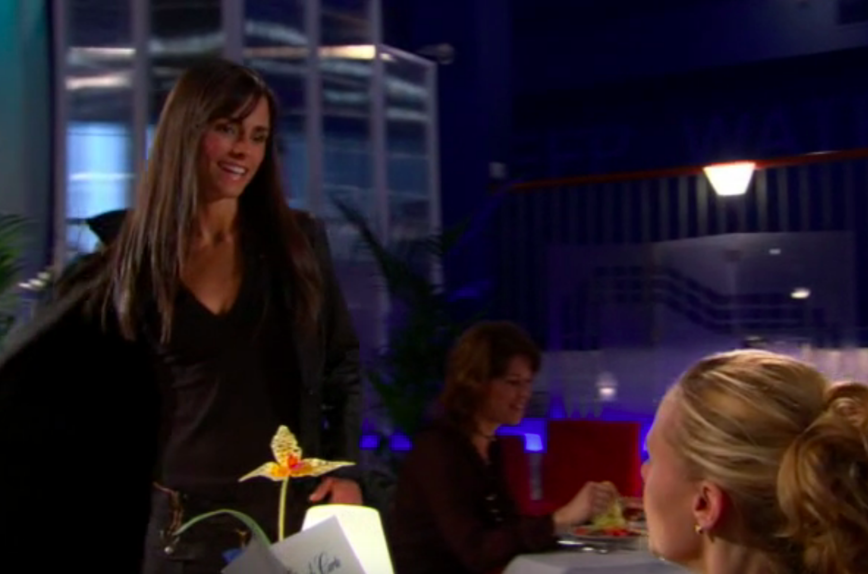 Not why you thought they'd be meeting up, but this is even better.
4.
When Amy tells Bobby she's breaking up with him because she doesn't feel "how she's supposed to feel" and "just wants more."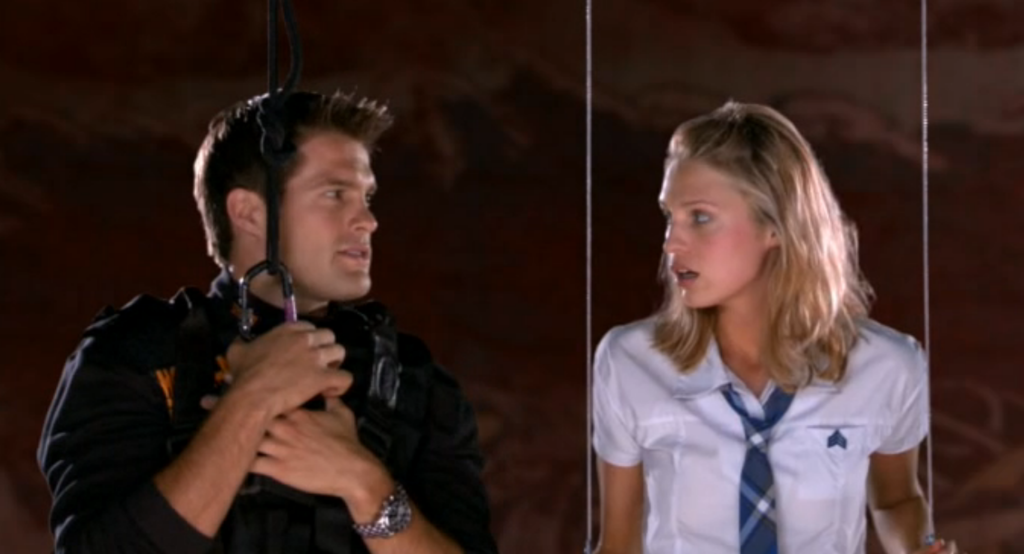 5.
When Amy and Lucy stand face-to-face for the first time, guns blazing.

6.
When they put their guns down because the chemistry is palpable right away.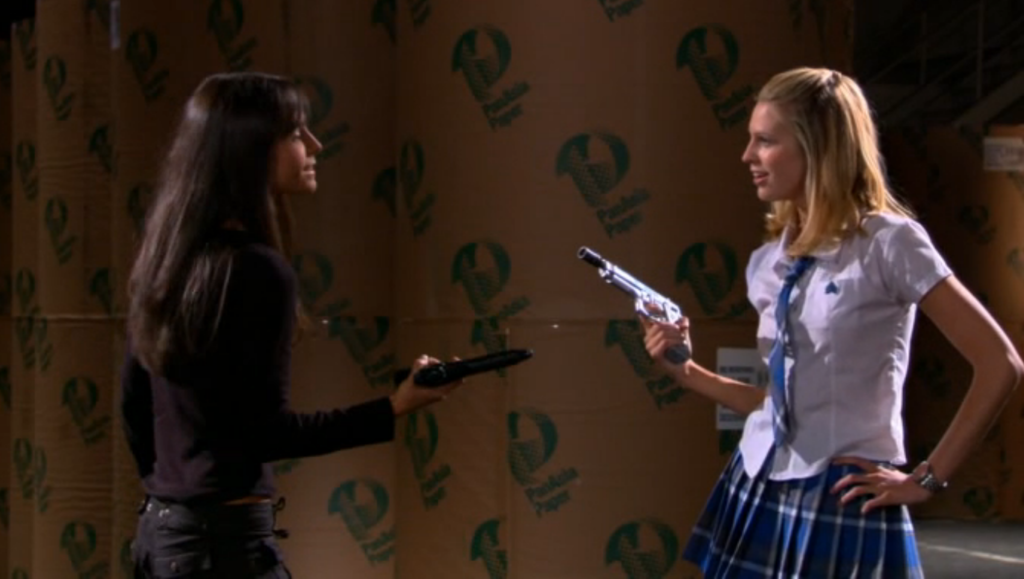 8.
When Lucy breaks into the D.E.B.S. headquarters and tells Amy to come with her.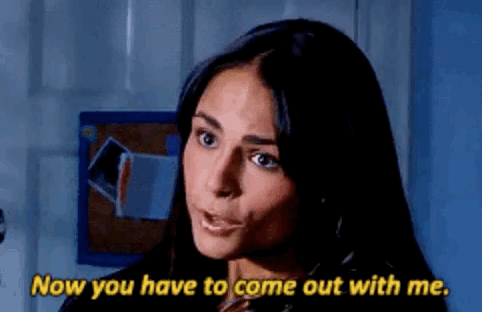 9.
When Lucy "kidnaps" Amy and they share this look: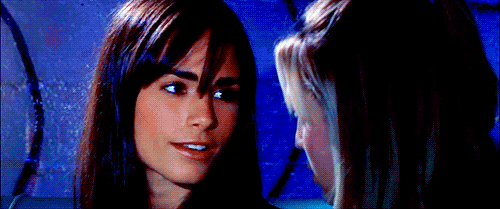 10.
When Amy shares her views on love.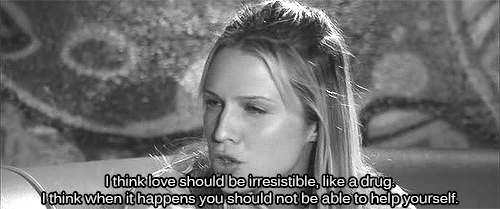 12.
...and slowly realizing Amy is too, even though she's totally "straight."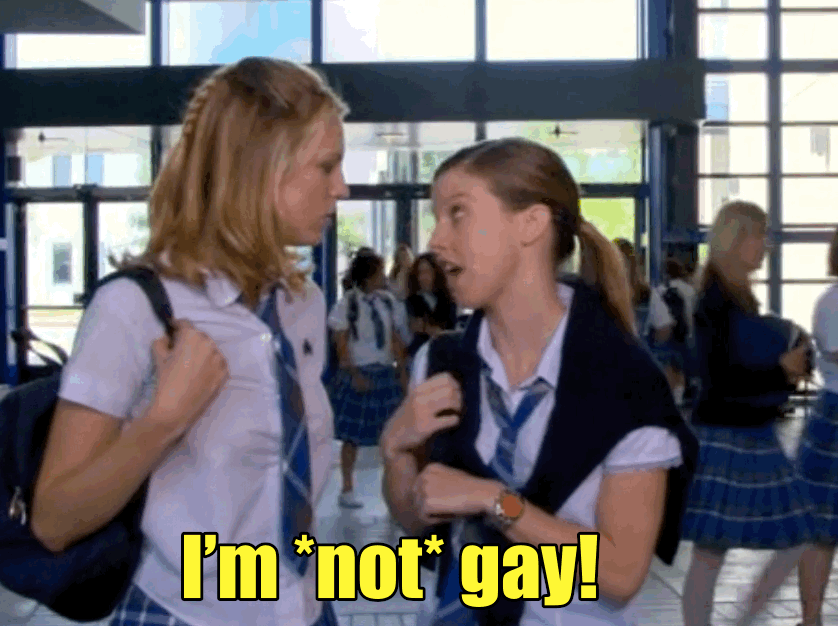 14.
When Amy runs away with Lucy.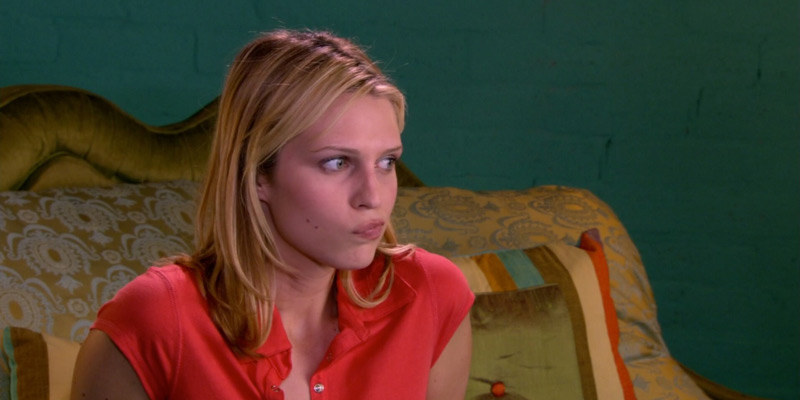 15.
When Amy claimed she was "doing research" and you thought about how you'd like to "do research" too.
16.
When Lucy is willing to give up her life of crime for Amy.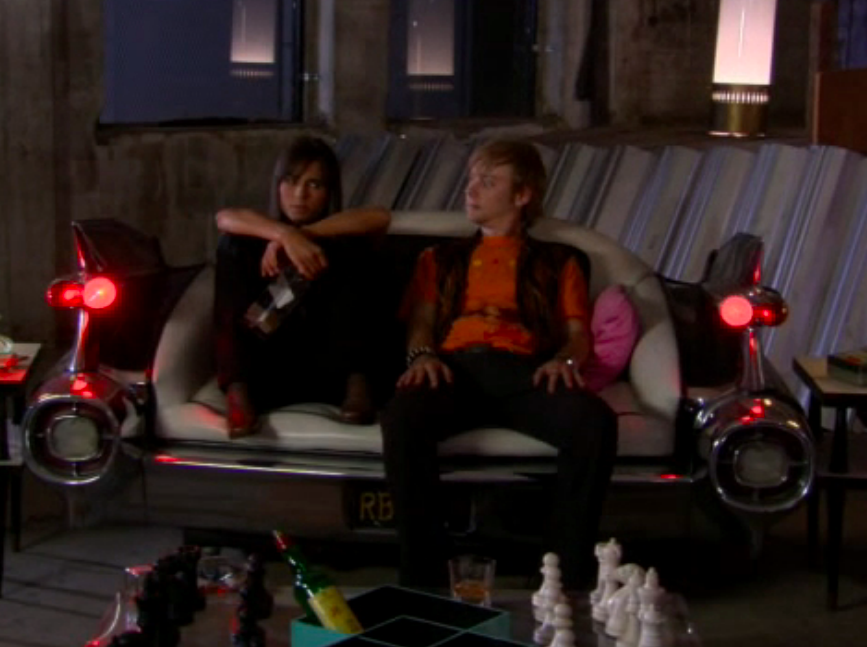 17.
When Amy proclaims her love for Lucy in front of the entire D.E.B.S. academy, reputation be damned.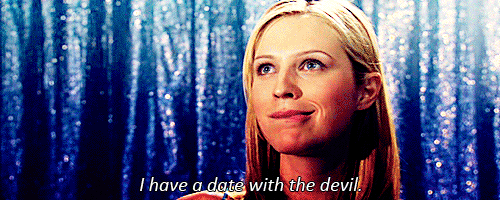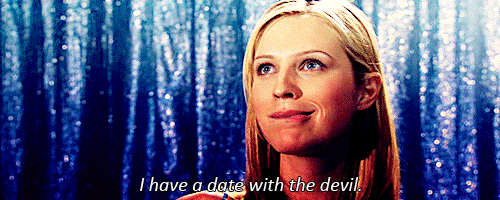 18.
When Amy's best friend gives her blessing.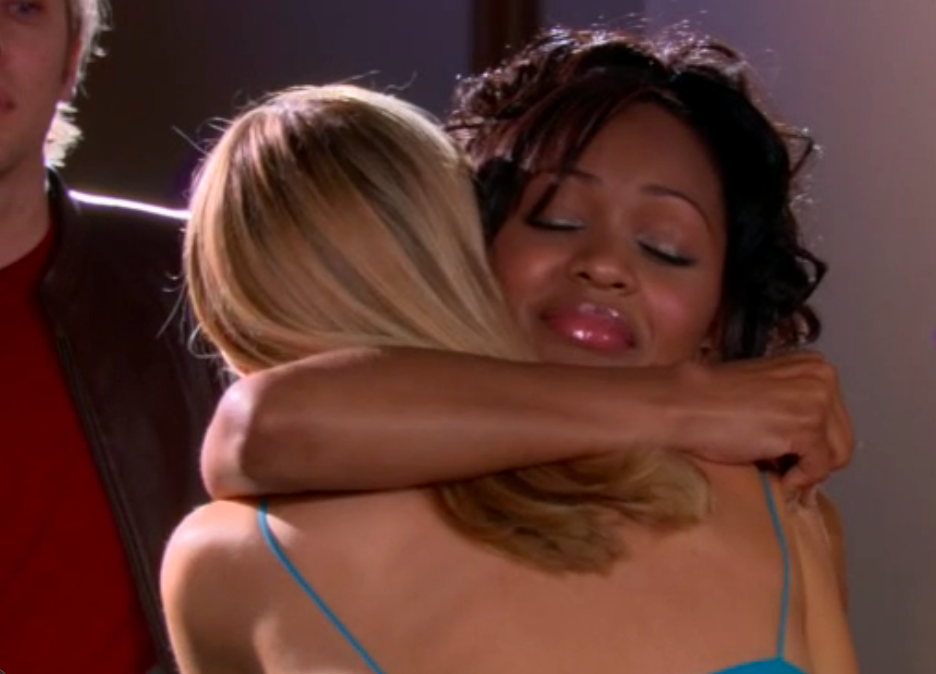 20.
And when they ride off into the sunset together.
And deep down you realized that one day you too wanted to find a Lucy Diamond of your own instead of a Bobby.