1.
Stopping by Luke's Diner and ordering a large cup of coffee and a slice of pie.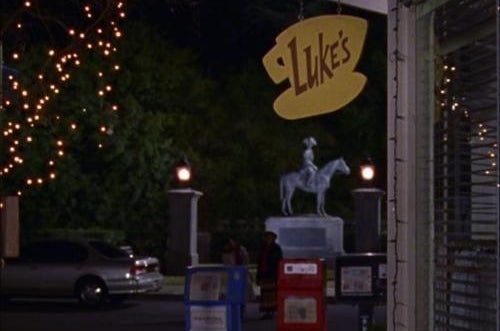 2.
Staying at the Independence Inn.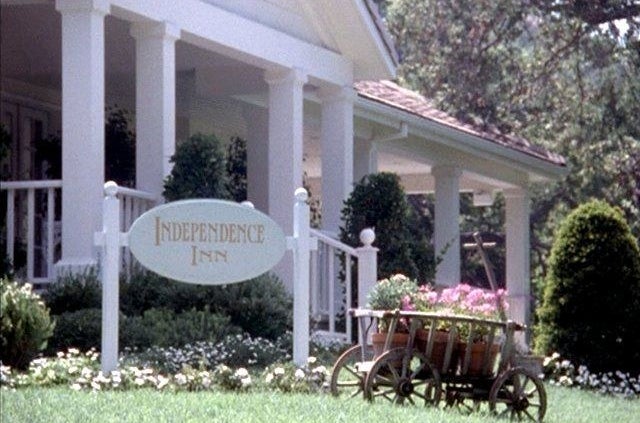 Part of the charm is getting glared at by Michel from the front desk.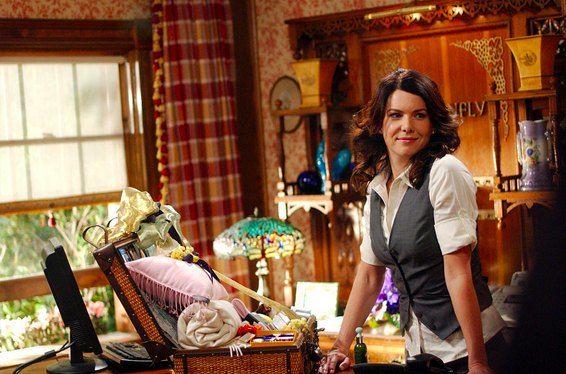 The one place that could possibly trump the Independence Inn.
4.
Waiting for your love to show up at the bridge... or shoving someone off.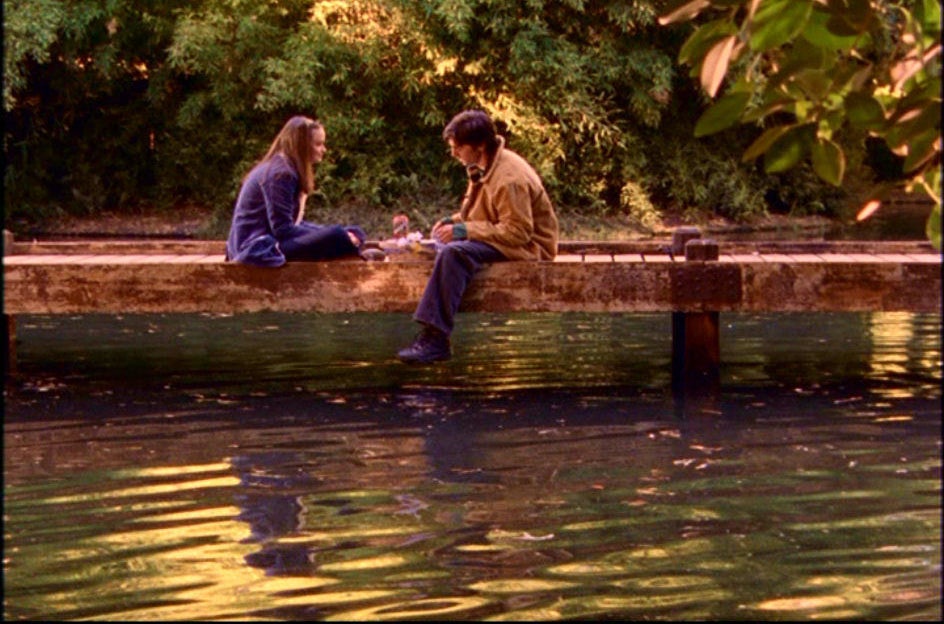 It's also an ideal place for a picnic lunch.
5.
Spying on Dean while you get groceries at Doose's Market.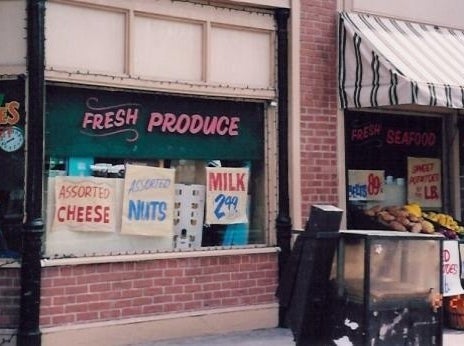 Or making him bag your groceries.
6.
Browsing the shelves at the bookstore or enjoying movie night.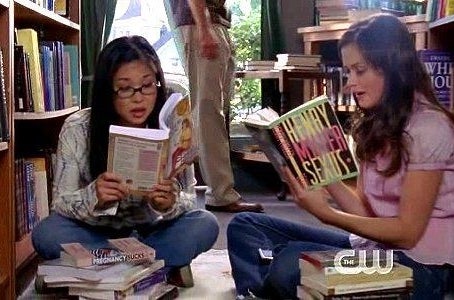 And getting shushed for talking during the movie.
7.
Taking one of Miss Patty's legendary dance classes.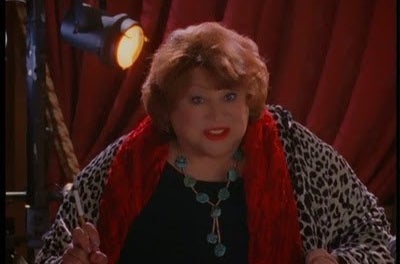 Or if you're not into dancing, meeting your crush here for a late night rendezvous – just don't fall asleep!
8.
Stopping by Lorelai and Rory's place for some coffee and leftover pizza.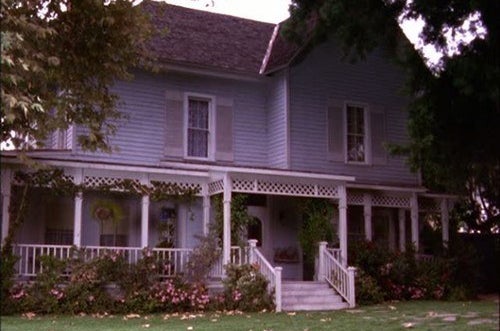 Or movie night on the couch.
9.
Swinging by wherever Sookie was working that day to sample her to-die-for cooking.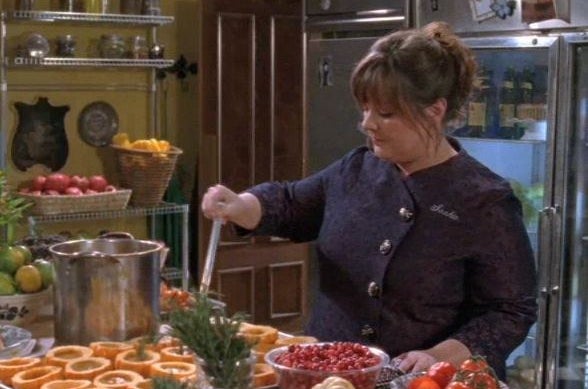 10.
Visiting Lane at Kim's Antiques.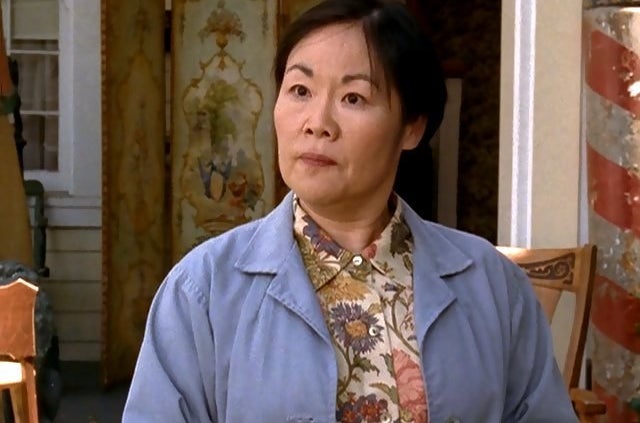 Mrs. Kim always strikes a hard bargain.
11.
Taking leisurely strolls around town and listening to the troubador.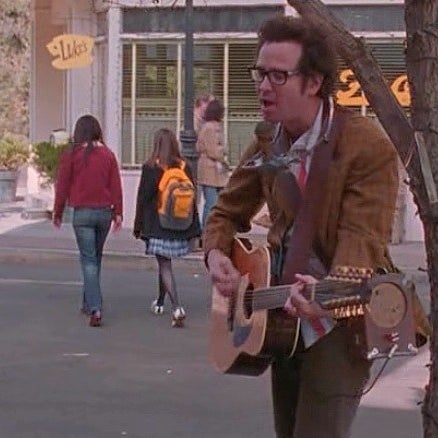 A walk around the town square wouldn't be complete without hearing one of his songs. "Wake me up, before you go go... take me dancing tonight." ♪
12.
Slipping into a town hall meeting to hear the latest drama.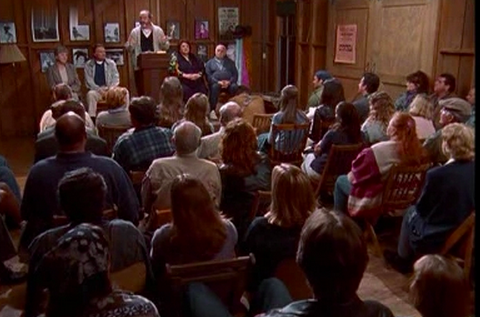 Taylor would appreciate your attendance.
13.
Catching a Hep Alien show.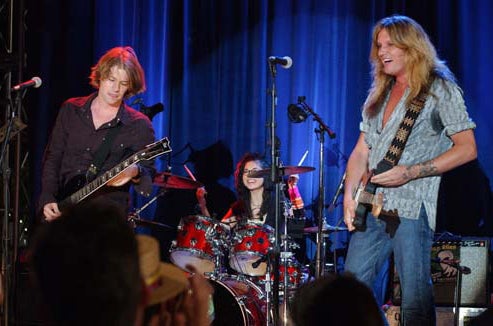 Lane could rock n' roll... as long as her mom didn't find out.
14.
Getting an oil change by the one and only Gypsy.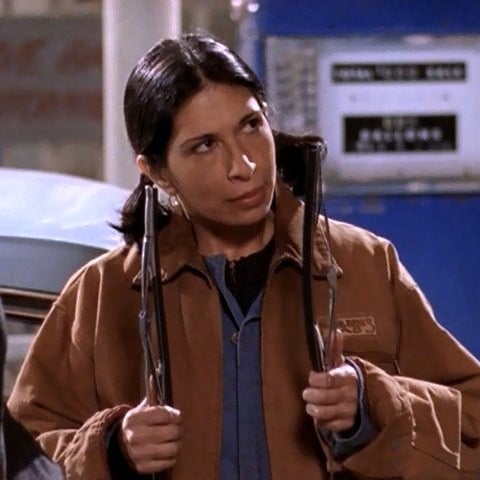 She keeps you laughing and keeps your car in perfect working order.
15.
Attending one-of-a-kind events, like the Living Art festival or the Bracebridge Dinner.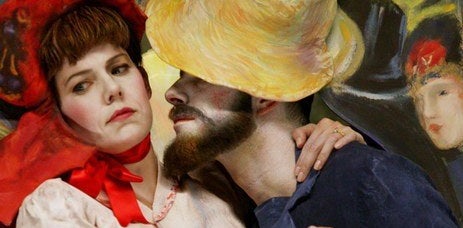 Stars Hollow is host to some of the most unique (and unforgettable) festivals and celebrations of all time.
16.
Sharing a milkshake with your date at Taylor's Olde Fashioned Soda Shoppe.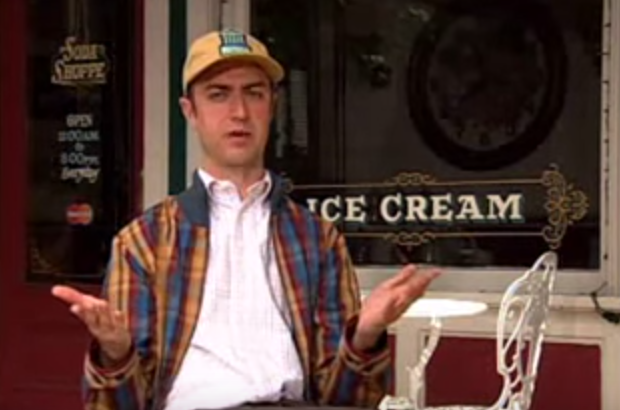 Or catching up with Kirk.
17.
Grabbing a bite at Weston Bakery.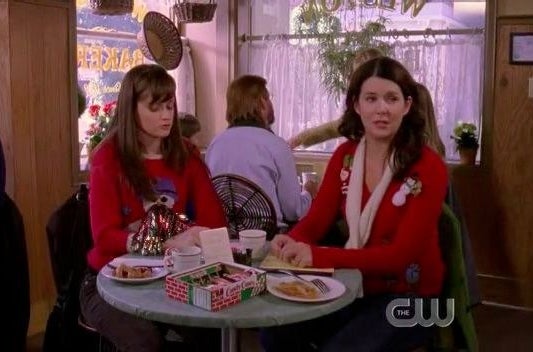 Fran Weston makes some great pies... especially if you're avoiding Luke because you two got in a fight. Although one taste of her coffee and you'll be considering making your apologies.
18.
Enjoying a warm coffee after waking up in Lorelai's house during a snowy winter morning.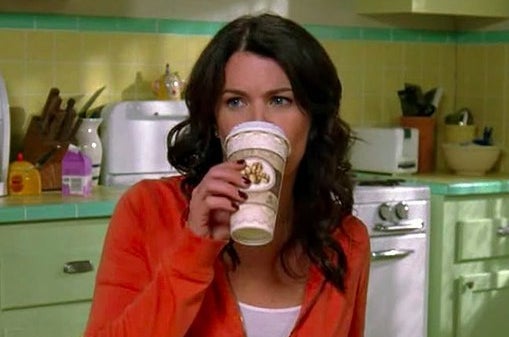 The next best thing to getting coffee in an IV.
19.
But above everything else, kissing your true love underneath the gazebo.
You just can't beat the charm of Stars Hollow.