16 Classic '90s Pinball Games That'll Take You Back To Childhood
You likely spent some serious Chuck E. Cheese gold or arcade coin on a few of these.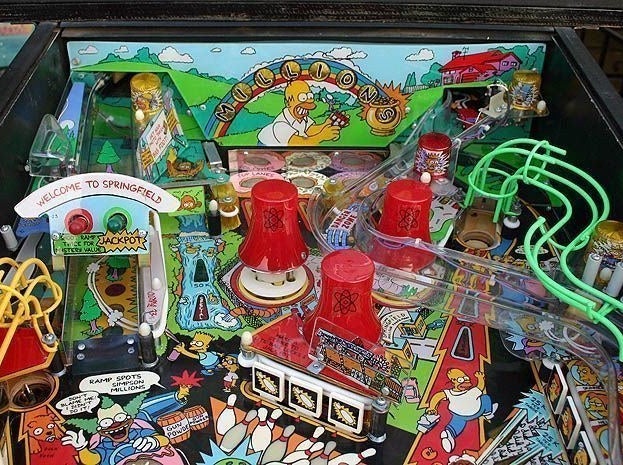 Watch Homer and the gang save Springfield here.
2.
Teenage Mutant Ninja Turtles, 1991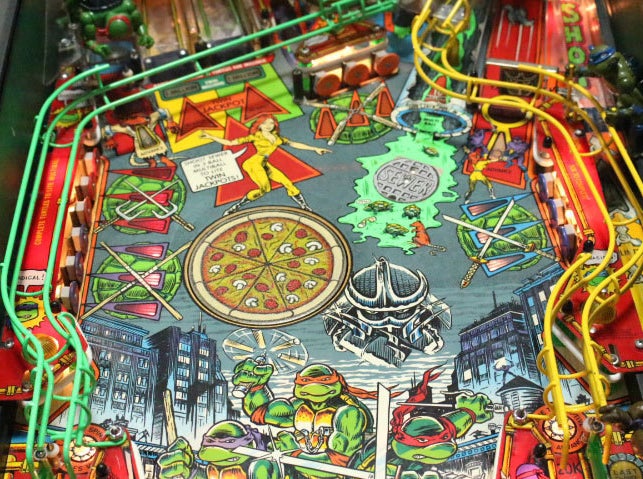 Relive your memories of helping the Turtles save April O'Neal here.
3.
Creature From the Black Lagoon, 1991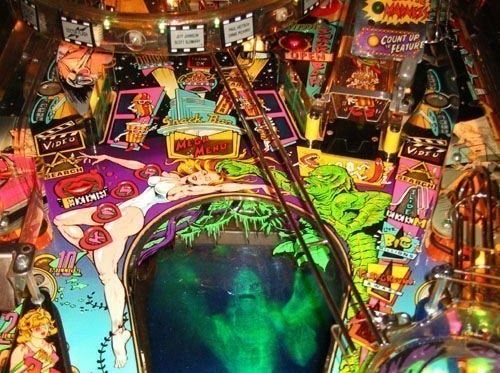 Click here to get a glimpse of the creature... if you dare.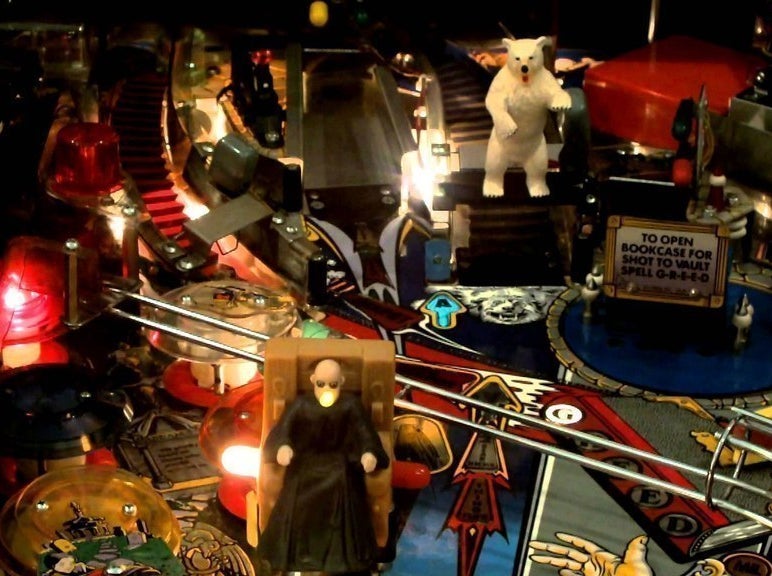 Officially the best-selling pinball machine of all time, you can watch a tutorial (and Thing crawl across the screen) here.
5.
Star Trek: The Next Generation, 1993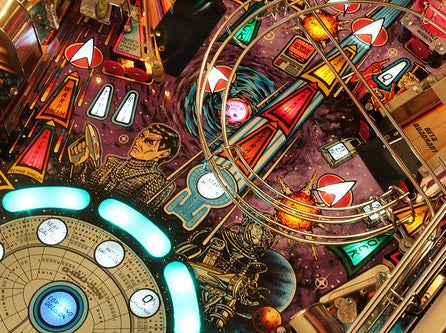 Live long, prosper, and watch the pinball tutorial here.
6.
Super Mario Bros. 1993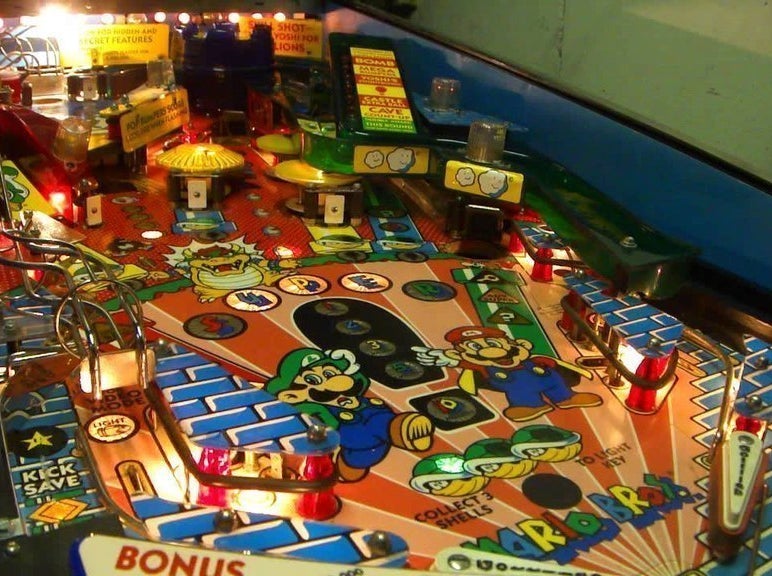 You can watch this soothing pinball game (based on your favorite Nintendo games) in action here.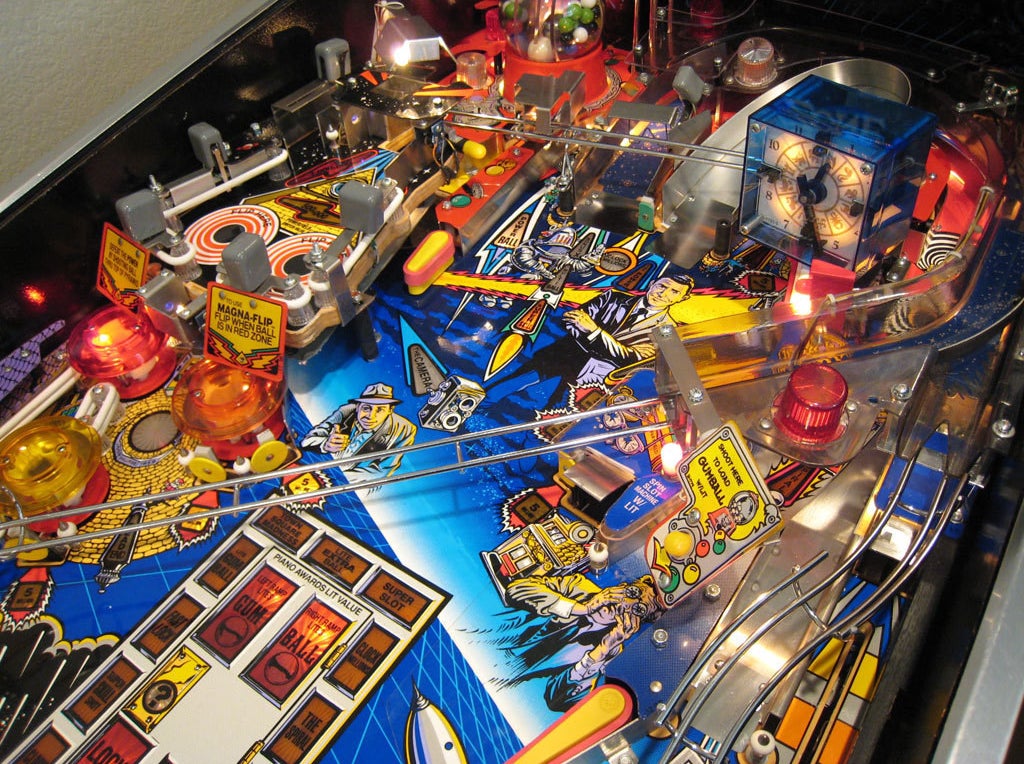 There were so many elements (including an actual, working gumball machine), that finding a machine still in working order is nearly impossible - yet you can watch it in action here.
8.
The Who's Tommy: Pinball Wizard, 1994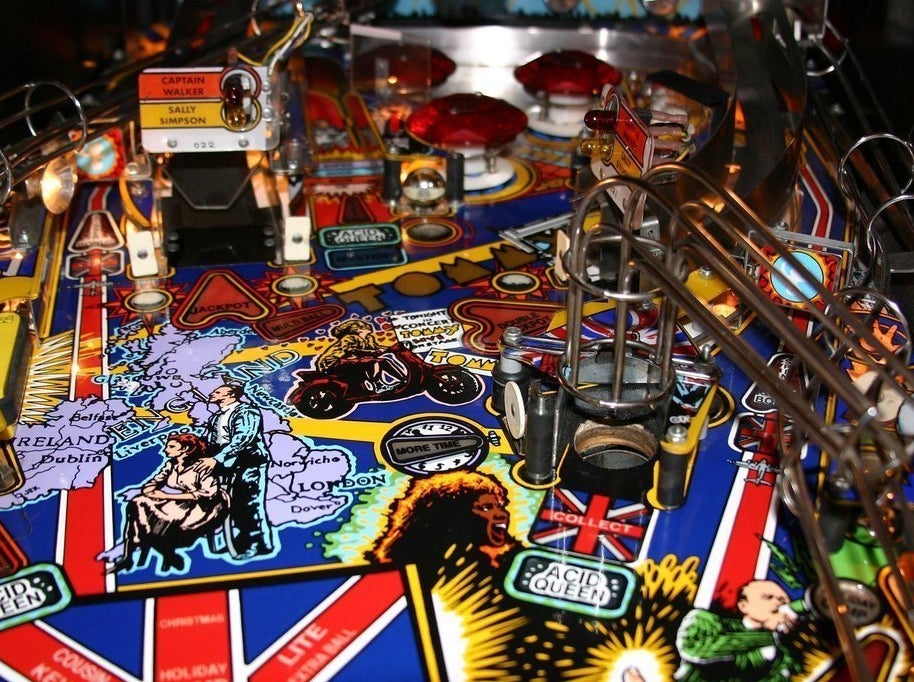 Watch the Wizard in action here.
9.
Tales from the Crypt, 1994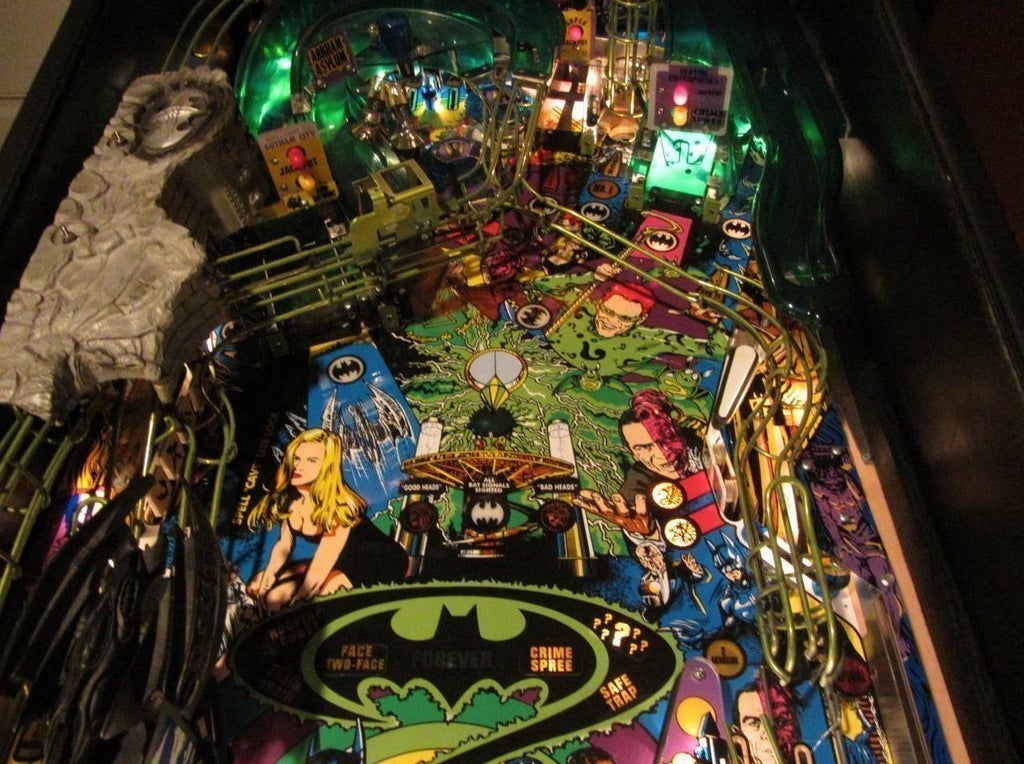 Relive your memories of helping Batman and Robin save the day here.
11.
Jurassic Park: The Lost World, 1997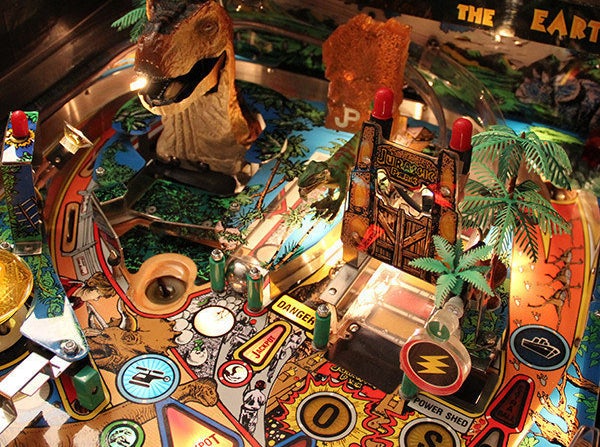 Get lost in this pinball world here.
12.
Medieval Madness, 1997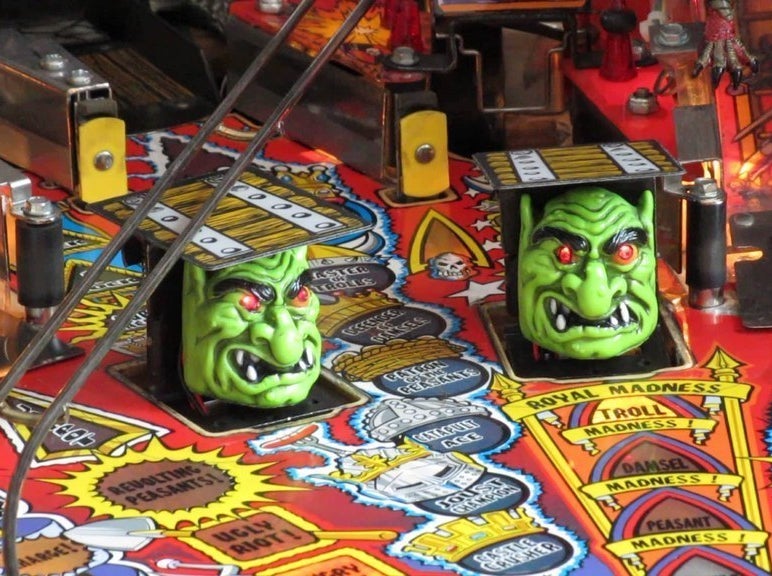 Remember dodging these trolls? Behold the Renaissance of pinball here.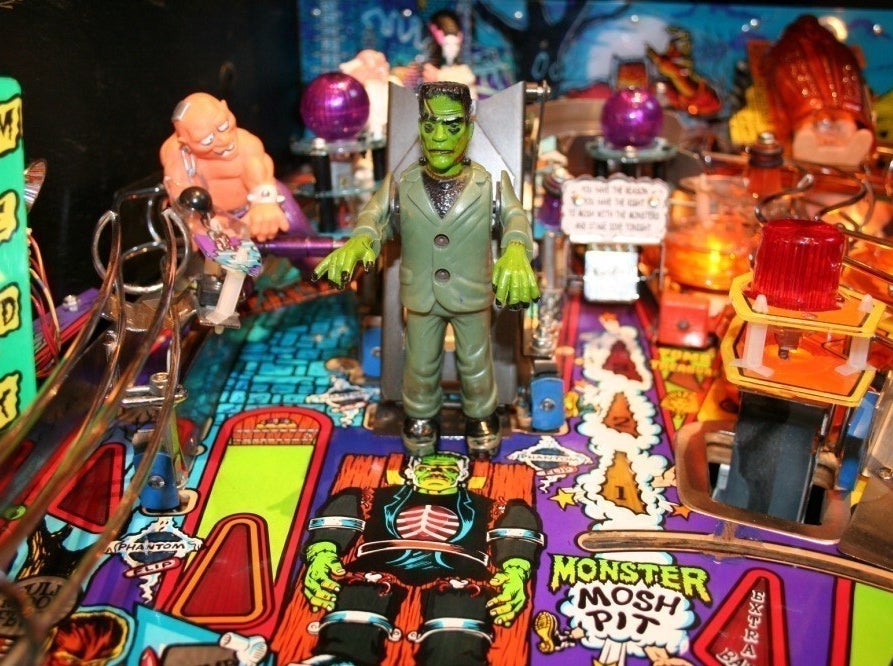 Watch monster attributes being masterfully collected here.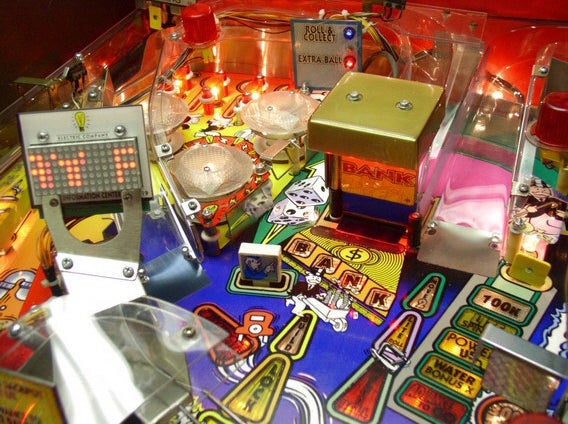 Pass Go and collect $200 here.
15.
Star Wars, Episode 1: The Phantom Menace, 1999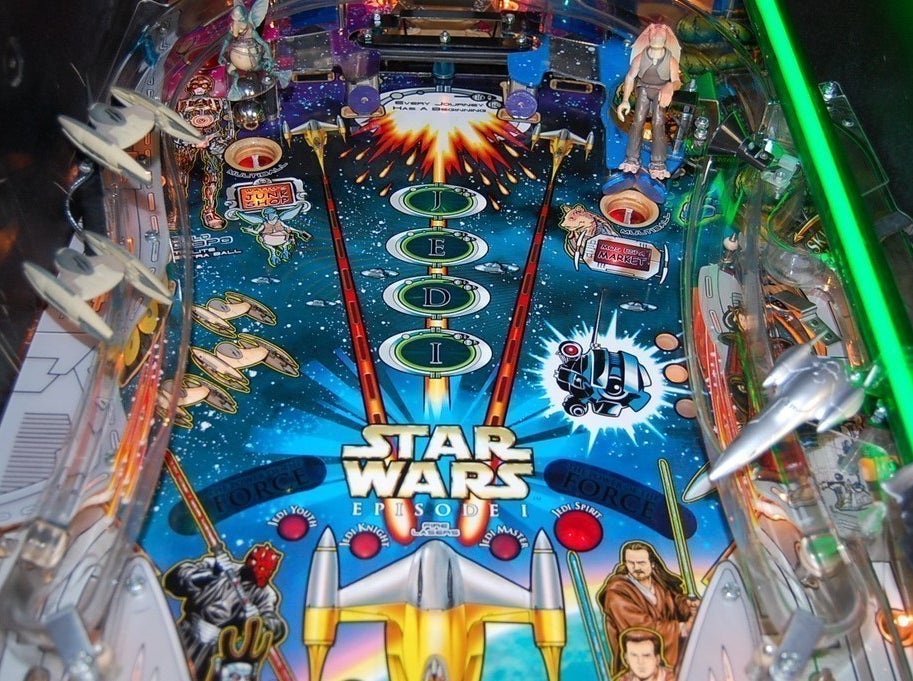 Watch a Padawan become one with the force here.
16.
If one of those machines got stuck on TILT or you ran out of arcade coins, you could always go home and play Space Cadet: