On Sunday night, the Foo Fighters played a show at Fenway Park with the Dropkick Murphys.
During the show, the Foo Fighters brought a special guest onstage to perform — none other than the orthopedic surgeon who treated Grohl, Lew C. Schon.
Grohl asked Dr. Schon if he wanted to perform with the Foo Fighters. He agreed and requested to sing "Seven Nation Army" by The White Stripes.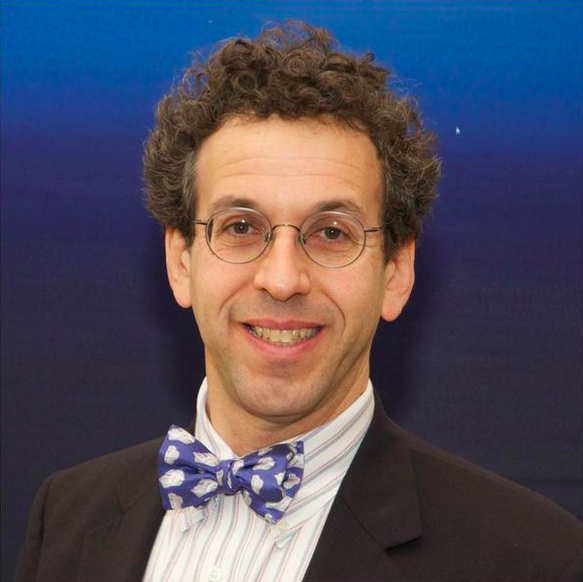 Here's Dr. Schon singing "Seven Nation Army" with the Foo Fighters and bringing down the house.