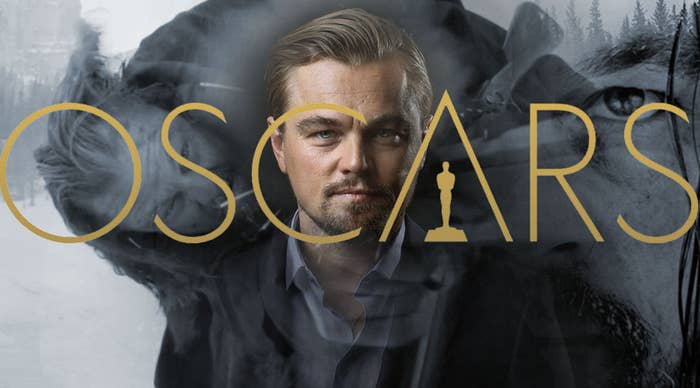 Bu yıl 88. Oscar Ödül Töreni Cumartesi gecesi gerçekleşiyor. Ödül töreni Digitürk kanalından canlı olarak yayımlanacak. Törenin yayını saat 00:00'da başlayıp, 02:00'de kırmızı halı, 03:30'da Oscar'ın merakla beklenen yıldızları seçilmiş olacak. Bu yıl törende en dikkat çeken isimlerin başında Leonardo DiCaprio "The Revenant" filmiyle geliyor.
Leonardo DiCaprio 'nun 4 kez "En İyi Erkek Oyuncu" dalında adaylığını göstermesine rağmen hiç ödül alamaması sinema sektörünün en dikkat çekici konularından biri. Bu kendisinin ve filmlerinin başarısız olduğu anlamına gelmiyor. Oscars'ta da Türkiye'de olduğu gibi büyük bir pasta var. Bu pastanın ucunda olanların yıllarca kendi eserlerini ve oyuncularını önemsediği acı bir gerçek.
Türkiye'de peşinden koşacağımız bir ödül töreni organizasyonu heyecanı var mı ? sorusu aklıma da geliyor. Olmasını şahsen çok isterdim. Türkiye'de bağımsız organizasyonlarda yaşanan ekonomik sıkıntılar olmasa neden daha iyiler öne çıkmasın ?
Leonardo'nun sosyal medyada hızla yayılan viral stratejisinin çok iyi kurgulandığını düşünüyorum. Hem de diğer adayları gölgede bırakacak kadar.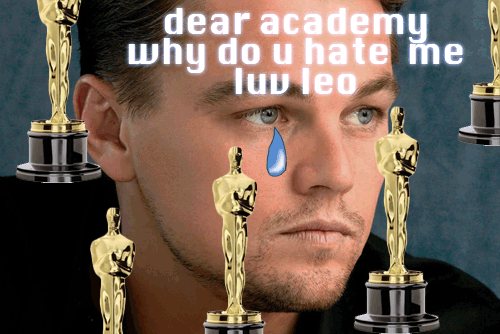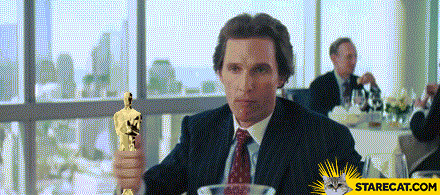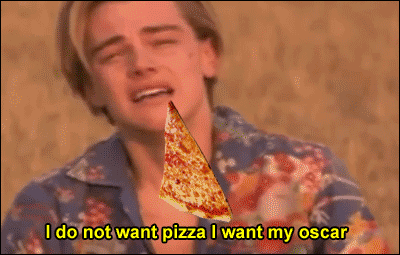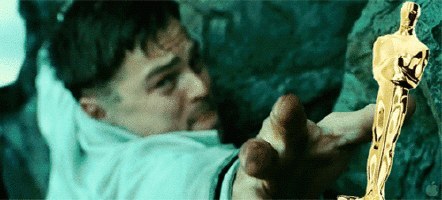 Twitter, Facebook, Instagram, Youtube, Linkedin sosyal ağlarda "Leonardo DiCaprio'nun Ödül Alamaması" ve bu tarz paylaşımlarla alakalı gif'ler, grafikler, komik video görüntüleri ve oyunlar basına servis edildi. Umarım yıllar süren Oscar mücadelesini bu yıl Leonardo DiCaprio kazanır. Bana göre The Revenant filminde müthiş bir oyunculuk performası gösterdi. Filmin konusu izleyiciyi olduğu kadar beni de etkisi altına aldı. Aynı şekilde The Martian'da! ben yinede doğallığa en yakın The Revenant'ı buluyorum.