George Hood, a 57-year-old California native, just shattered the world record for longest plank. After an excruciating 5 hours and 15 minutes, George called it quits. Just watching him for thirty seconds will make your insides burn.
It took nearly TWO HOURS of planking to finally start feeling the burn. Two. Hours.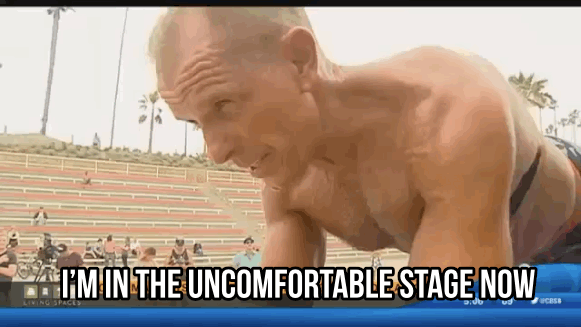 George just had to beat the previous record of four hours and 23 minutes, so he was looking for all the distractions he could get.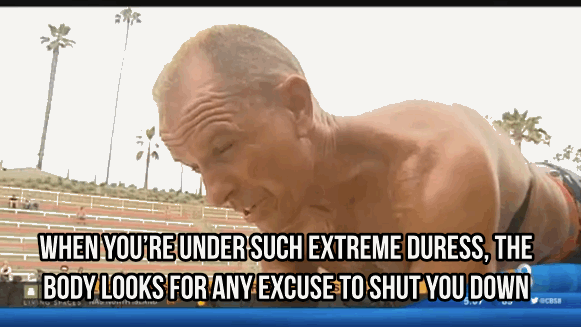 To George, a retired Marine himself, the plank meant more than just a world record.