The 2016 elections are quickly approaching, and you know what that means: porn parodies on porn parodies. Pornhub released F*ck Trump, a porno featuring none other than Trump himself... Well, kinda.
SO, here's the deal: You basically watch "Trump" sleep with Melania AND SARAH PALIN.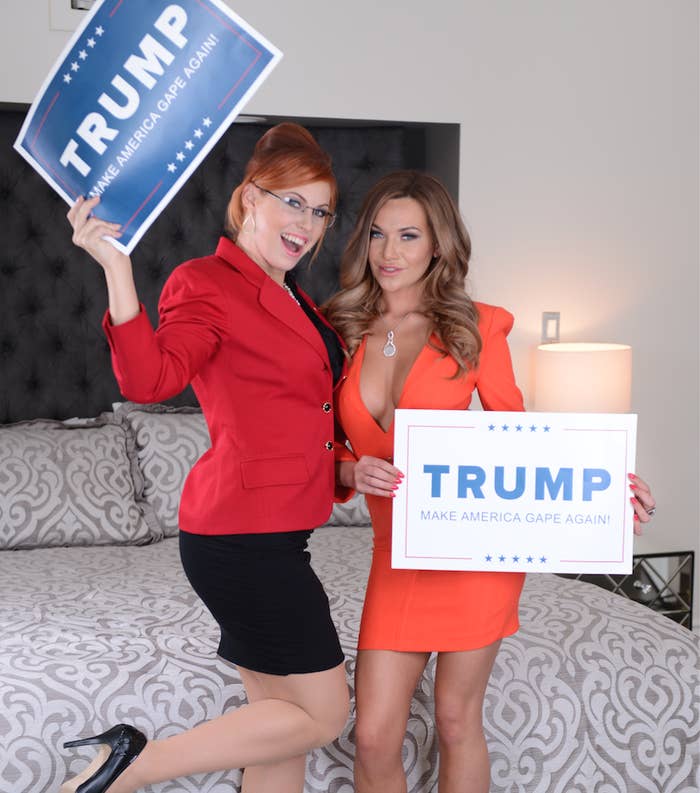 Oh, I forgot to mention that IT'S IN FREAKIN' VR and you — yes, YOU — are Trump himself...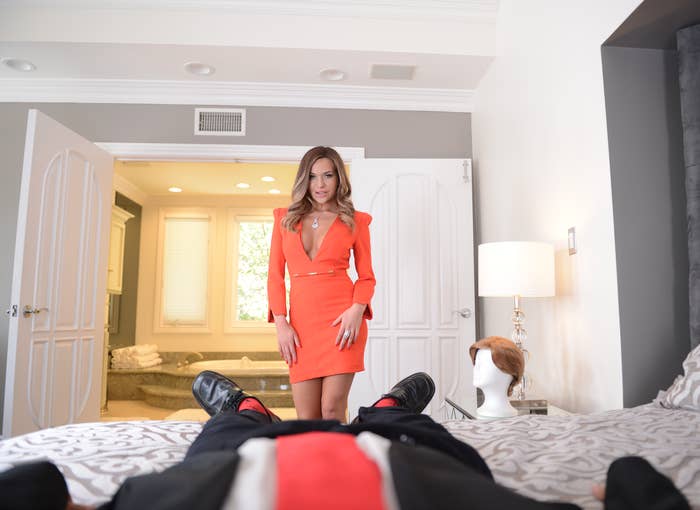 ...and you're also wigless, so, LOL.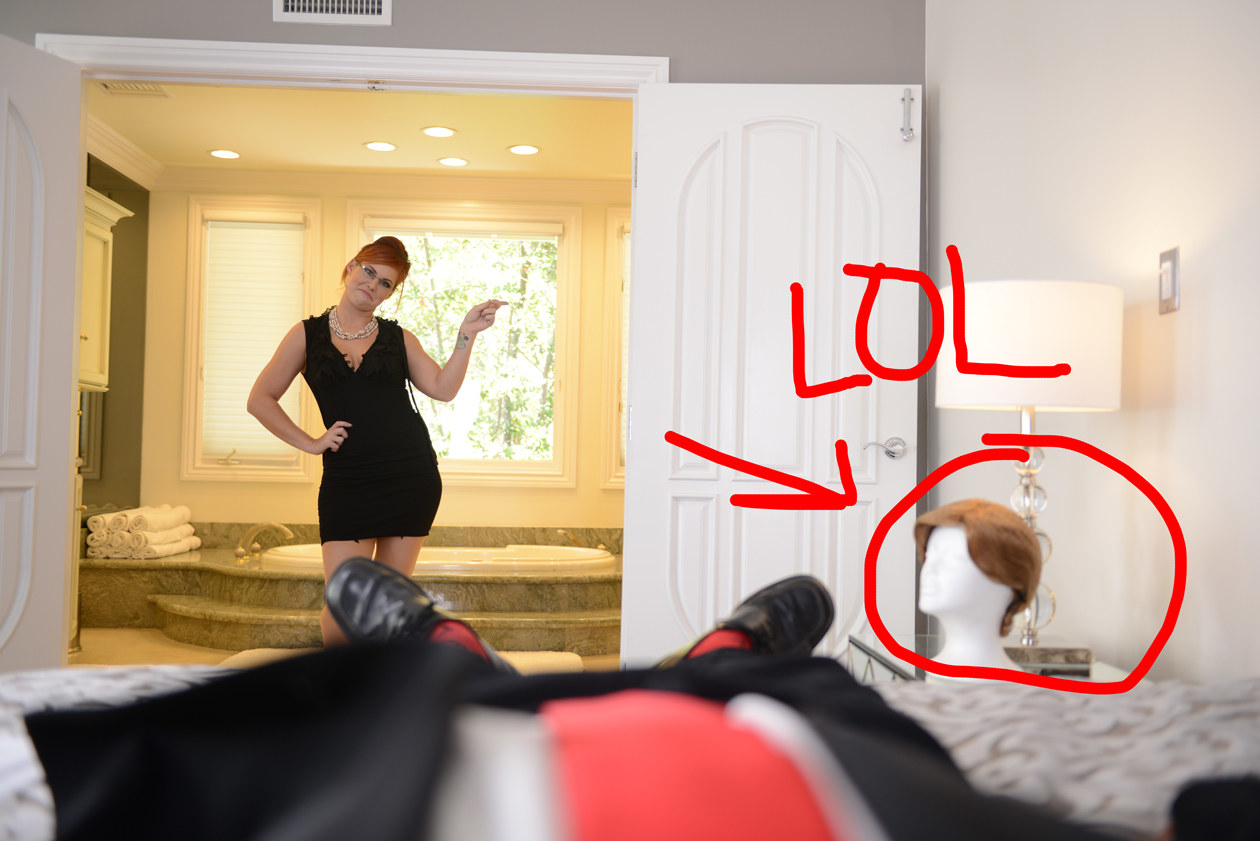 The video brings up topics like waterboarding, THE WALL, and China, but (spoiler alert!) the ladies are "left unsatisfied after sex with Trump."
Welp, if you're into this kinda stuff, it's waiting for you at Pornhub, and it goes without saying, it's VERY NSFW.