Andria and Zoey Green were just hosting a lemonade stand to raise money for their dad's Father's Day presents, when the cops came out and shut these ladies down.
Andria was helping her sister out, chillin' and mixing lemonade down the street, when the po-po showed up.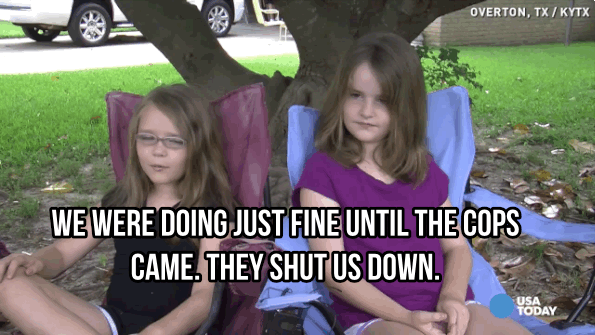 They were trying to get their dad tickets to Splash Kingdom for Father's Day!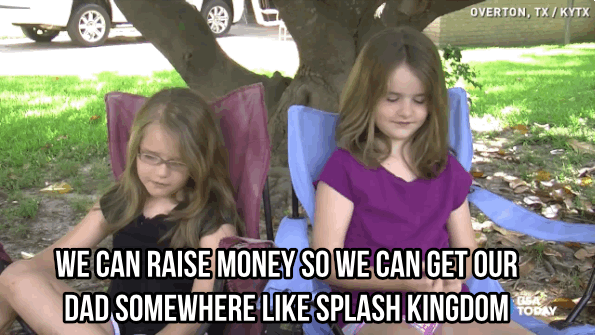 It turns out the girls had broken the law by selling lemonade illegally without a health permit. The Texas House Bill 970 lets you sell certain baked goods and drinks, but lemonade is not on the list.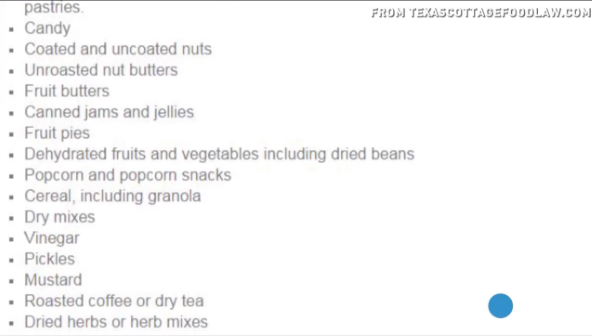 Sandi Evans, the girls' mom, was understandably confused by the fact that lemonade would be left off the bill.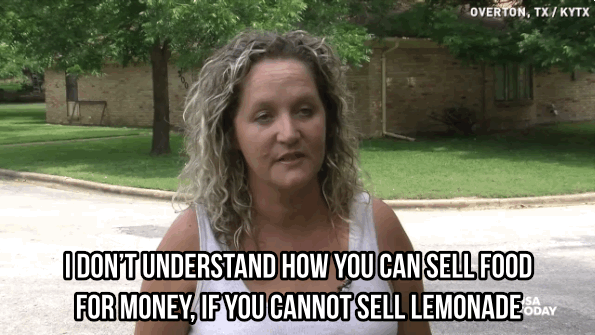 However, all that lemonade didn't go to waste. They could legally have the stand if they gave it away for free!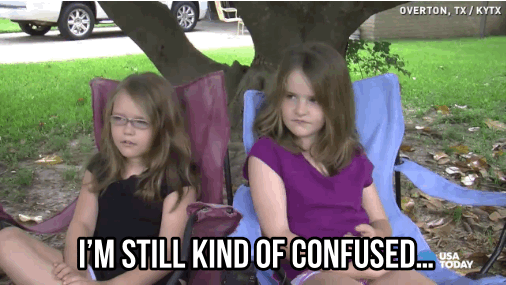 People of the internet were quick to back up the girls.
It's OK, girls! Keep your chins up!