As a human, there are a certain number of things you can't control, like how much hair you lose...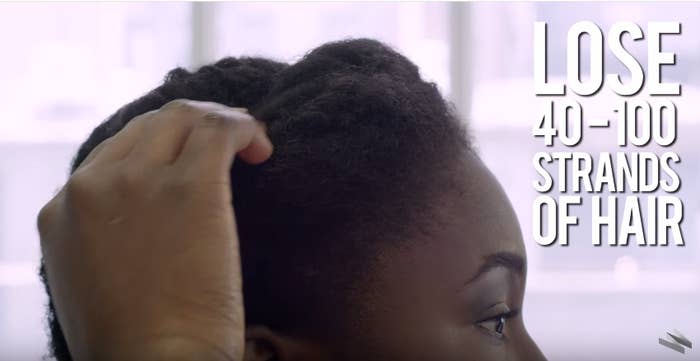 And there are things you don't think about, like how much you touch your face.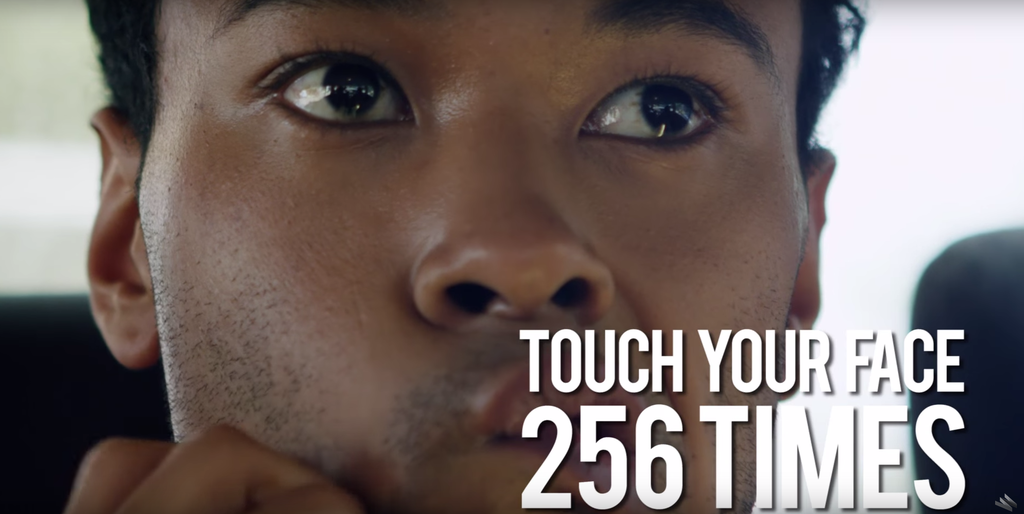 But there are also things that are relatively within your control, like lying. How many of these figures factor into your life?