This post has not been vetted or endorsed by BuzzFeed's editorial staff. BuzzFeed Community is a place where anyone can create a post or quiz.
Try making your own!
5 Reasons JCA Has Amazing Staff.
I'm going to let you in on one of the secrets to our success… fantastic staff. It seems so simple, but I promise you that it's the difference between a good camp and a great camp. Our staff is superb and it's not a coincidence.
Not counting the year-round team, there are over 110 staff people working the summer camp program. So it's quite a team. This group includes about 50 counselors, 5-10 people who are working with our campers and staff who have special needs, 5 senior staff, 7 Unit heads, 3 staff who work with the CITs, a medical team, a kitchen team, a maintenance team, an office team, and the horse team. Included in that group are about 20 Israelis, 17 British staff, and 1 from Ireland. Nearly all of the Americans grew up at camp. Needless to say, our team had a lot of character!
What makes our staff great? Really it's a number of things that all combine into a great team. Let me break down a few of the reasons why the staff at JCA are so good.
1. It's a numbers game.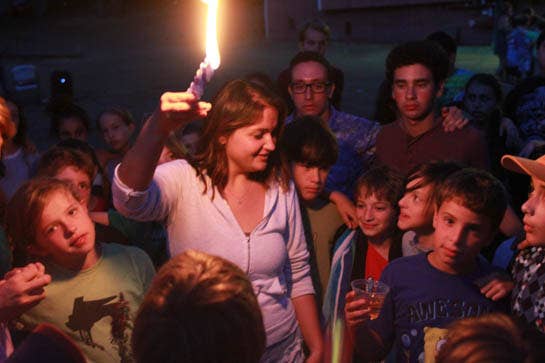 2. Amazing International staff.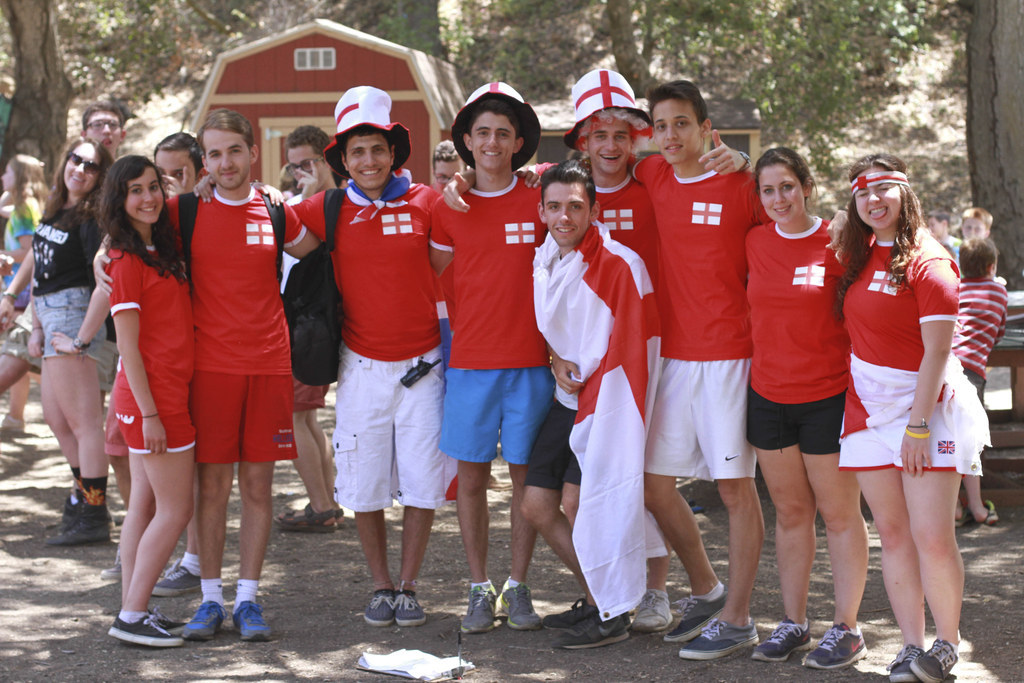 3. It's all about the training.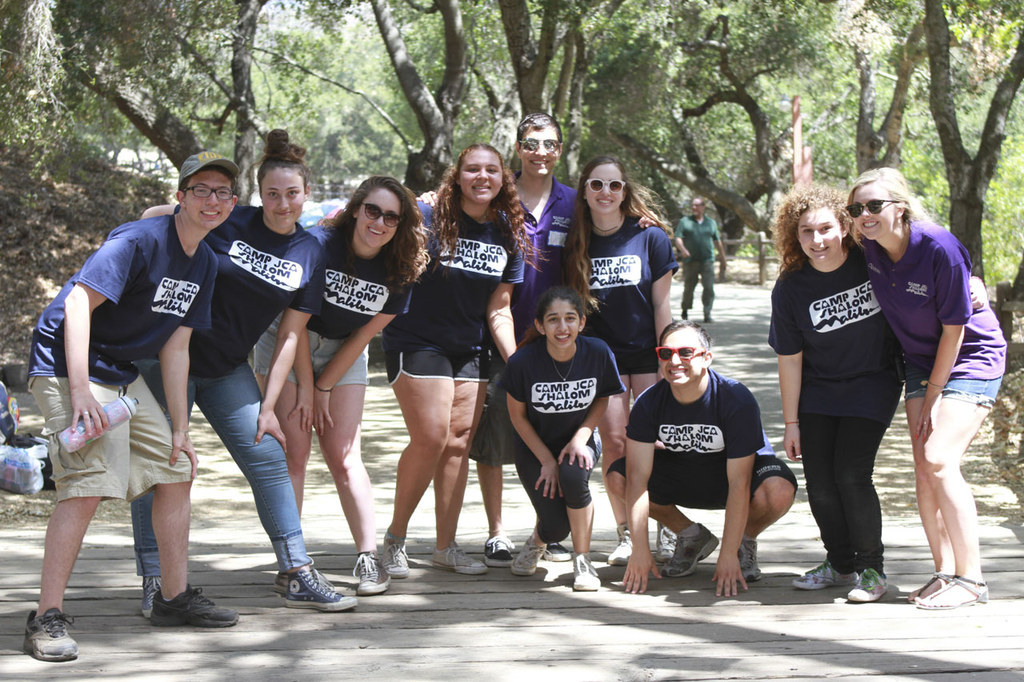 google.com
This is a list of our JCA Core Values. Every staff person is encouraged to live up to each of these values.
4. It starts way before they are staff people.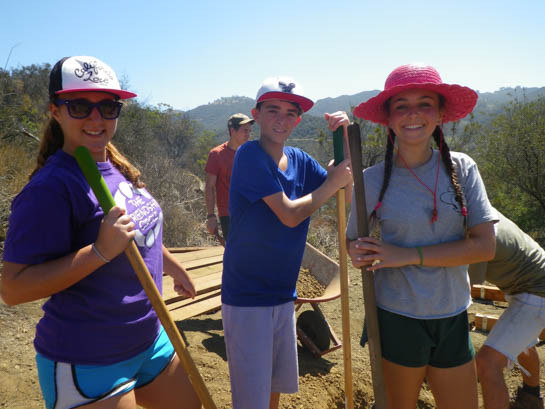 5. A culture of excellence.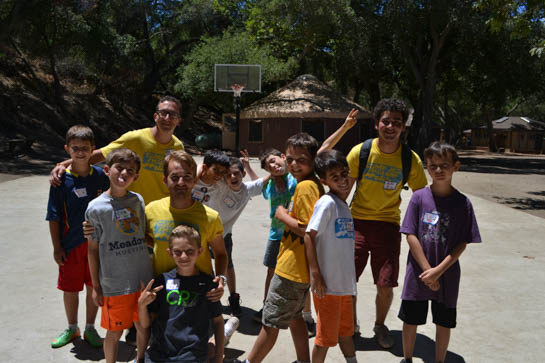 You add up all of these things (and numerous other factors), and we have a pretty remarkable team here.
I know that if your camper had a good time at camp or a bad time at camp it had mostly to do with his/her counselors. It's why having great counselors is one of our secrets to success.