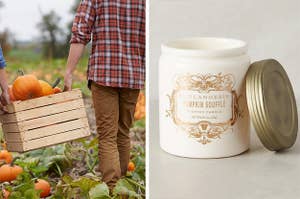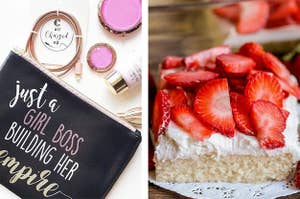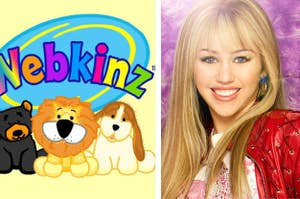 You get the best of both worlds.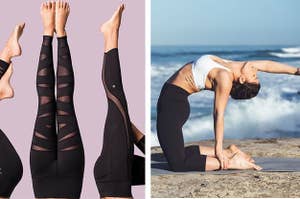 When life gives you lemons, pray they're Lulu.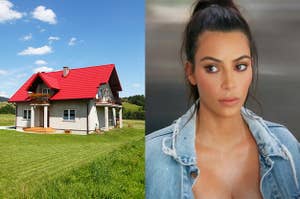 Home is where the mini fridge is!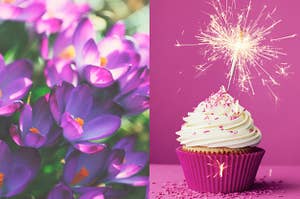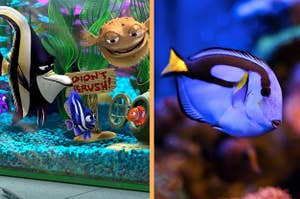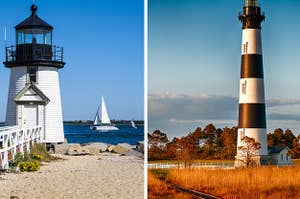 You shore won't regret taking this!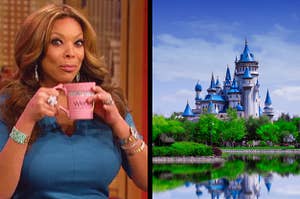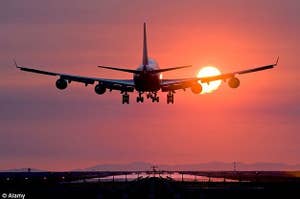 these are the two greatest shows to ever exist
The two best things in the world are baby animals and ice cream!