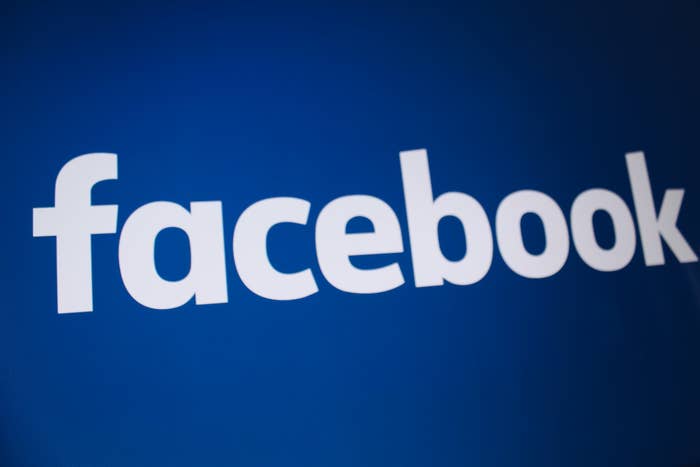 Facebook is being sued by Australia's information commissioner for alleged breaches of the country's privacy laws in the Cambridge Analytica scandal.

The data firm shut down in 2018 following revelations it had harvested the personal information of up to 87 million Facebook users and used it for targeted political advertising. The company had ties to US president Donald Trump's successful 2016 presidential campaign.
Facebook has since been under intense scrutiny about how it treats its users' information.
Information commissioner Angelene Falk filed a lawsuit against Facebook in Australia's Federal Court on Monday morning. The notice claims that the social media giant had "committed serious and/or repeated interferences with privacy in contravention of Australian privacy law".
Facebook could be fined up to $1,700,000 AUD for each "serious and/or repeated interference with privacy".
The lawsuit alleges that 311,127 Australian Facebook users had their personal information shared to the "This Is Your Digital Life" Facebook application between March 12, 2014 and May 1, 2015.

The application provided information to the infamous data firm not only about a user's news feed, timeline, posts, messages, but also a user's friends, without permission.
This data, Falk said, was "exposed to the risk" of being used for political profiling by Cambridge Analytica and by other third parties.
"We consider the design of the Facebook platform meant that users were unable to exercise reasonable choice and control about how their personal information was disclosed," Falk said in a press release.
"Facebook's default settings facilitated the disclosure of personal information, including sensitive information, at the expense of privacy."