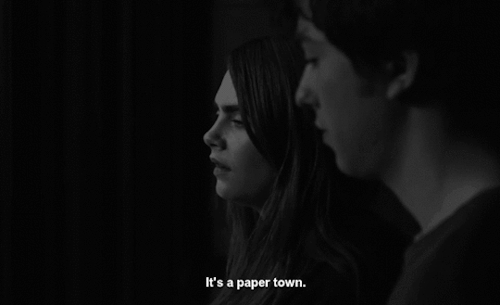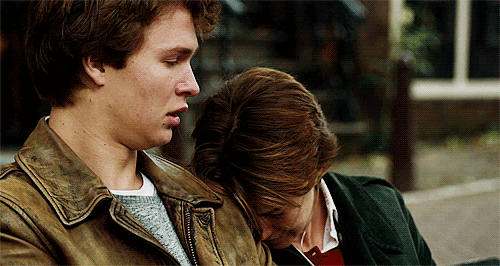 Additional Details
1. Only one person will be chosen to have their named featured in the book.
2. A meet-and-greet with John Green is not included for the winner.
3. The winner will have no leverage over any aspects regarding his/her namesake and all details (i.e. the namesake of the character's prevalence/role in the book, and any/all physical descriptions, etc.) are at the sole discretion of John Green.
4. The winner's name is subject to approval by John Green and explicit/vulgar names will not be used, regardless of the amount of money donated.
5. The winner's name will not be guaranteed for any specific book. (i.e. Green's next immediate book.)
6. The winner must sign a waiver verifying that they consent to the use of their name in one of Green's novels.
7. The use of the winner's namesake in one of Green's novels is non-transferable and may not be re-sold or re-auctioned.
If you won, which actor/actress would you want to play you in the pretty much
inevitable movie adaptation? Let us know in the comment section below!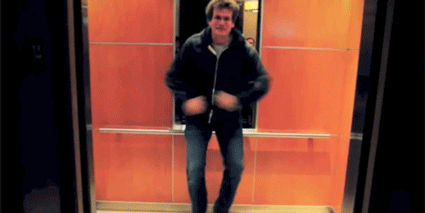 This post was created by a member of BuzzFeed Community, where anyone can post awesome lists and creations.
Learn more
or
post your buzz!