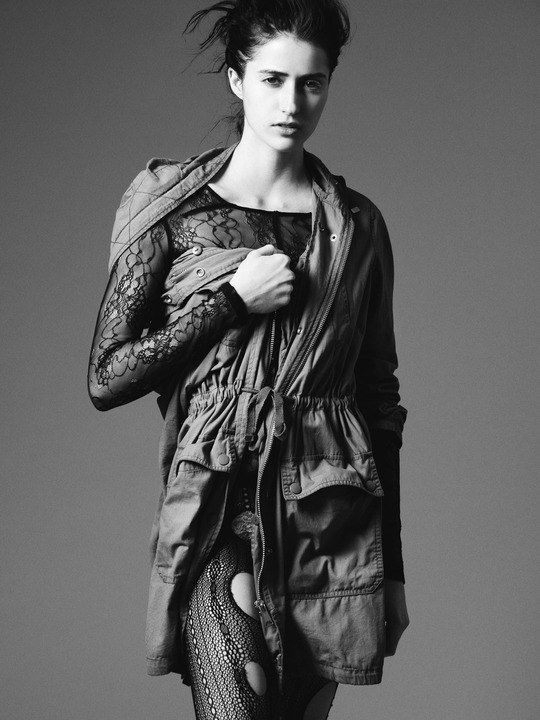 Starting when she was just fourteen, Rachael Robinson was already being featured in local magazines, billboards, and websites for boutiques in her hometown of Pensacola, Florida, but her big break first came when she was scouted at a music festival in Gulf Shores in late spring of 2013. Not long after that, she was signed to her mother agency, Mother Model Management, which is based in St. Louis, and owned and operated by husband and wife Jeff and Mary Clarke.
"The days were long and the sun was scorching but it was all worth it in the end. We spotted a leggy girl at the end of the second day. She was full of energy and loaded with personality, and she was excited about the opportunity. We exchanged information and waited to hear back from her. The following day, we were extra excited to spot her again, in a sea of thousands of people", says Jeff on discovering Rachael at the festival.
Later that year, Jeff and Mary invited Rachael up to St. Louis for a test shoot, where she stayed with them in their home to get to know them better and discuss what the future might hold. "Our grand daughter Willa Mae fell in love with her," says Jeff, "and for about six months after she left, every girl that came through her house was called 'Rachael' by Willa Mae."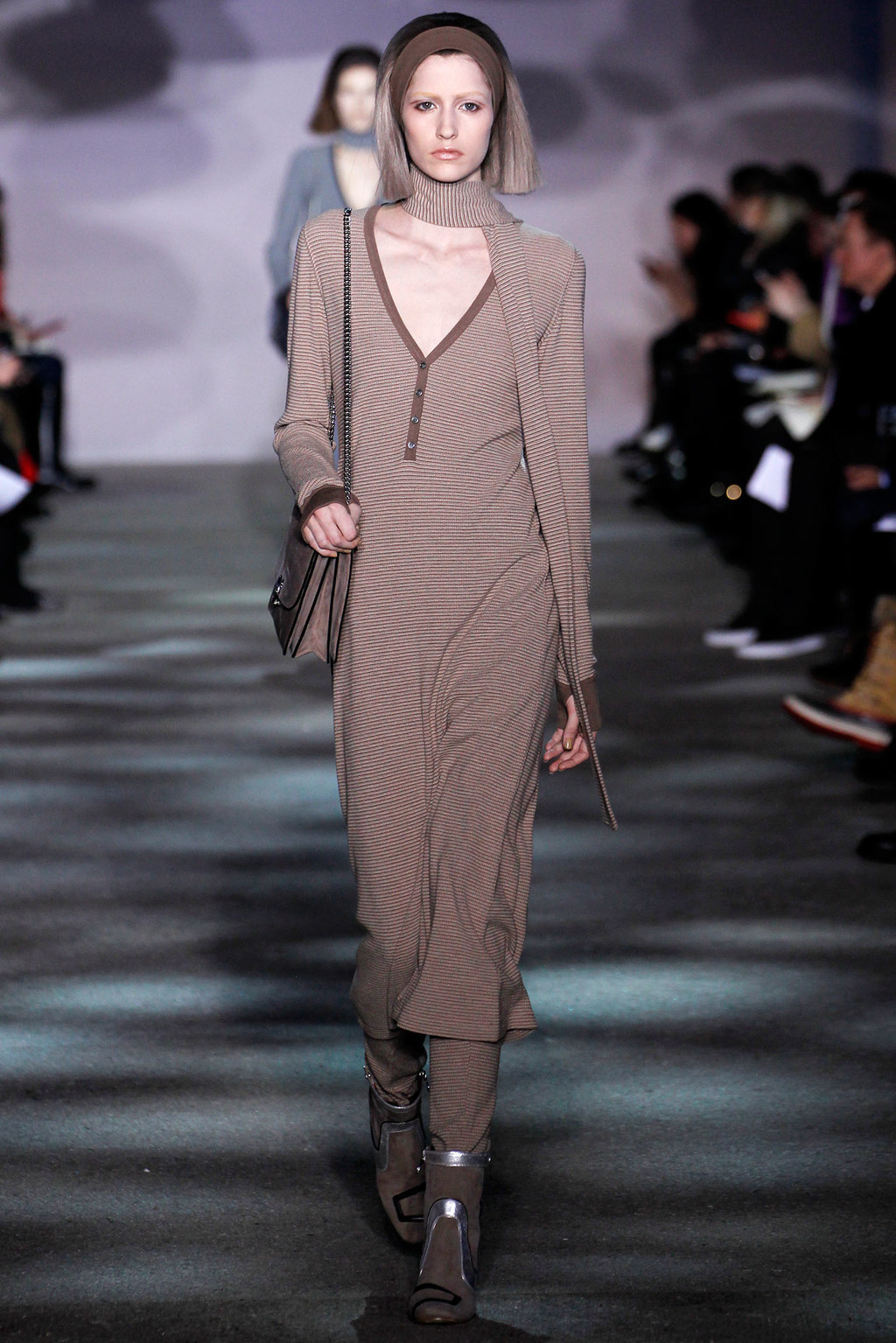 "Not long after her time in Saint Louis, she spent time in New York, which led to her first Fashion Week season in February 2014. In her first season, she walked the runways in New York, London, Milan, and Paris, for designers including Marc Jacobs, Giles, and Emporio Armani, to name a few. She remained on stay in Paris and in July 2014, she walked for Chanel during the Paris Haute Couture show."
Since then, Rachael has signed with international agencies and worked with many famous names, including Victoria Beckham, Karl Lagerfeld, Cara Delevingne, Kendall Jenner, and Gisele Bundchen. She's dominated the runway in back-to-back seasons during Fashion Week in New York, London, Paris, Milan, and most recently, São Paulo, where she landed the #7 spot on FFW's Top 10: Record Breaking Models, having done seventeen shows over the course of just five days. Rachael has also been featured on the cover of UK culture magazine Lula and the editorial "Faire Du Shopping" in Grit magazine.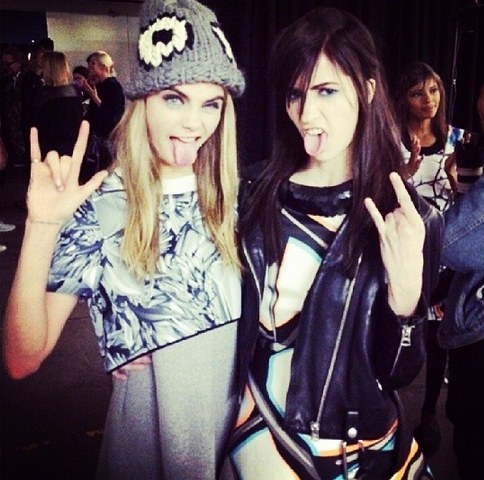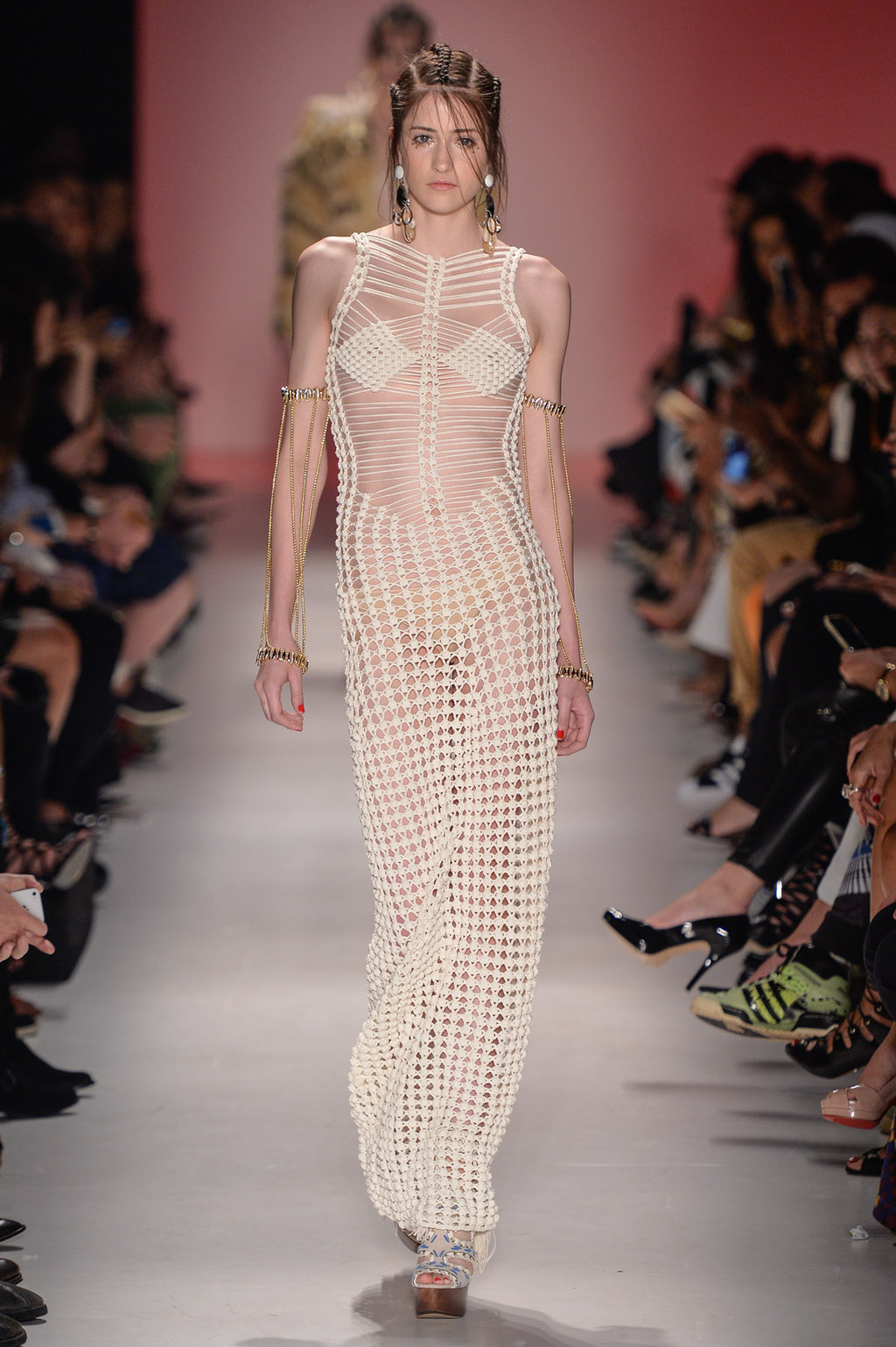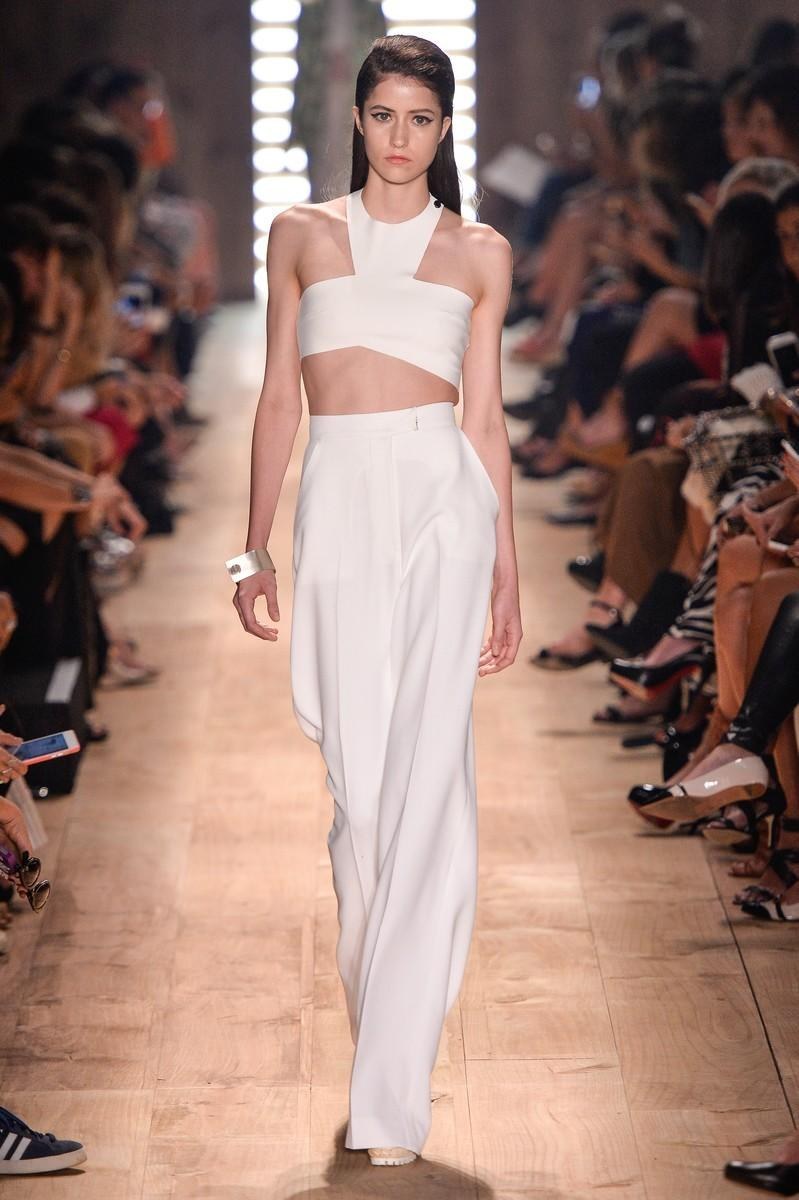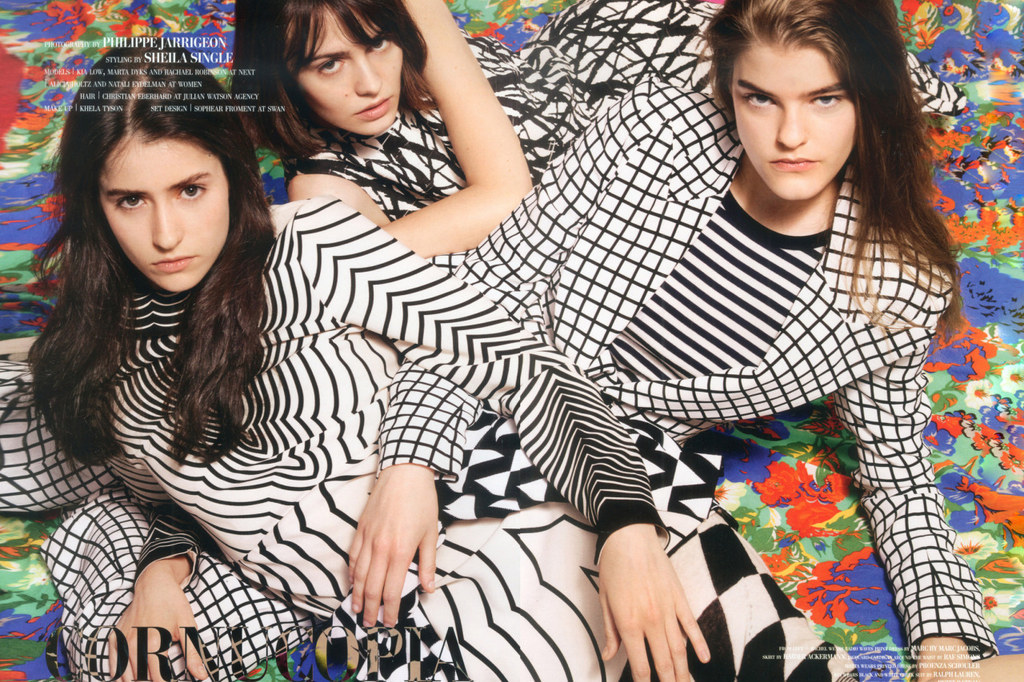 As her younger sister, I can genuinely say that, despite her numerous accomplishments, Rachael has remained grounded and extremely humble throughout all of it. By balancing her education (she has a major in Pre-Law), personal life, and the erratic prerequisites that her profession entails, she has demonstrated a unique ability to adapt to her ever changing surroundings and situations, all while maintaining the utmost strength and grace in such a way I hadn't known was even possible.
"A year ago today, I had no idea what would come out of that contract", said Rachael of the opportunities she's been given, adding, "It enabled me to work for design houses like Chanel, Marc Jacobs, Armani, Calvin Klein, Saint Laurent, Victoria Beckham, and Balenciaga. I got to make a little home for myself in Paris."
She continues, saying, "I've explored cities of France alone on foot for the sole purpose of getting lost. I've discussed foreign literature with people [from those countries]. I've rocked homeless children to sleep in my arms and spoken with families from around the world that are living on the street. It has been a year of immense self discovery. I've done some crazy s*** and f***** up numerously but it has led me further on this incessant journey of finding myself, which I don't think ever really ends."
This post was created by a member of BuzzFeed Community, where anyone can post awesome lists and creations.
Learn more
or
post your buzz!