Even if you've never tried a crossword before...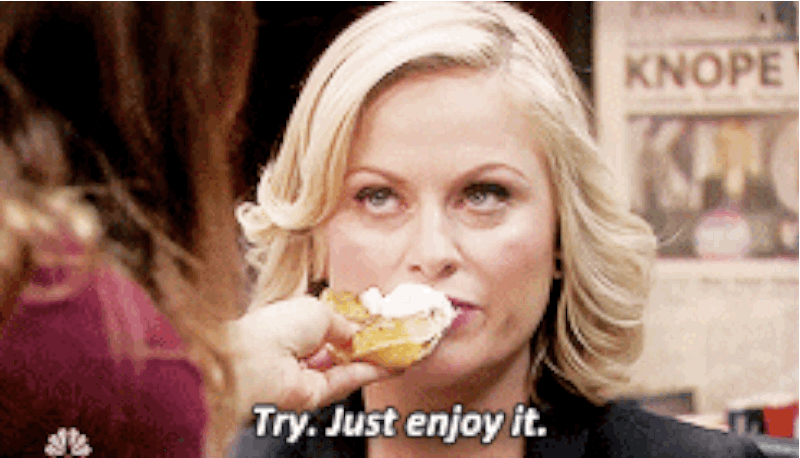 If you know what this is (27-Down):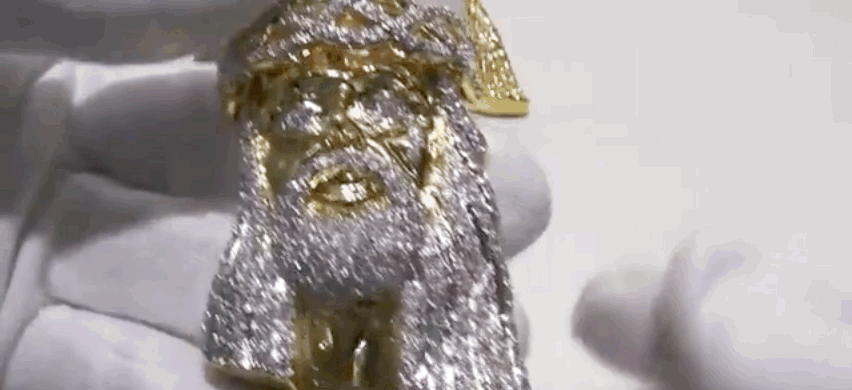 Or who this is (11-Down):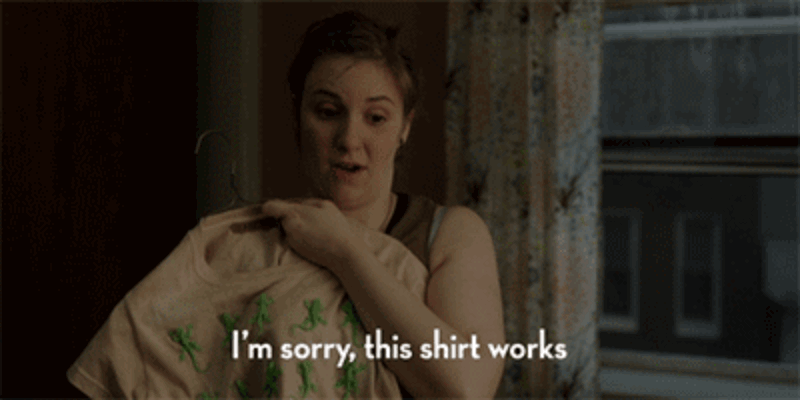 Or where this is (51-Down):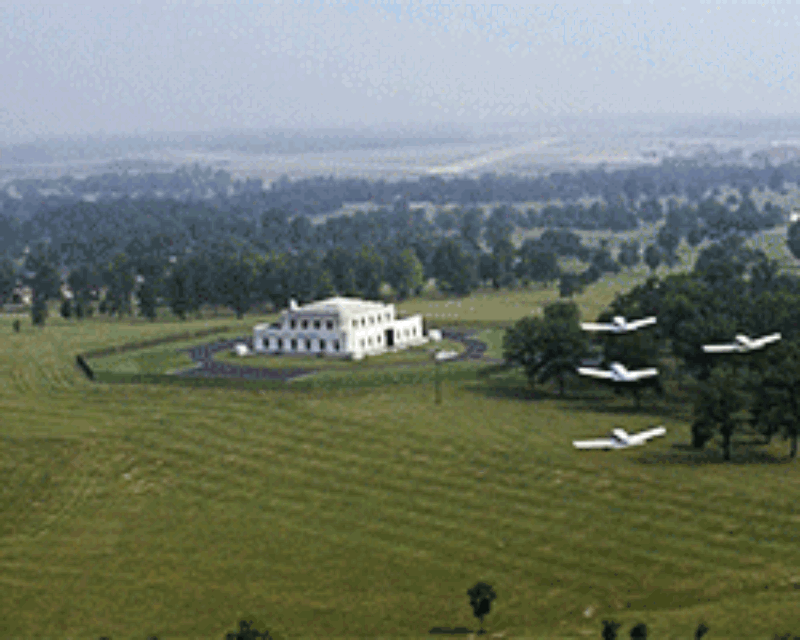 Come play with us. Use the arrows to navigate the grid, and the tab to advance to the next word.
Looks like there are no comments yet.
Be the first to comment!