1.
Firebird (2014) By Misty Copeland, Illustrated by Christopher Myers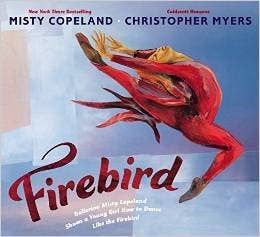 2.
Josephine: The Dazzling Life of Josephine Baker (2014) By Patricia Hruby Powell and Christian Robinson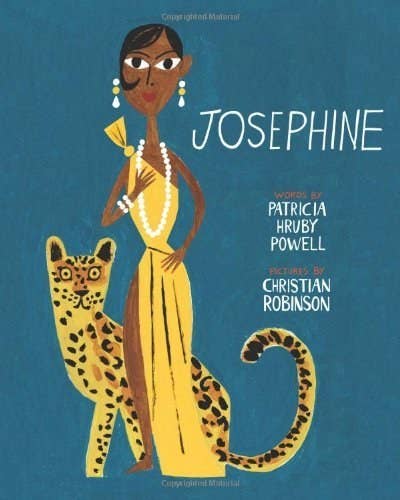 3.
A Dance Like Starlight (2014) By Kristy Dempsey, Illustrated by Floyd Cooper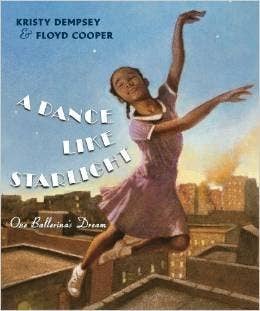 4.
Walking Home to Rosie Lee (2011) By A. Lafaye, Illustrated By Keith Shepard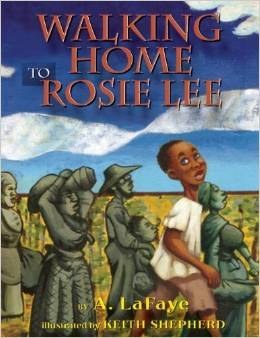 5.
Mr. Lincoln's Way (2001) by Patricia Polacco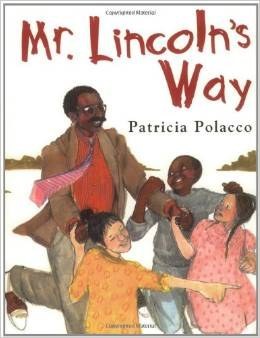 6.
Freedom Summer By Debora Wiles, (2005) Illustrated By Jerome Lagarrigue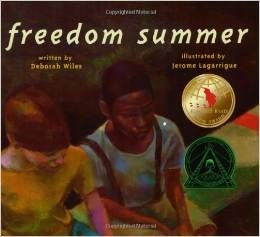 7.
14 Cows for America (2009) By Carmen Agra Deedy, Illustrated by Thomas Gonzalez, Collaborator Wilson Kimeli Naiyomah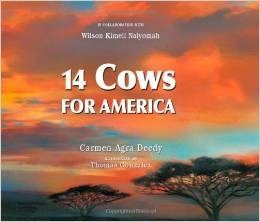 8.
Mali Under the Night Sky: A Lao Story of Home (2010) By Youme Landowne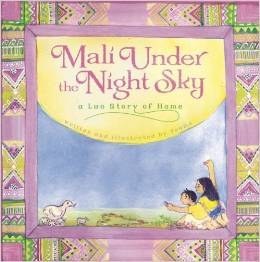 9.
Uncle Peter's Amazing Chinese Wedding (2006) By Lenore Look, Illustrated by Yumi Heo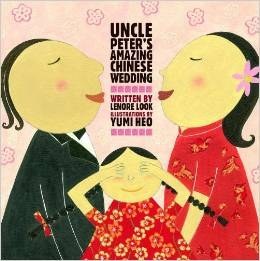 10.
The Name Jar (2006) By Yangsook Choi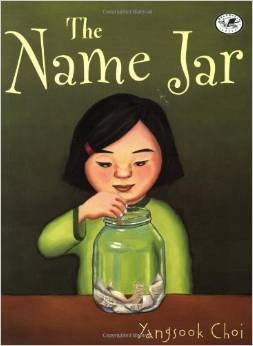 11.
My Name is Yoon (2014) By Helen Recovits, Illustrated by Gabi Swiatkowska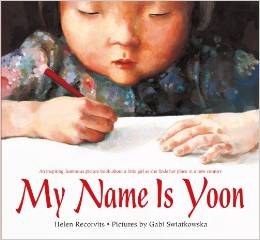 12.
Dear Juno (2001) By Soyung Pak, Illustrated by Susan Kathleen Hartung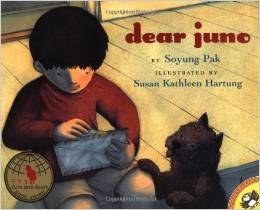 13.
Saltypie (2010) By Tim Tingle, Illustrated By Karen Clarkson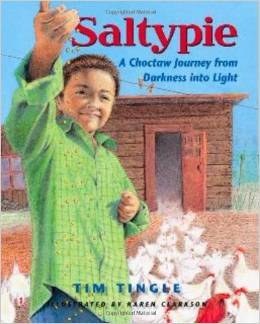 14.
Chukfi Rabbit's Big Bad Bellyache (2014) By Greg Rodgers, Illustrated by Leslie Stall Widener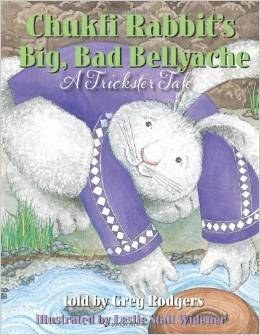 15.
Crossing Bok Chitto (2008) By Tim Tingle, Illustrated By Jeanne Rorex Bridges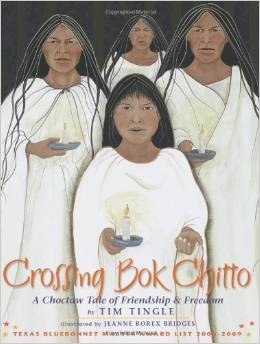 16.
Si, Se Puede/Yes, We Can: Janitor Strike in L.A. (2005) By Diana Cohn, Illustrated By Francisco Delgado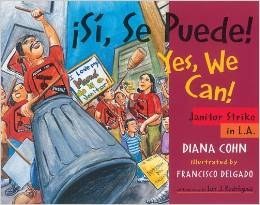 17.
Efrain of The Sonoran Desert: A Lizard's Life Among the Seri Indians (2001) By Amalia Astorga, Gary Paul Nabhan, Illustrated By Janet K. Miller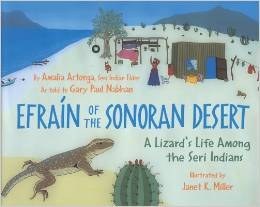 18.
The Other Side (2001) By Jacqueline Woodson, Illustrated By E.B. Lewis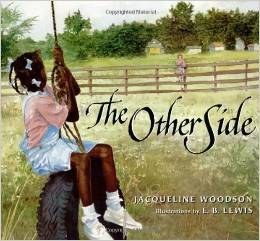 19.
Harvesting Hope: The Story of Cesar Chavez (2003) By Kathleen Krull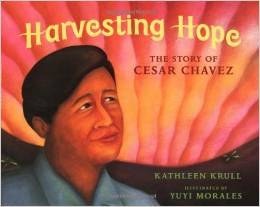 20.
The Pirate of Kindergarten (2010) By George Ella Lyon, Illustrated By Lynne Avril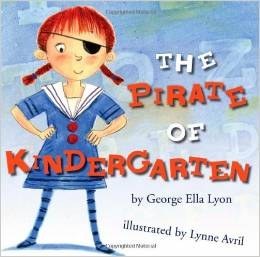 21.
Colors of the Wind: The Story of Blind Artist and the Champion Runner George Mendoza (2014) By J.L. Powers, Illustrated By George Mendoza and Haley Morgan Sanders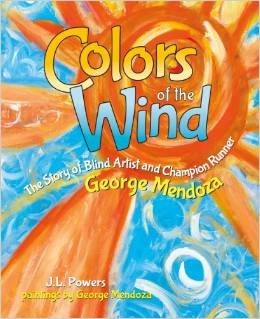 22.
Morris Mickelwhite & the Tangerine Dress (2014) By Christine Baldacchino, Illustrated By Isabelle Malenfant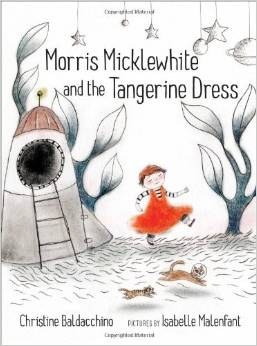 23.
The Treasure on Gold Street/El Tesoro en la Calle Oro (2003) By Lee Merrill Byrd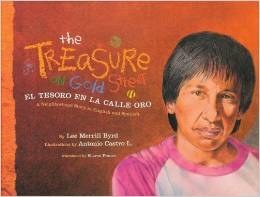 24.
Baba's Gift (2004) By Beverly Naidoo, Illustrated By Karin Littlewood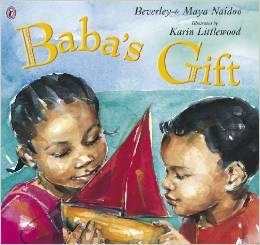 25.
Buffalo Song By Joseph Bruchac, Illustrated By Bill Farnsworth