1.
Who makes capstone at 8:30am?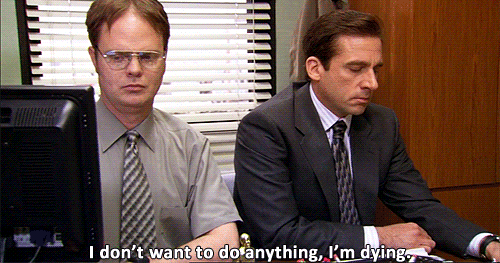 2.
I need coffee. Do you think Starbucks delivers yet?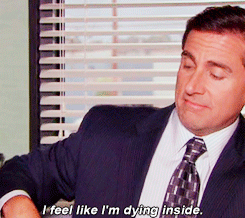 3.
Why is my teacher actually lecturing for the entire class period?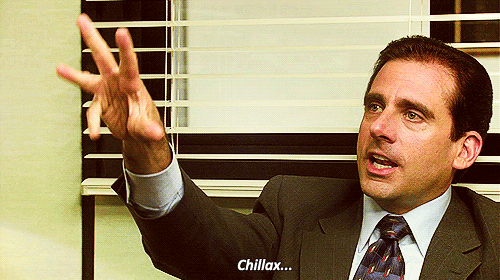 4.
If attendance isn't mandatory do you actually think I am going to show up?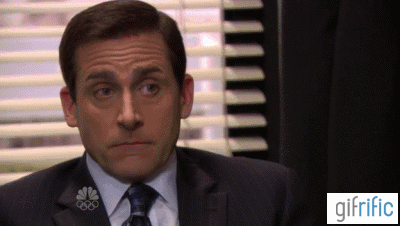 5.
Why does he think I don't know how to fill out a scantron by now?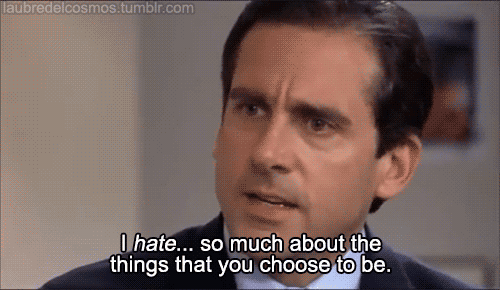 6.
Can I get away with drinking in class?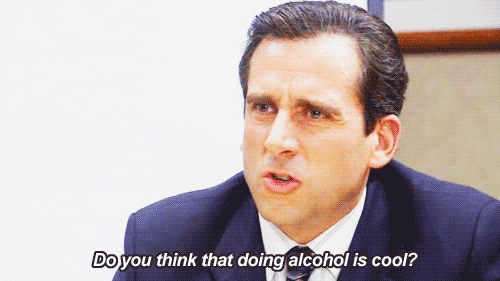 7.
Why does my teacher actually think I own the book?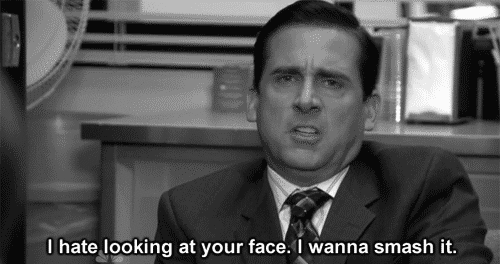 8.
Why do these freshman actually think I am going to contribute to this group project?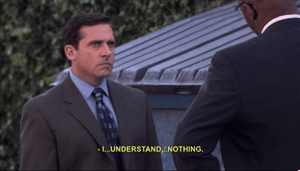 9.
If I ask this girl furiously taking notes to send me her notes, would she do it?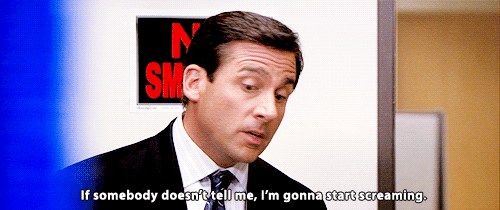 10.
What am I going to do in this presentation today?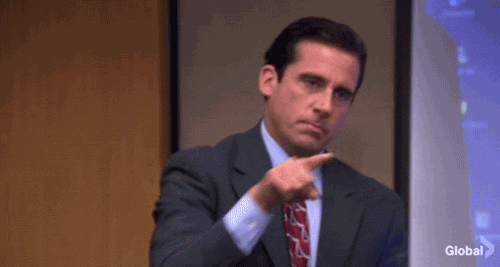 11.
Why did my friends think it was okay to go get margs without me?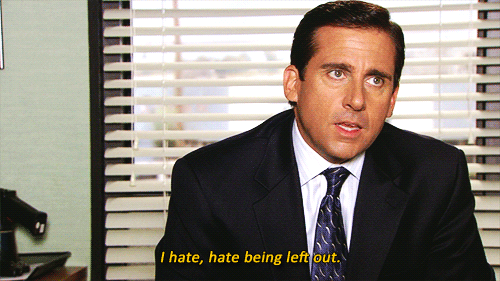 12.
Why hasn't anyone responded to my job inquiries?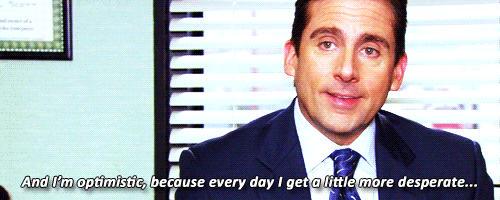 13.
Oh yeah freshman year is hard..living on your own boo hoo..I just found out about how much car insurance is so top that.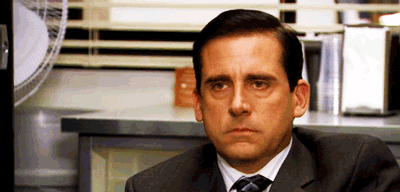 14.
Why does my friend think it's okay to tell my teacher I have the assignment to give to her to turn in...
15.
Oh it's multiple choice? Definitely not studying.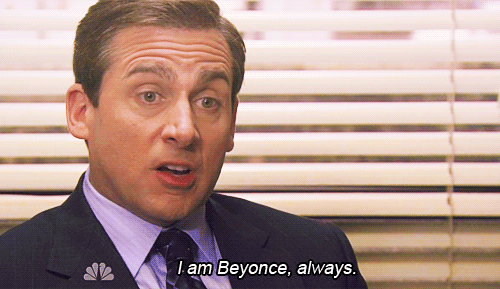 16.
How many times is appropriate to email the person who interviewed me for a job?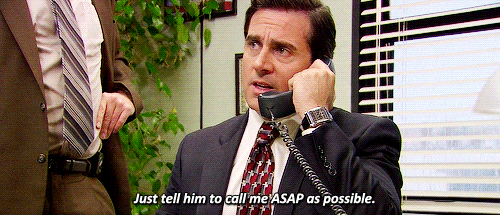 17.
Why does my professor actually think I am listening?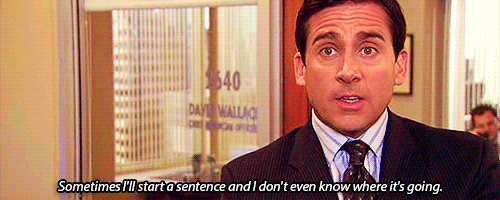 18.
They didn't actually think I would put myself in a group NOT with my friends for a project? Blasphemy.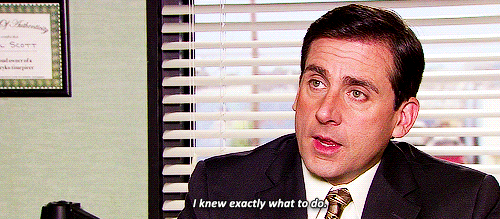 19.
Why would she even bother asking me how I am or what I am doing after college?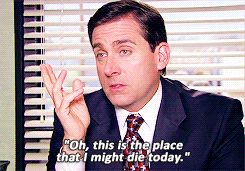 20.
Is it weird to have ice cream for lunch?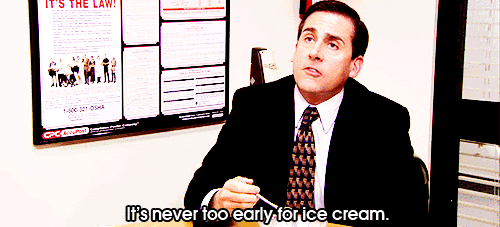 21.
Why is our final cumulative?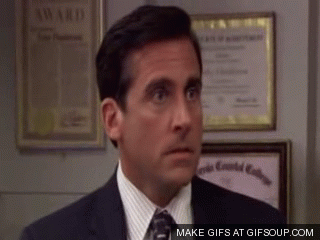 22.
Why do they actually think an in class assignment will be productive? Have they learned nothing from teaching college students?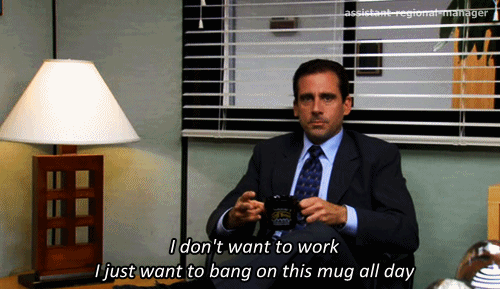 23.
I'm supposed to pay how much to graduate from this place?!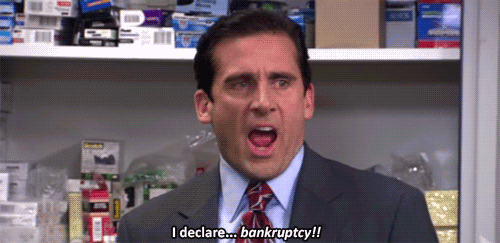 24.
How am I supposed to function without my friends?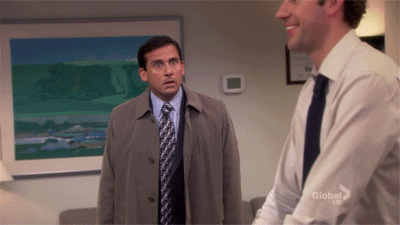 25.
I should get them all something nice for graduation to say thanks for putting up with me but what?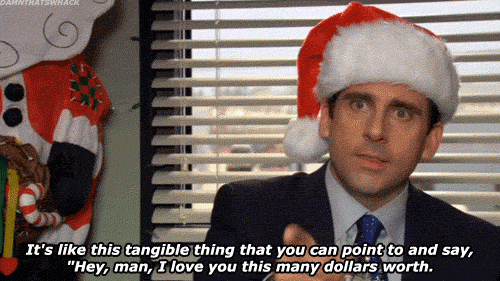 26.
Why would someone ever take a extra year of college?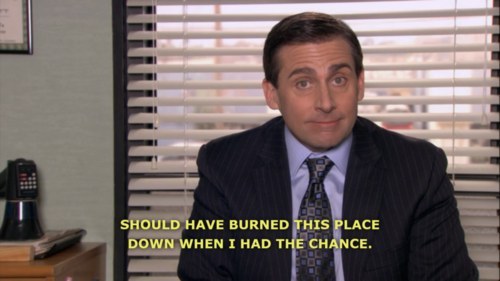 27.
Why is this guy judging me for drinking at 11am on a Wednesday?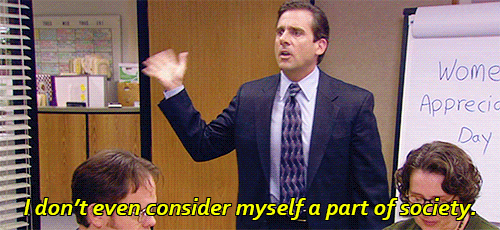 28.
Why does my teacher think that I am going to over achieve on this paper?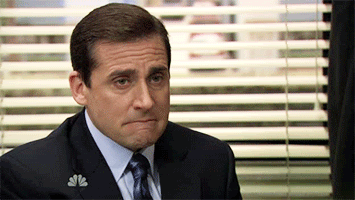 29.
Wait today is graduation?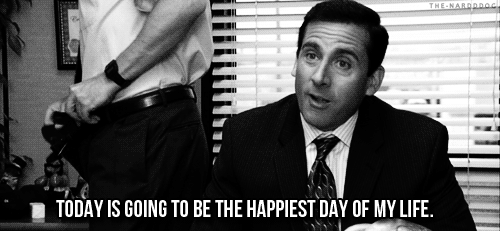 30.
WHY DO I EVER HAVE TO LEAVE THIS PLACE?!