We spoke to Buffy the Vampire Slayer stars Alyson Hannigan and Tom Lenk ahead of their appearances at Oz Comic-Con in Melbourne from July 1-2.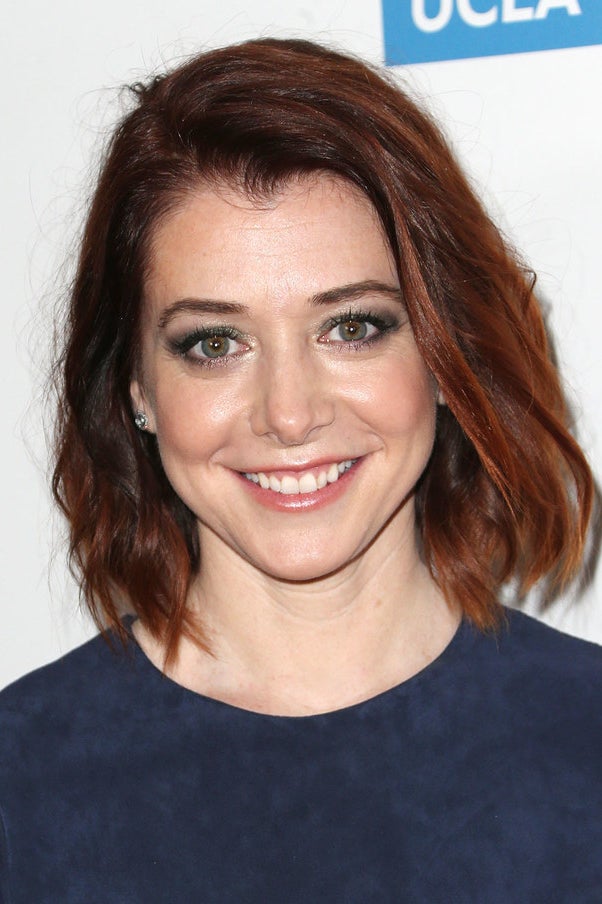 The pair are in town to meet fans at the event so we decided to chat to them about all things Buffy. Here's everything we learned about the iconic show!
1.
Alyson is somewhat responsible for the Buffy theme song: She introduced Joss Whedon to Nerf Herder, the band who wrote the song.
2.
Alyson thinks Charisma Carpenter was the actor who was least like the character she played.
"Because she wasn't nasty or mean at all, she's smart and lovely, and the early Cordelia was very mean to the Scooby Gang."
3.
And that Nicholas Brendon was most similar to his character, Xander Harris.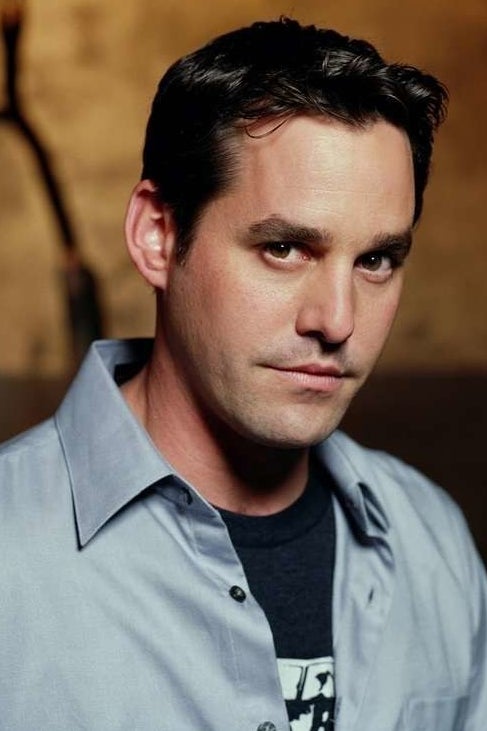 "Except Xander didn't really watch baseball and Nick watched baseball all the time."
4.
A different actress played Willow Rosenberg in the original unaired pilot. This turned out to be a little ~annoying~ for Alyson later on because Sarah Michelle Gellar and Nicholas Brendon wouldn't stop talking about their time on set.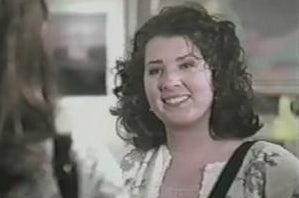 "Nick and Sarah bonded the most during that pilot presentation so they would bring out stories. I remember throughout the whole run they'd still go back to something that happened when they did the pilot and I'm like, you know guys, it's been seven years, I feel like we can drop this whole thing like it was some great experience. It was 22 minutes, it wasn't even a full pilot, it was a pilot presentation and you can't seven years later still have stuff to talk about, come on people!"
5.
Despite starring on the show from the beginning, Alyson recently failed a Buffy quiz.
6.
Her favourite episode to work on was "Hush", the silent episode from Season 4.
7.
And Tom's favourite episode to work on was "Storyteller" from Season 7.
8.
Alyson would often pull pranks on set, naming Emma Caulfield as her "right-hand man".
9.
But they mostly just pranked Anthony Stewart Head, with Alyson scaring "the living daylights out of him" once.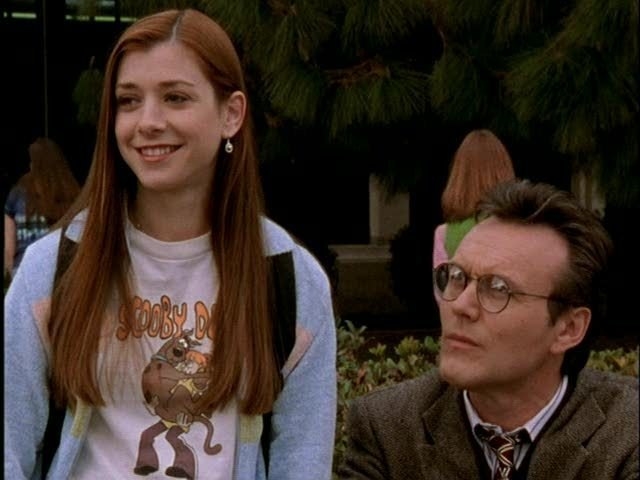 10.
Alyson also doesn't know why the hell Willow and Tara didn't pay bills while living with Buffy.
11.
Britney Spears was meant to guest star on the show but her schedule got in the way.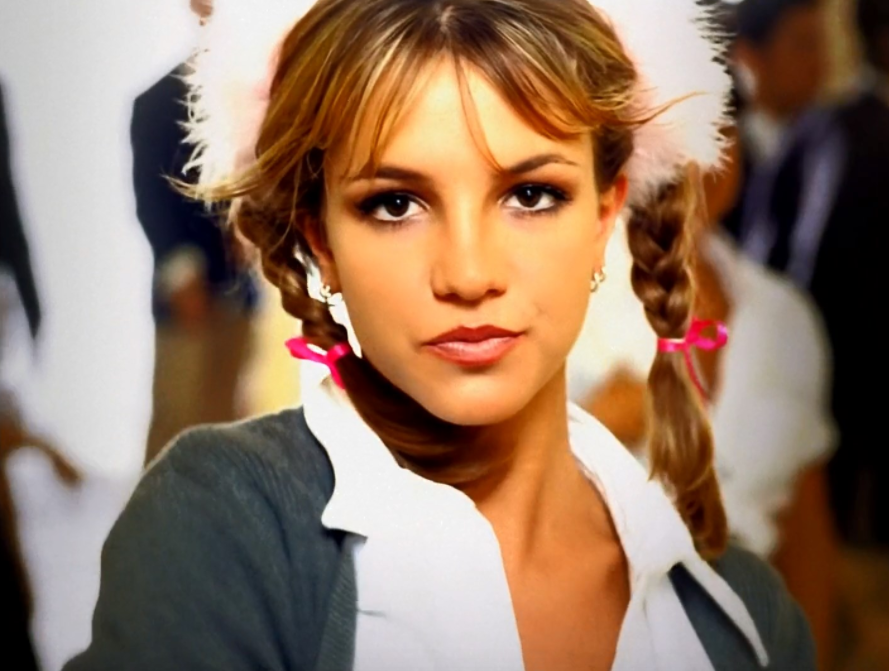 12.
But the late John Ritter, who played Ted in Season 2, was one of the nicest guest stars the show ever had.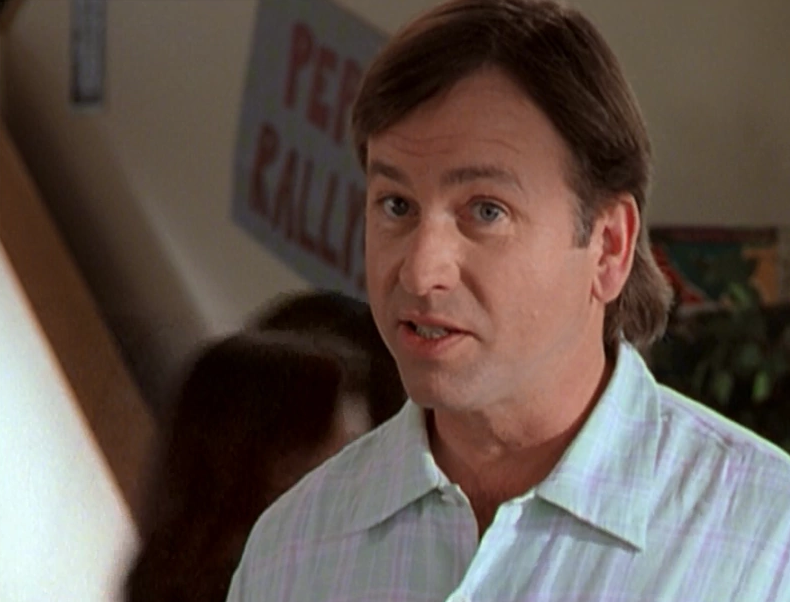 13.
The cast kept some items, mostly clothes, from the show. Alyson still has her iconic overalls and "bad" Willow's pants.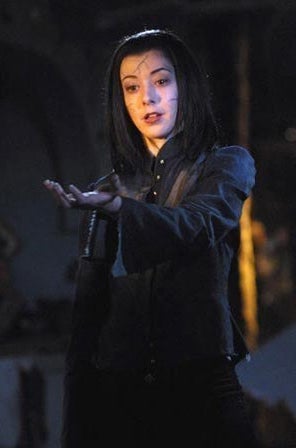 "I also had Buffy's boots from the first season... I don't know how I got them."
14.
Although Tom rarely ad-libbed lines, he came up with the iconic pronunciation for vampire during "Storyteller".
15.
And his favourite Buffy memory is when he was finally given a chair with his name on it.
16.
Filming the finale was just as emotional and overwhelming as you could imagine.
17.
Most of the cast keep in touch regularly (but sadly there's no group chat).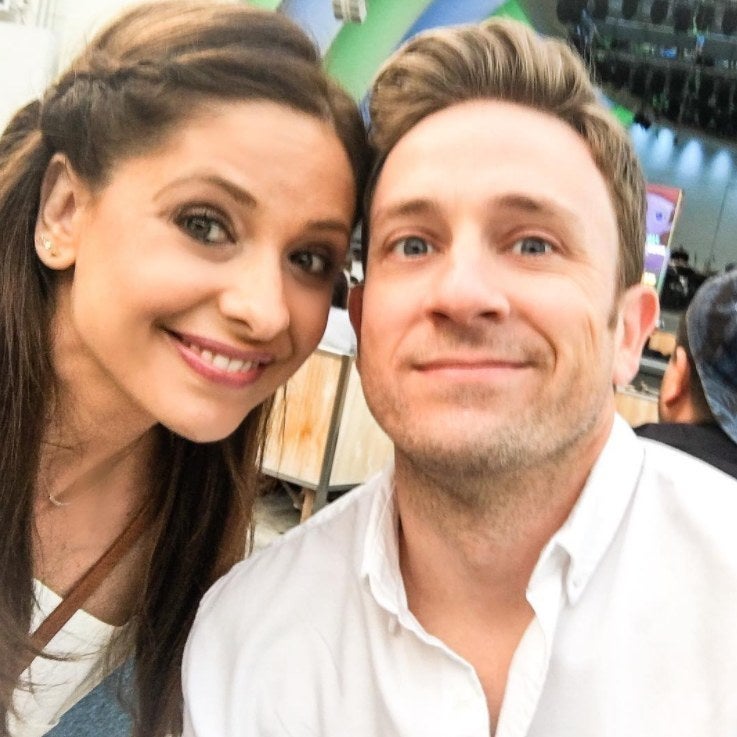 "We don't have a group chat but I'm friends with Alyson, Emma and Sarah. I also saw Tony when I was over in London, so it's nice to be friends with people you worked with from so long ago."
18.
Both Alyson and Tom speak VERY highly of the show, and seem to love it just as much as the fans do.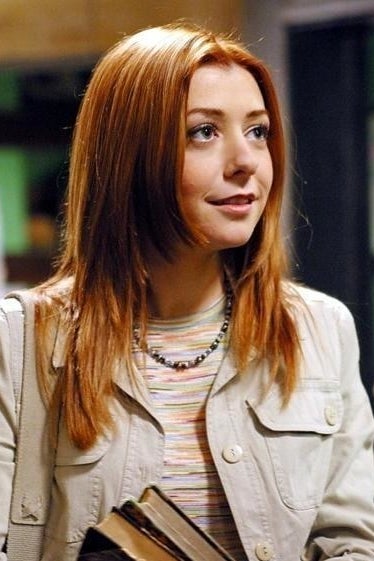 Alyson said she still carries the show with her today: "It was such a great show... the stuff we were given, it was like Christmas every day in the script." And Tom said he "loved everybody so much" and that it was "just such a fun time." Oh, my heart. ❤️
If you're in Australia you can catch Alyson and Tom at Oz Comic-Con in Melbourne where they'll be signing autographs and taking photographs.
You should also do yourself a favor and check out Tom's Instagram for his ~Lenk Lewks~. He once recreated Willow's iconic look so it's a must for all Buffy fans.