You probably remember T.J. Detweiler from Disney's Recess, right?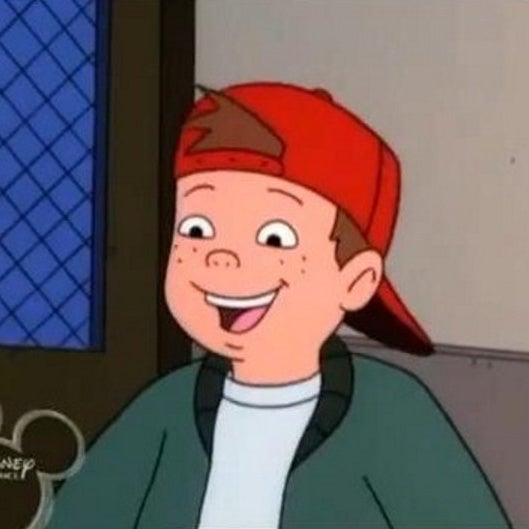 He was the lovable leader of the Recess gang.
Well, it turns out the guy who voiced T.J. from seasons 2-6 of the show is a bit of a babe.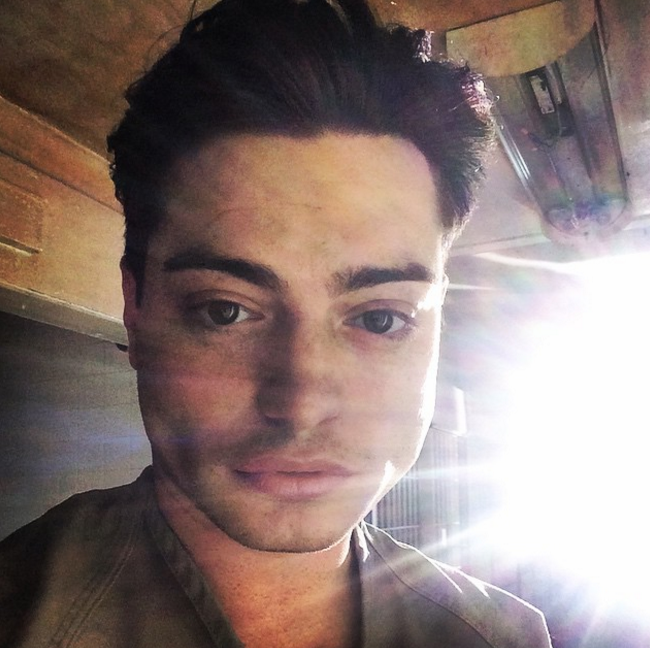 His name is Andrew Lawrence and he is VERY cute and pouty.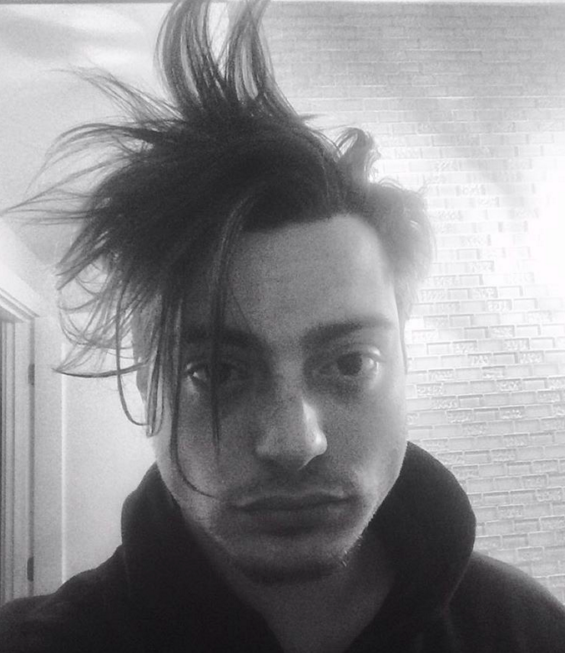 LOOK AT HIM WITH THIS DOG.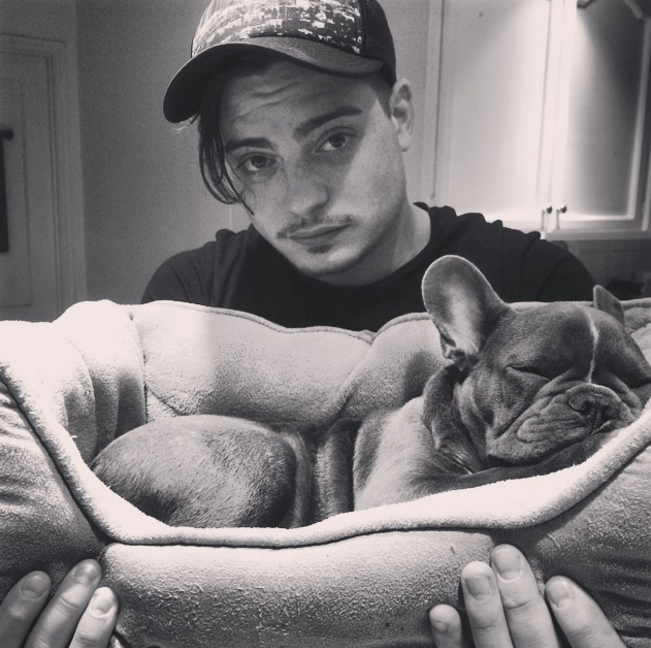 ALSO LOOK AT HIM IN THIS HAT.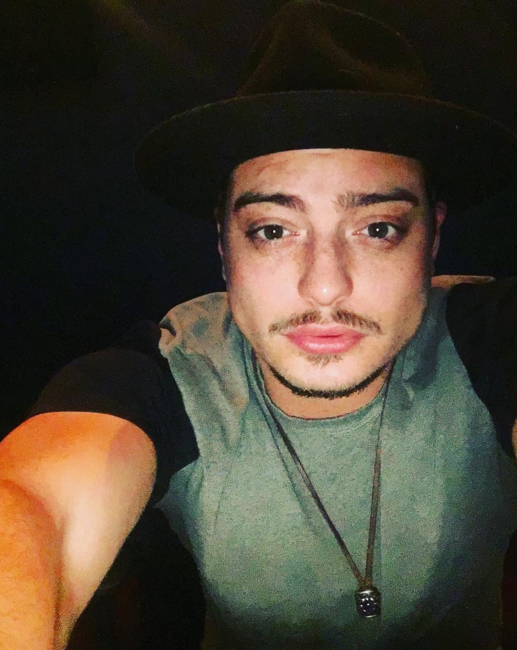 And what cute li'l freckles!
In case you missed the '90s, you might not realise that Andrew is one third of the Lawrence brothers.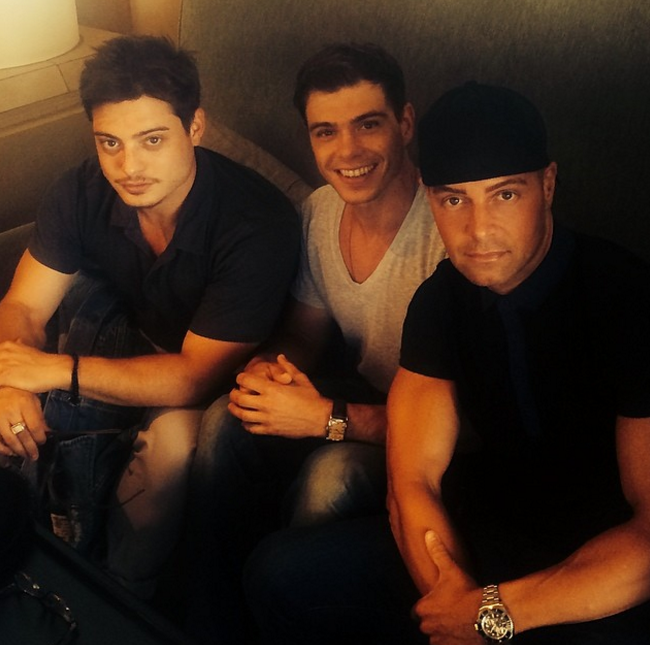 Yup, along with older siblings Joey and Matt, Andrew starred on the TV series Brotherly Love.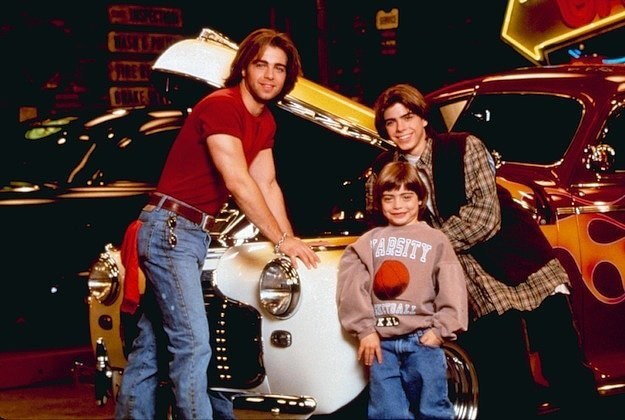 But he's no longer the "adorable" one, because he's now 🔥🔥🔥.