4.
People are always asking for their number so they can book an appointment.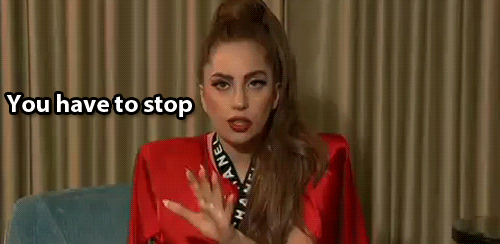 5.
You're constantly amazed at how artistic they are.
7.
They're always asking to tattoo you.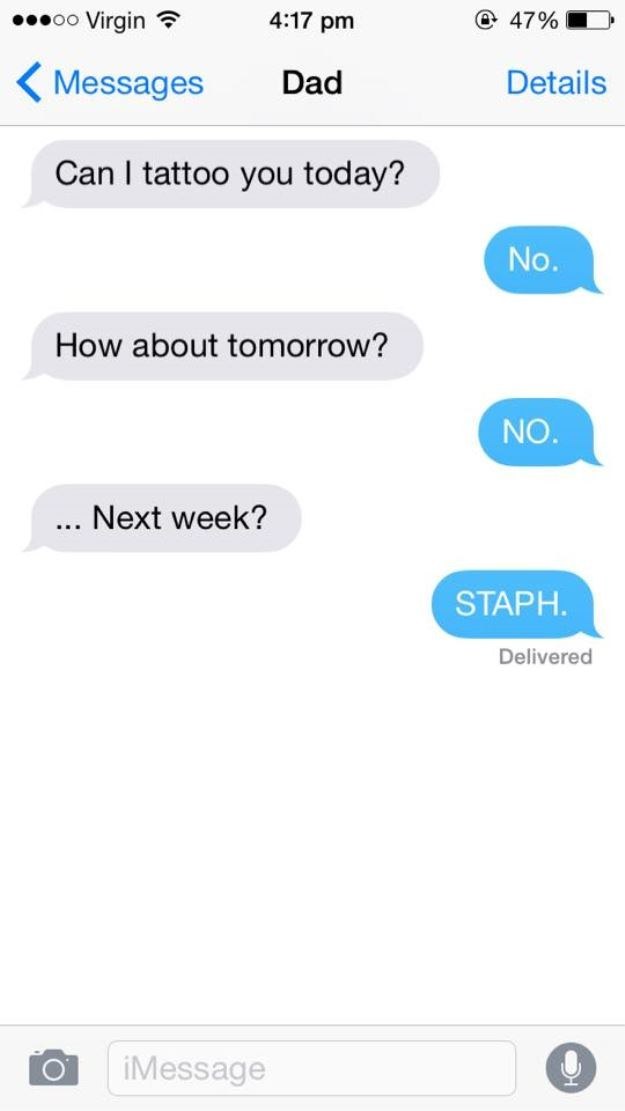 8.
You surprisingly know a great deal about tattoo care.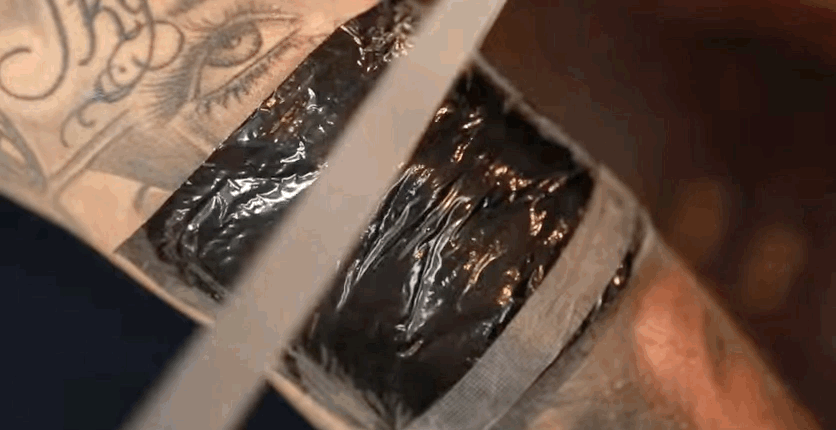 9.
There's always one person who thinks your family is a part of some gang.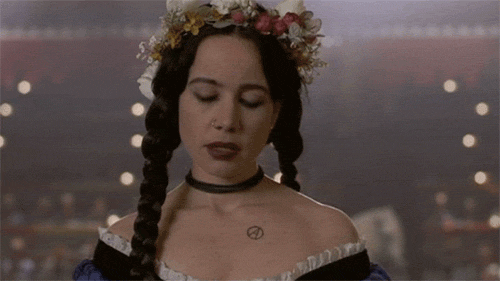 12.
You've witnessed a lot of cover-ups.
13.
And unusual requests.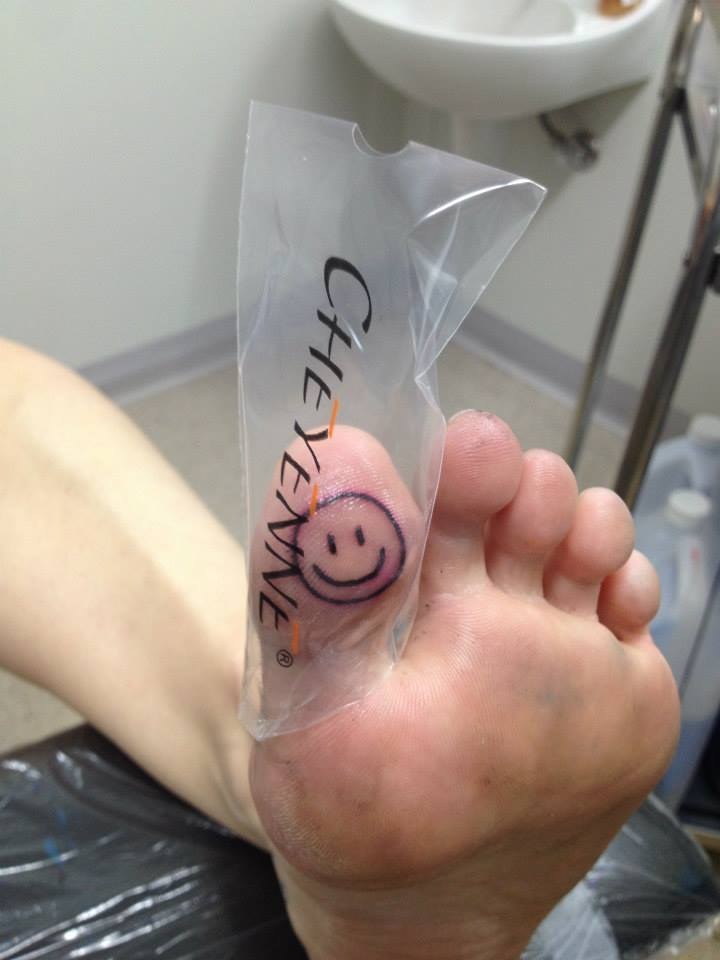 14.
You know how frustrating it is for a tattooist when someone cancels an appointment or just doesn't turn up.