Ruby Rose's Birthday Message To Ellen Page Is Straight-Up Perfection
Ruby and Ellen for life.
It's no secret that Ruby Rose and Ellen Page are successful, badass individuals.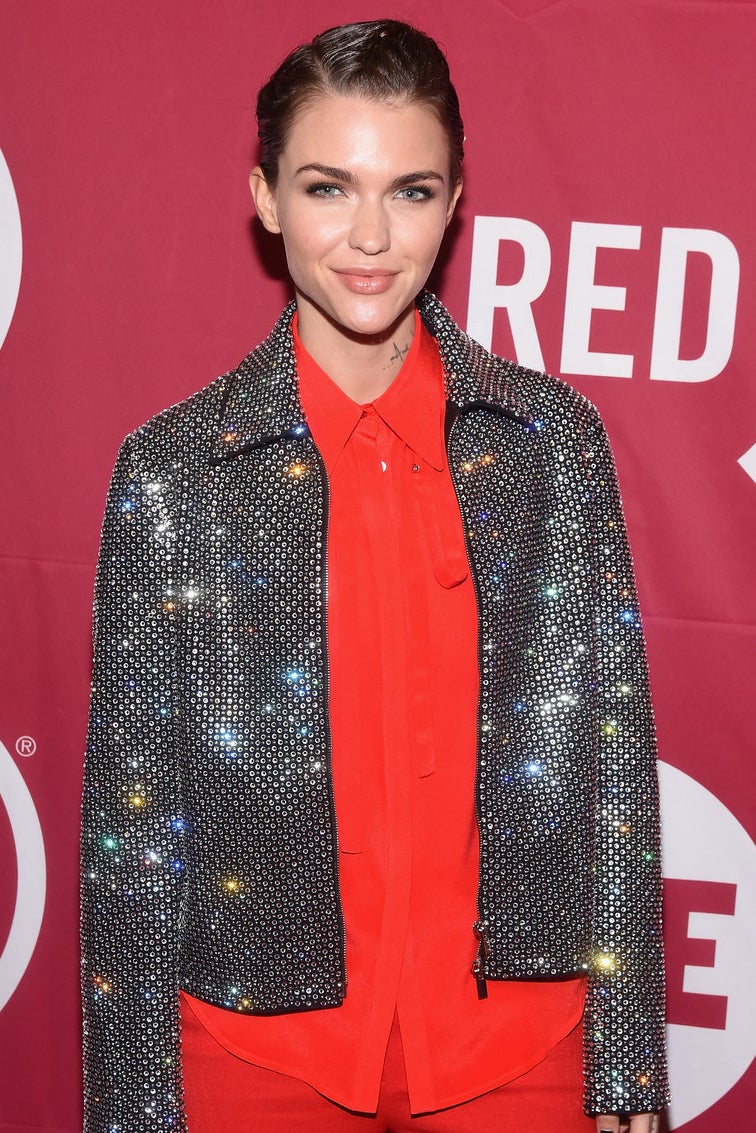 But it seems they're also pretty damn awesome at the beautiful friendship game.
To celebrate Ellen's 29th birthday, Ruby shared this photo with the sweetest caption.
Happy birthday @ellenpage my beautiful little Pisces soul. I have so much to credit moving to the United States as I followed this dream of mine. So many unbelievable things it taught me and provided me. I live my dream now. Everyday. Thank god amongst all the other gifts I received I received you to help me navigate through it all. I never knew how crucial it would be to have loyal and real friends around me in Hollywood until push came to shove and there you were everytime, the most honest, the most fearless and the most loyal person I know. When it comes to friendship no one does it better than you. I'm forever grateful and always proud of everything you do. There is nowhere I'd rather be than with you and @redsquare7 and that scruffy dog of yours to celebrate. I love you both and am beaming from Toronto right now that today you came into the world. My rock.
But this isn't the first time Ruby has set the friendship bar. Last year she shared a similar image with another touching message.
When your best friend is the most talented, funny, beautiful, generous, humble human being it's hard to not smile until it hurts. Ellen, I am so proud of you and will always be grateful for everything you are and will always be to me. @ellenpage
Ruby and Ellen forever. 💖💖💖