Olivia Newton-John is an Australian icon. This is a fact.
So it makes total sense to celebrate the actor and singer with a biopic.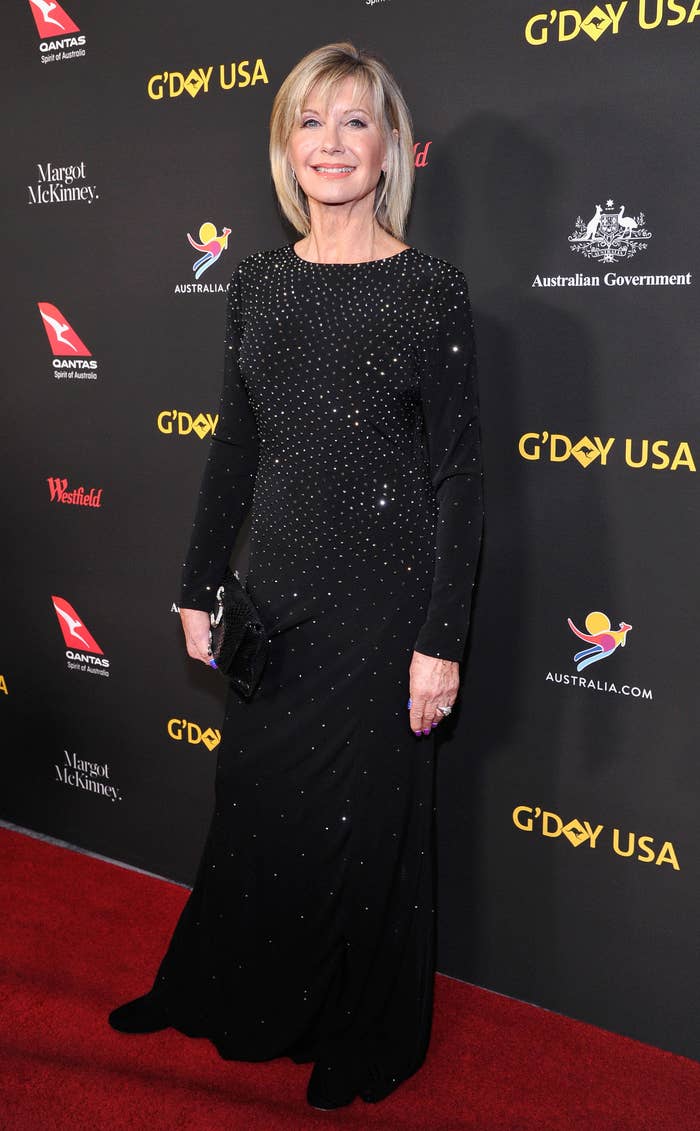 And luckily for us, that's exactly what Channel 7 have done. The trailer for Olivia dropped this week and boy oh BOY, I'm ready.
First of all, fellow Aussie icon Delta Goodrem is playing Olivia.
And let me tell you, she looks GOOD in those black pants.
We also get a glimpse of the "Let's Get Physical" era, which is already fulfilling all of my '80s aerobic dreams.
More importantly though, it looks like we get a look at Olivia's life as a whole, including her rise to fame and her battle against breast cancer.
The biopic is set to air after the Commonwealth Games, so here's a GIF to watch on loop while you wait.