Before the latest episode of Dancing With The Stars, we were given a sneak peak at Bindi's Dirty Dancing theme.
And from the beginning of the live show she brought her A-game: killing it on stage.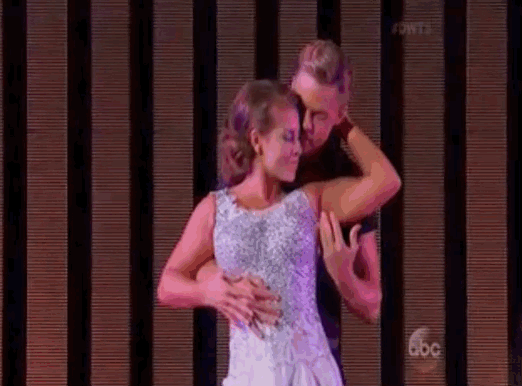 There was spinning...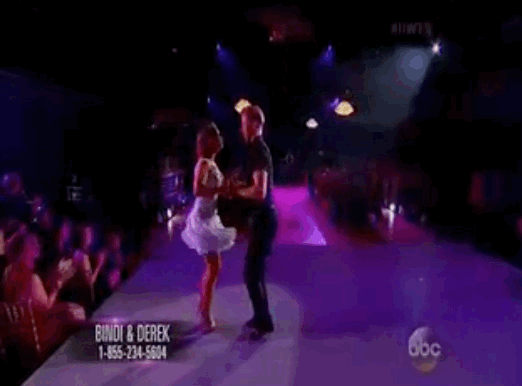 ...along with some twirling.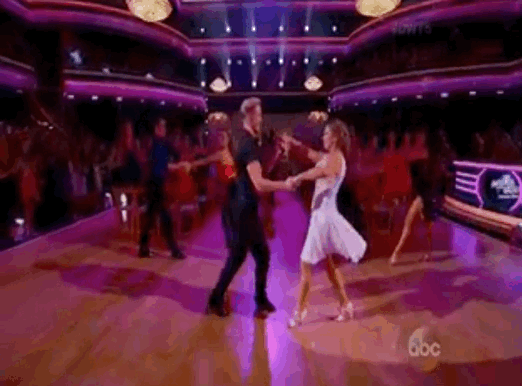 But most importantly, Bindi recreated the famous Dirty Dancing lift, complete with a running jump.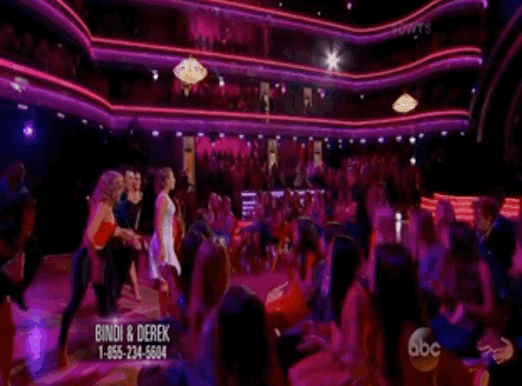 AND SHE PULLED IT OFF PERFECTLY.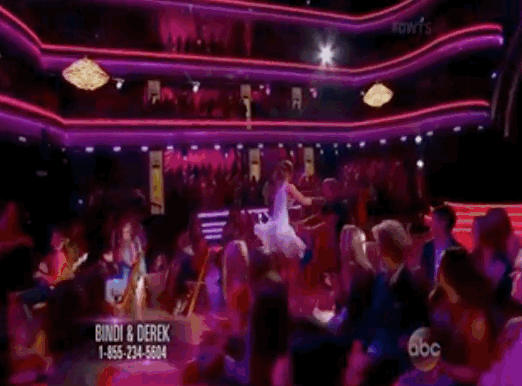 THAT LIFT THO.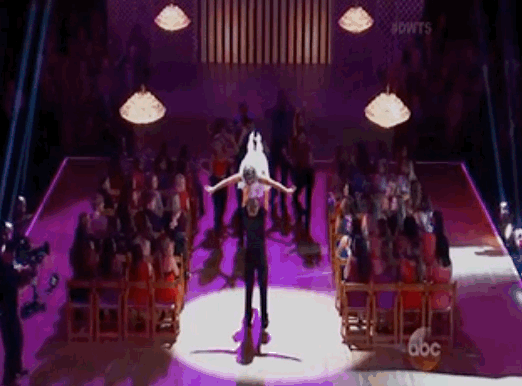 Fellow Aussie Olivia Newton-John was a guest judge and called Bindi "enchanting."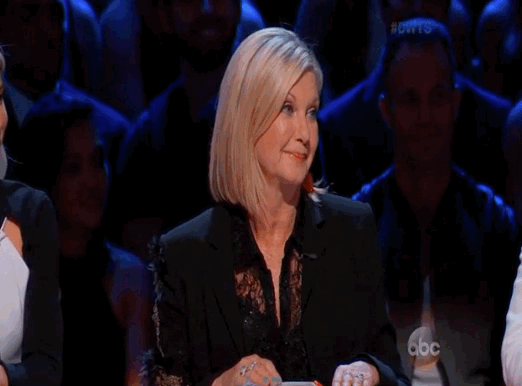 Unsurprisingly, the 17-year-old was given a perfect score of 40/40.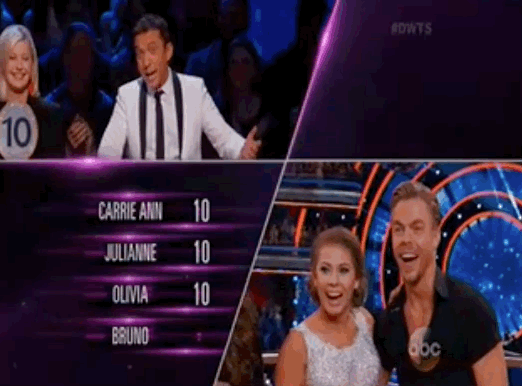 Continue to slay, Bindi!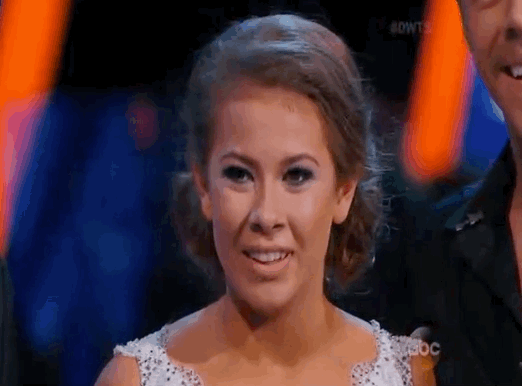 Like BuzzFeed Australia on Facebook