Subscribe To BuzzFeed's "Meanwhile In Australia" Newsletter To Keep Up With Everything Crazy In Oz
Because Oz is completely and totally insane — and you wouldn't have it any other way.
From its stunning natural vistas to its amazing people, Australia is truly an incredible country. But let's be real: Underneath its seemingly pristine surface is a whoooooole lot of WTF.
Sharks that just show up on the beach as if it's NBD.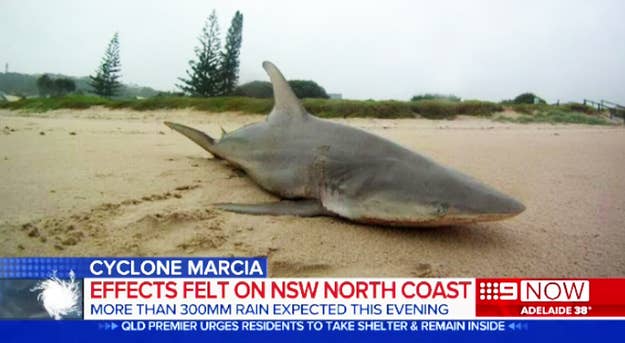 And BuzzFeed has a weekly newsletter to help keep you on top of the absolute wildest things happening in Australia.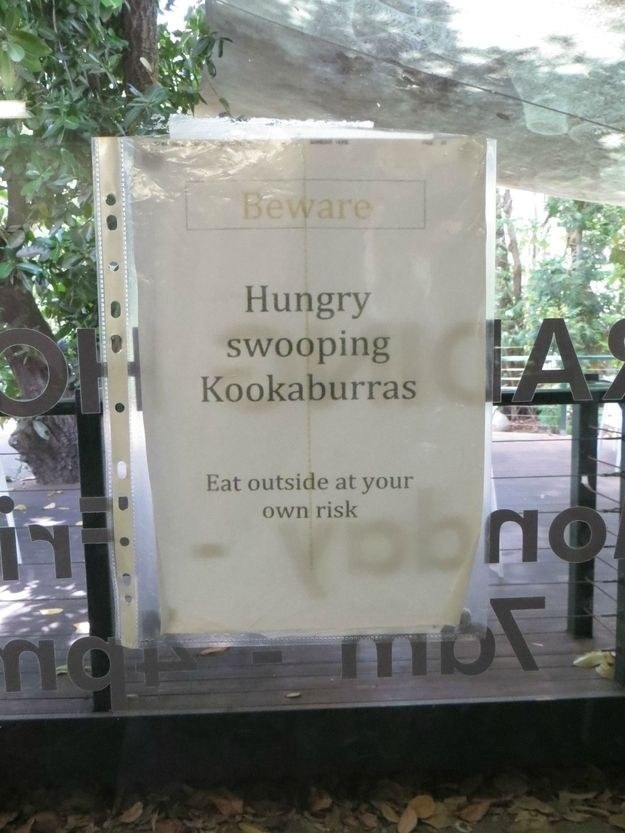 It's called "Meanwhile in Australia," and no matter how batshit insane things get in Oz, you'll hear about all of it.
Because Australia might be a messed up country, but it's our messed up country.
So if you want to make sure you never miss another moment of Australian craziness, enter your email below to sign up for "Meanwhile in Australia" now!