You've probably noticed that Minions are everywhere right now, much to the dismay of basically everyone.
And people have been a little confused about their gender.
It turns out none of these yellow little blobs are female.
And Minions co-director Pierre Coffin has explained why.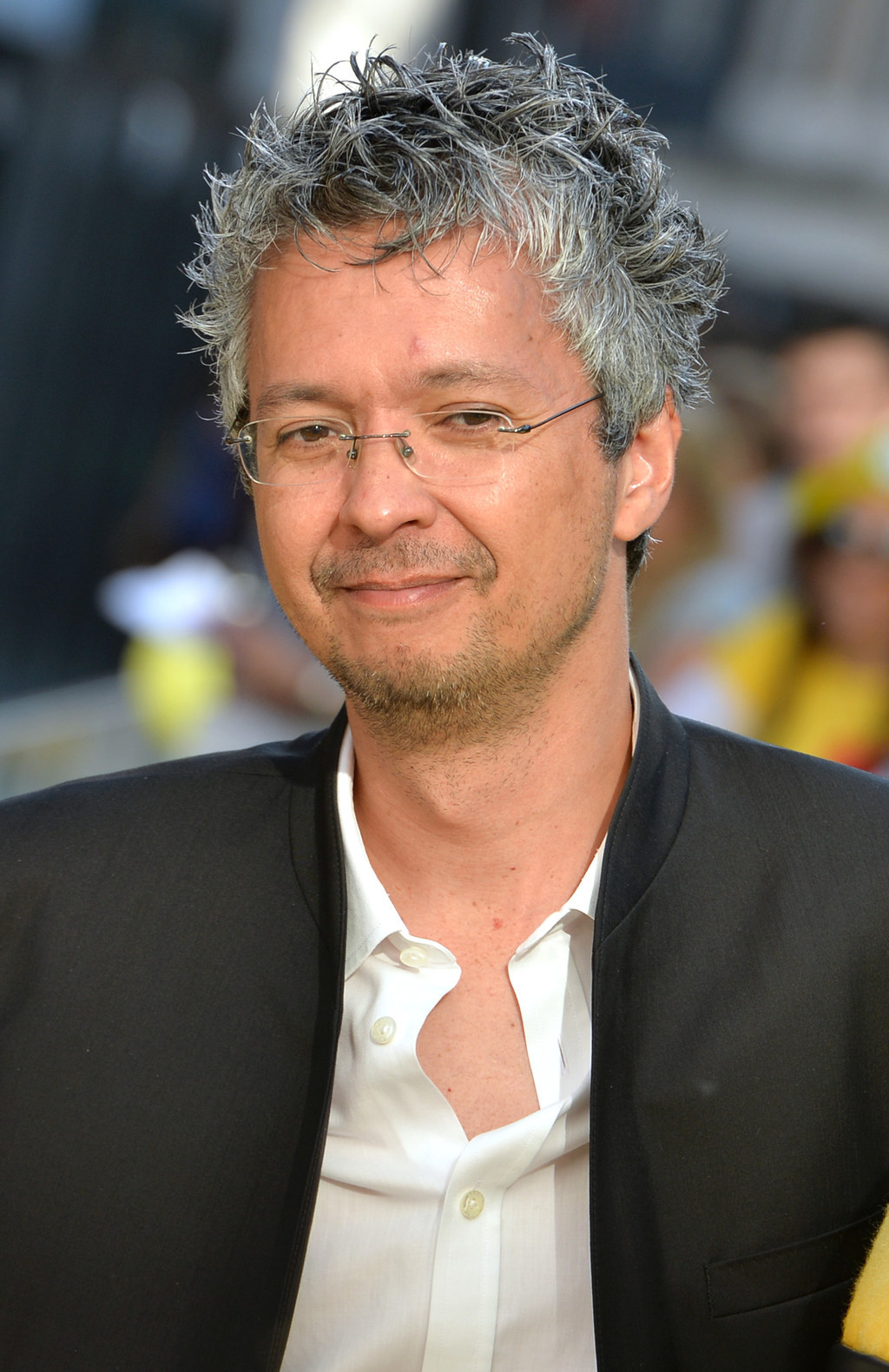 Seeing how dumb and stupid they often are, I just couldn't imagine Minions being girls.