Miley Cyrus Helped Ex-Fiancé Liam Hemsworth Find His New Rescue Puppy
Proving that exes can be friends in the best way.
Everyone remembers the iconic power couple, Miley Cyrus and Liam Hemsworth.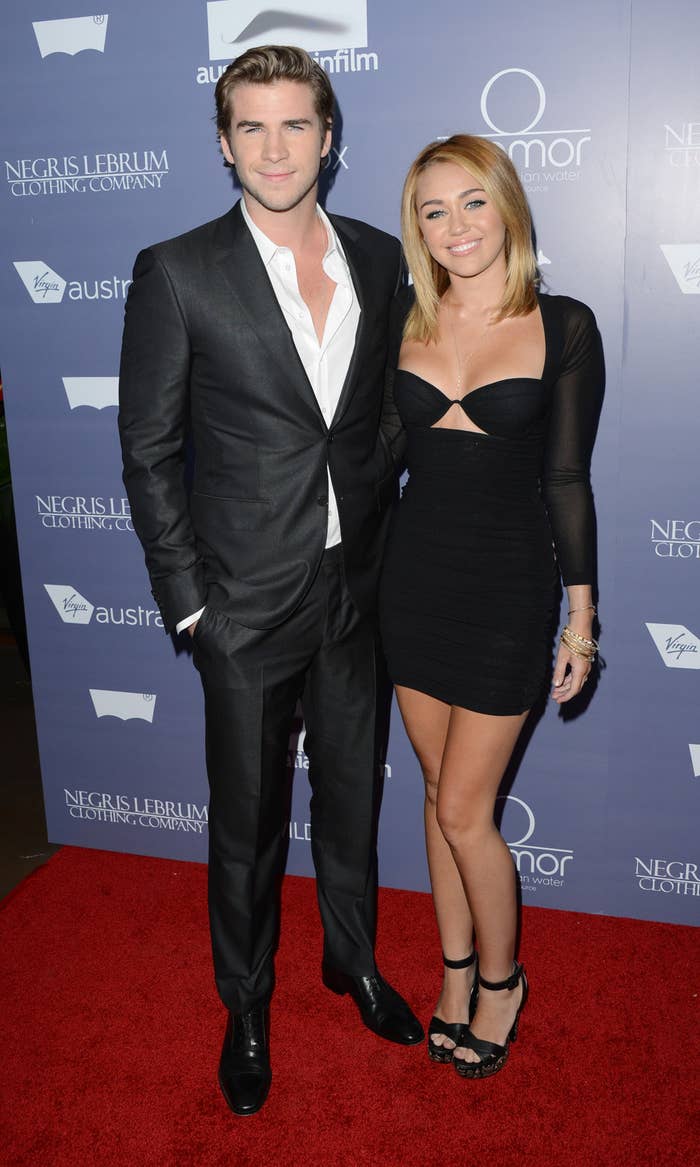 Although the pair ended their engagement in 2013, it looks like they're still friends because surprisingly enough, exes can still keep in touch.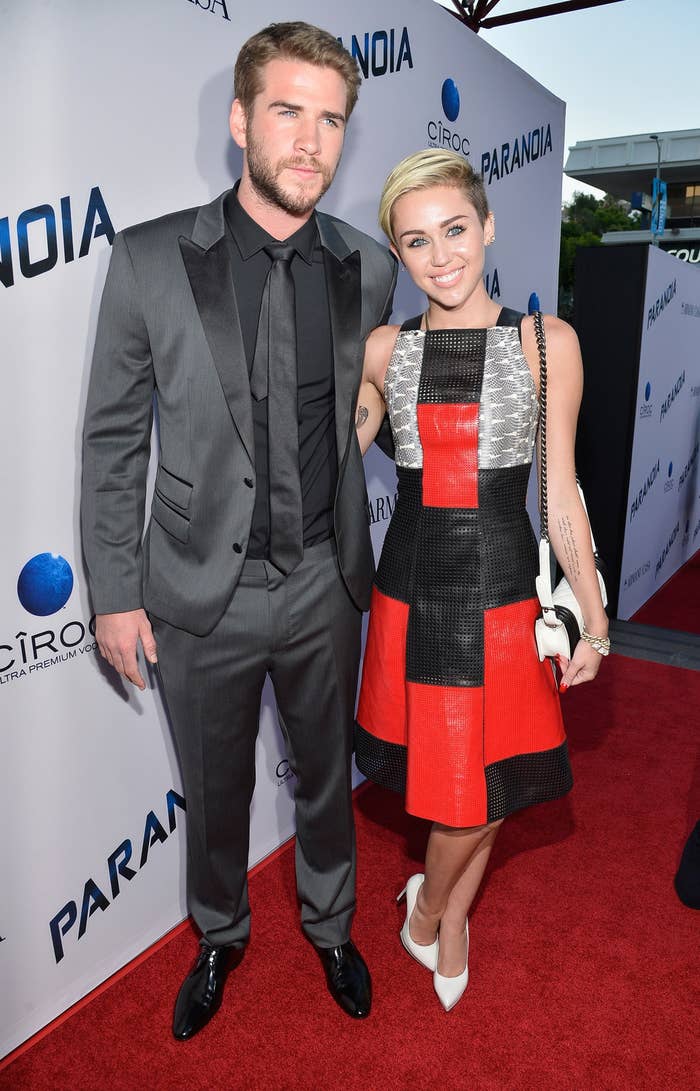 Miley helped Liam find his adorable new puppy, according to this Instagram uploaded by Wylder's Holistic Pet Center.
Thanks @mileycyrus for loving dogs as much as we do!! You helped find this gigantic, 6 month old puppy a new home. @liamhemsworth you will give this deserving baby a great life!
Miley, who is incredibly passionate about animals, helped find this sweet face a new home with her former fiancé.
Liam already has one rescue baby named Tani and they're the GREATEST.
We were together five years, so I don't think those feelings will ever change. And that's good because that proves to me that it was real. It wasn't just a fling. It really was an important part of my life and always will be. She's a free spirit. I think she'll always surprise people with what she does, but she's not a malicious person in any way. She's a young girl who wants to do what she wants to do.
So here's to adorable rescue dogs and friendship. 🙌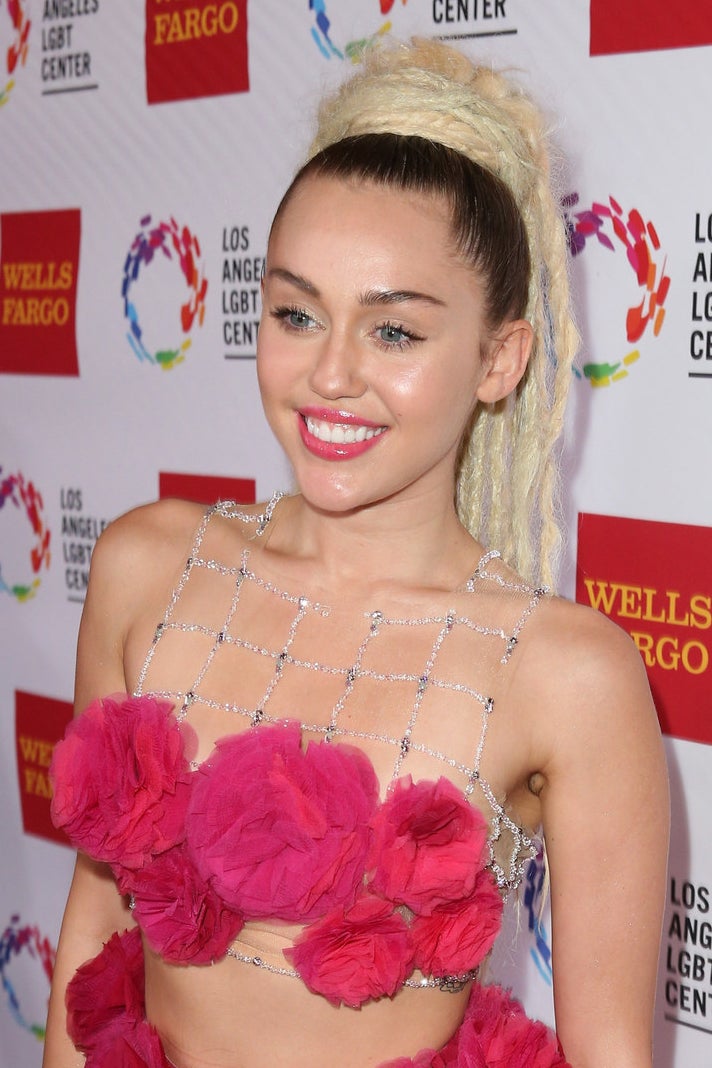 Like BuzzFeed Australia on Facebook