In an interview with Entertainment Tonight, Dolly Parton addressed engagement rumours between her goddaughter Miley Cyrus and actor Liam Hemsworth.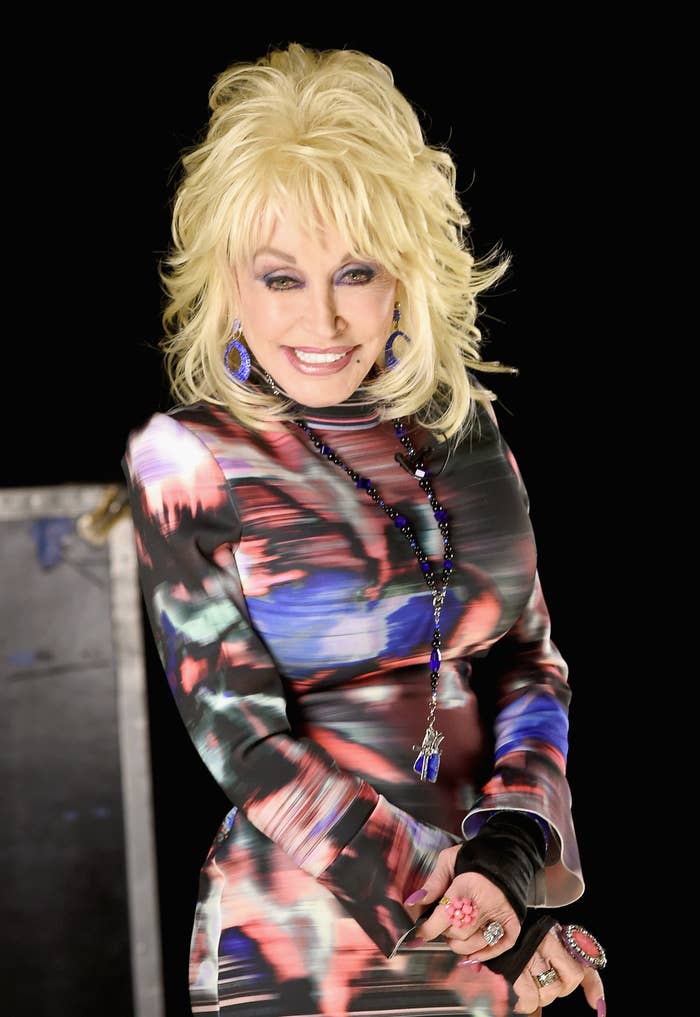 When asked if Miley was engaged to Liam again, Dolly seemed to avoid the question.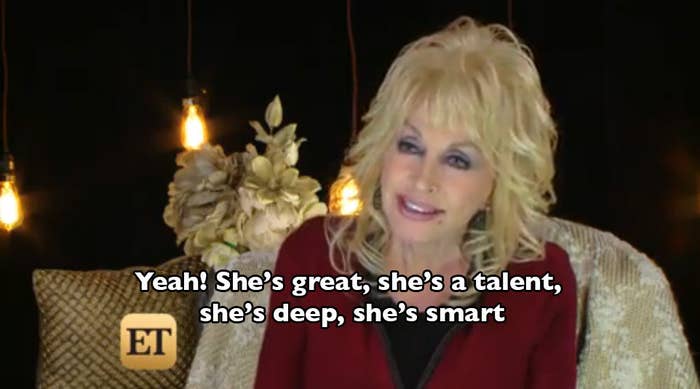 But then when she was asked if she liked the pair together, Dolly responded with this: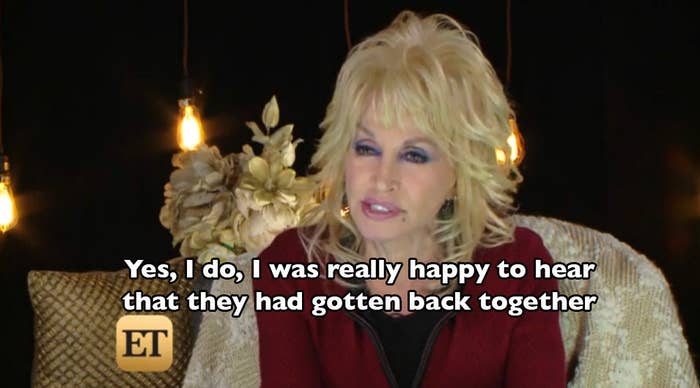 DID YOU HEAR THAT??? Miley's godmother seems to think this iconic couple are 100% back on.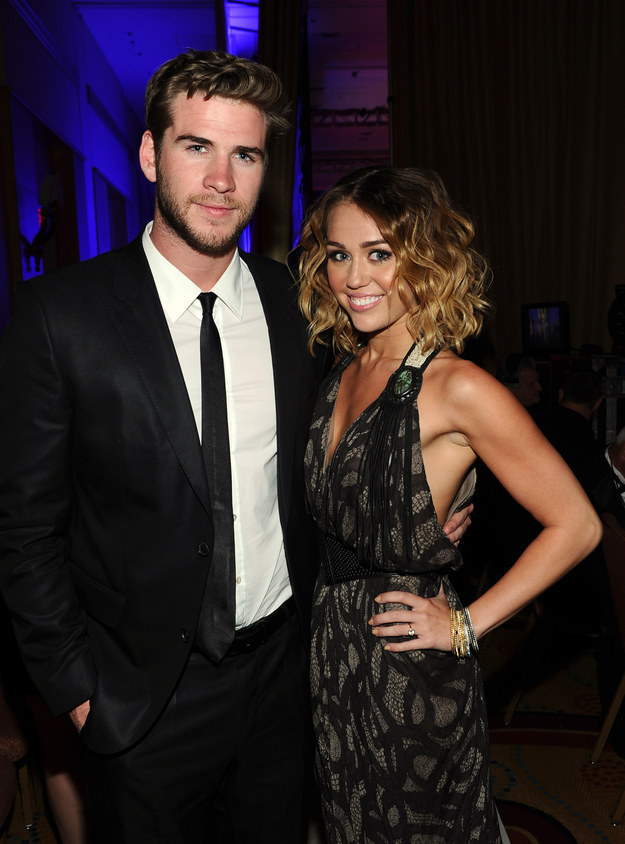 The item ended their engagement in 2013, but Miley has recently been spotted wearing a ring on her finger again.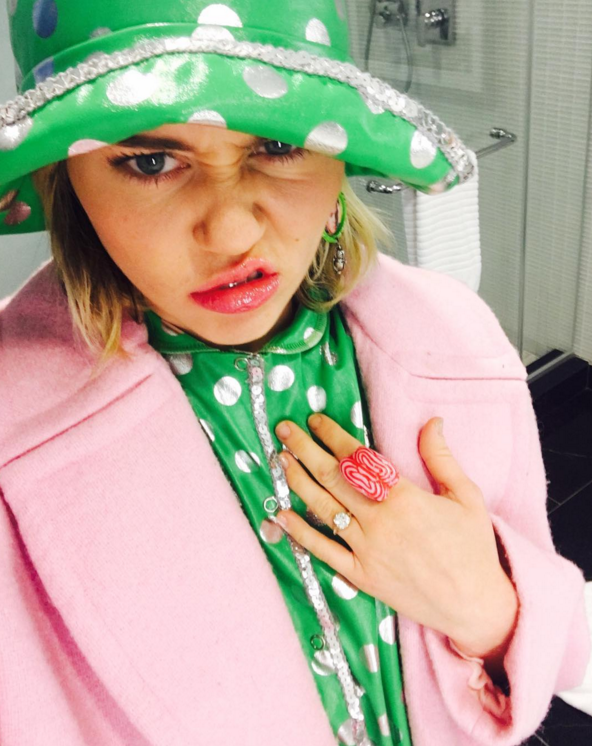 The ring looks suspiciously like Miley's original engagement ring.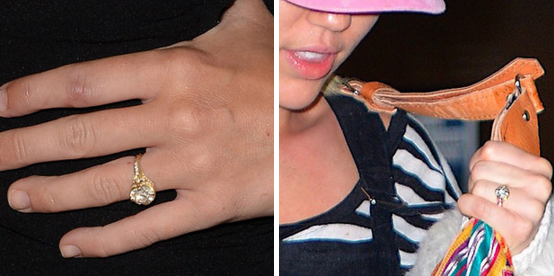 In an interview with Access Hollywood earlier this month, Miley's father, Billy Ray Cyrus, was also asked about the engagement, a question he avoided: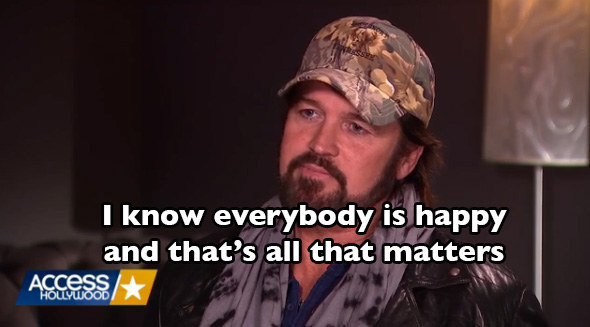 Never give up on your OTP, kids.