This Teen Made A Boy Send Her A Fruit Basket After He Asked For Nudes
"I'm so sorry. :("
Late last month, 19-year-old Michaela from San Diego tweeted about being sent a fruit basket by a man who asked her to send him nude photos went viral.
In the tweet, Michaela says she was sent an Edible Arrangement as an apology from the man who requested nude images.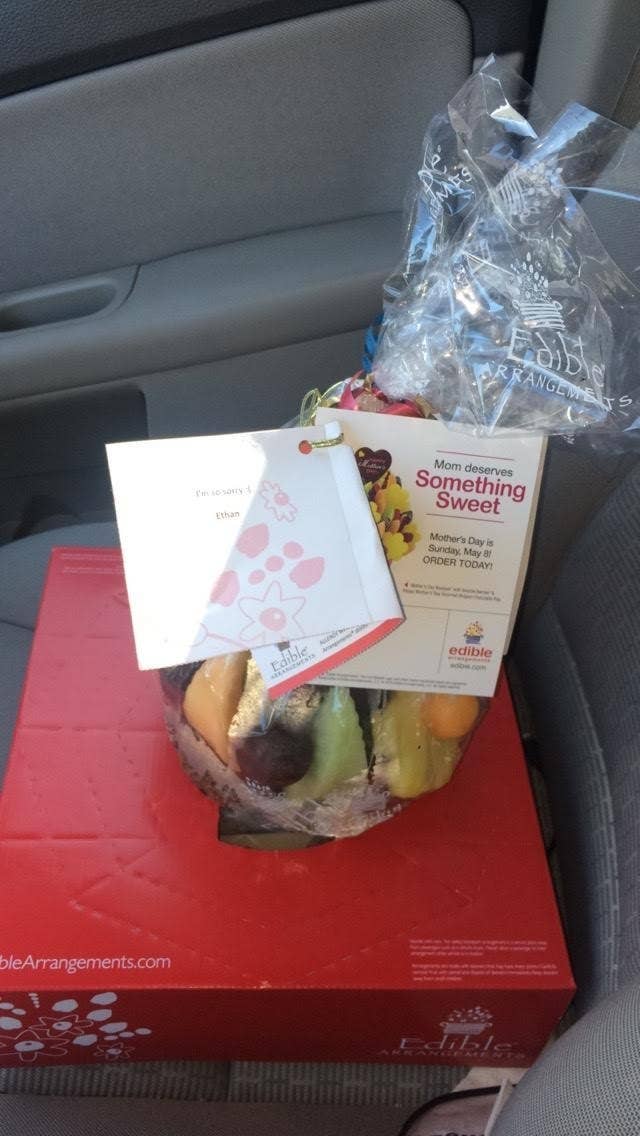 "Stuff like this happens to me all the time," Michaela told BuzzFeed News.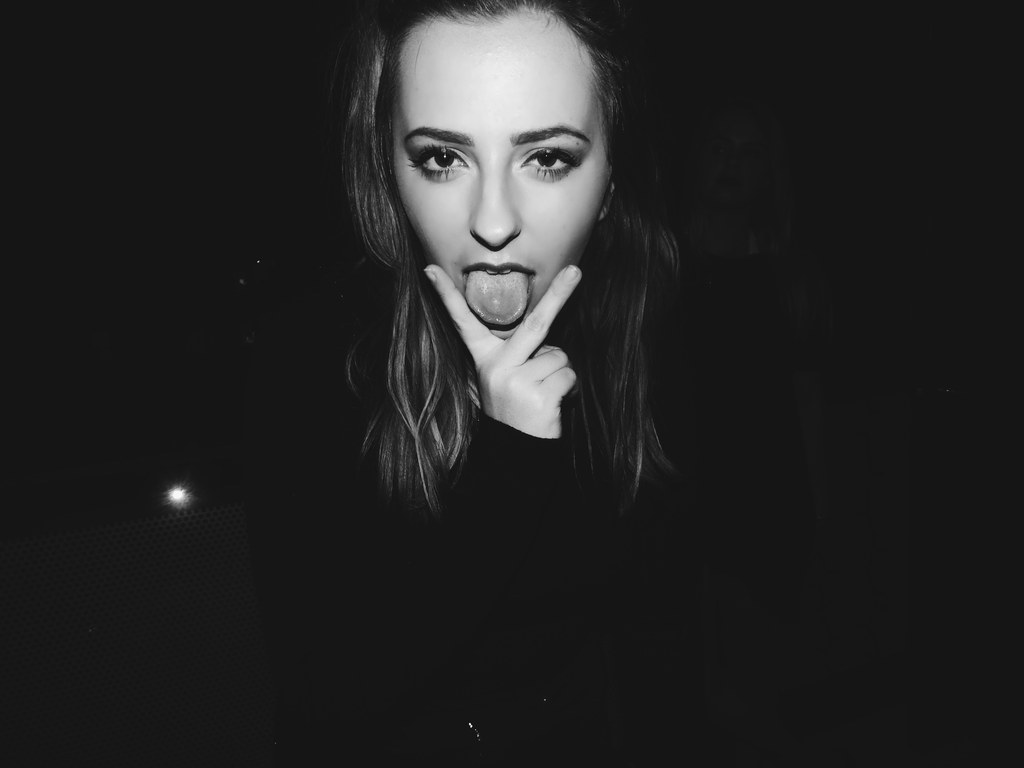 I was talking to this guy Ethan last year and then he asked for nudes so I stopped talking to him. Fast forward to this year and he tries to start talking to me again. I jokingly say I'll forgive you if you send me an Edible Arrangement. The poor sap does and I ate it on the way to work.
Apparently Ethan has since been lectured on "being a fuck boy".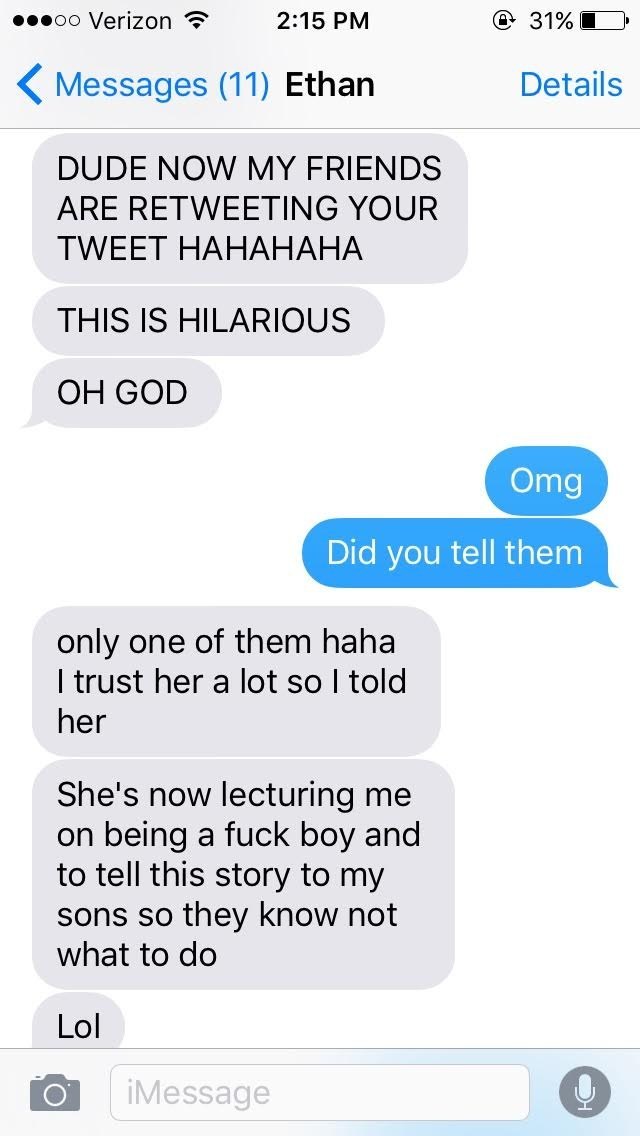 Maybe just don't ask for nudes in the first place.