Lorde Just Got A Wax Figure And It's Ridiculously Perfect
Thank you for this gift.
Singer and all around badass Lorde just revealed she has a wax figure thanks to Madame Tussauds.
And it's absolutely incredible.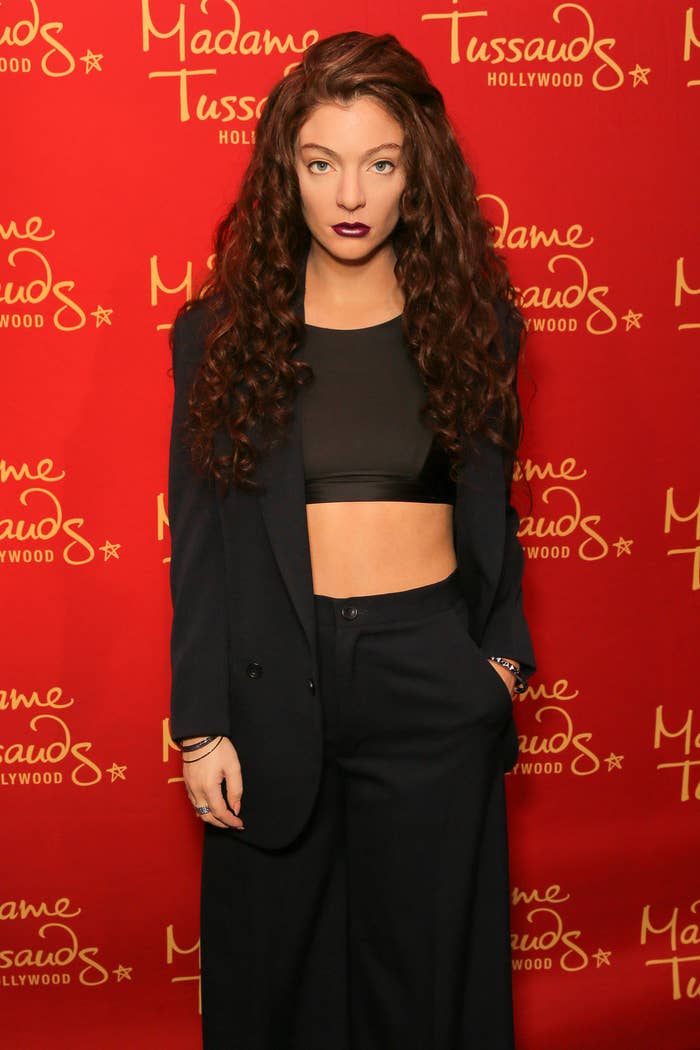 SERIOUSLY, LOOK AT IT.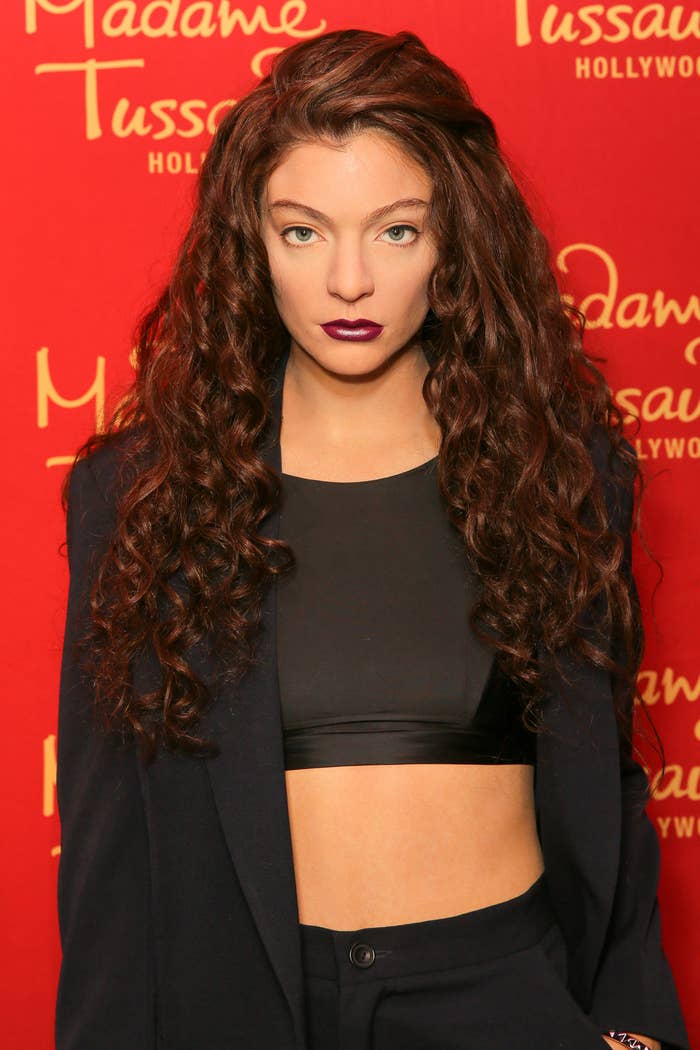 WHICH ONE IS WHICH THOUGH?!!!!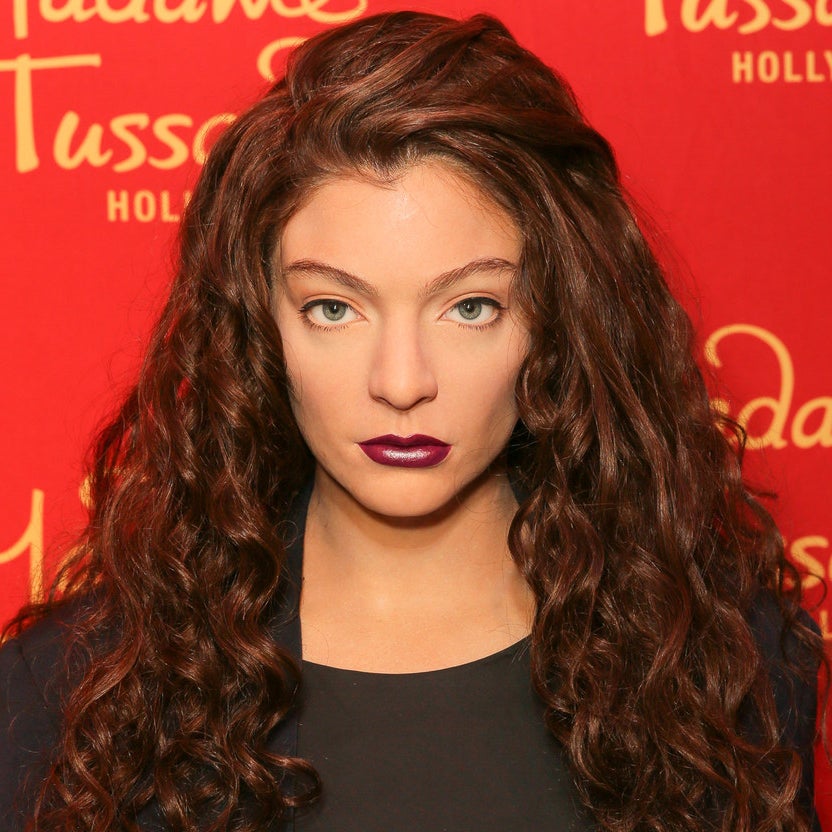 Lorde's mum, Sonja Yelich, is even blown away by the likeness.
The "Royals" singer seems absolutely chuffed about the whole thing.
She also revealed the figure will be on show from today.
Madame Tussauds even shared some behind the scenes snaps of the process.
Like BuzzFeed Australia on Facebook