Let's be honest, making friends in high school was pretty damn easy.
And thanks to campus events and dorm life, making friends at college was also a piece of cake.
But then, mostly against your own will, you become an ~adult~ and things start to get...tricky.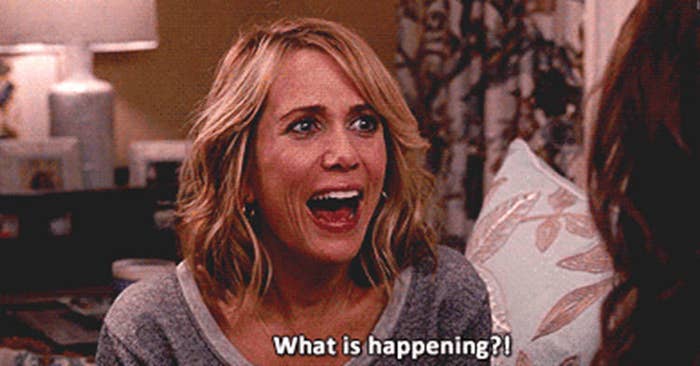 With 7 billion people in this world, the good news is that there's ALWAYS going to be a new friend waiting for you.
To find that new BFF, you could dress up as your favourite character and head to a Comic-con...
...or even join a dance class and show off your ~moves~.
So tell us in the comments below how you make friends as an adult.