On Monday it was announced that Chris Hemsworth will be returning to Australia this month for Supanova, a popular comic and gaming convention.
And fans are really, REALLY here for this news.
Chris will be at the event for one day only on June 18. At this stage it looks like he will only be appearing at the Sydney Supanova event.
While people are damn excited about the announcement, they're less excited about the cost involved: $200 for an autograph and $210 for a photograph.
But hey, surely meeting the god of thunder is worth it.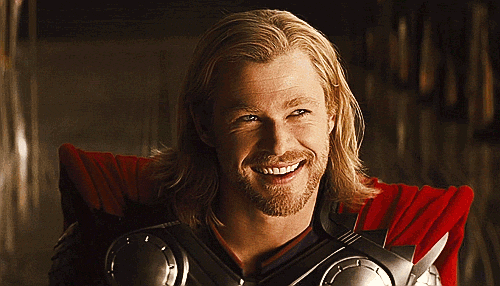 You can check out the full list of guests here.