2.
When she nailed the Dirty Dancing lift because nobody puts Bindi in the corner.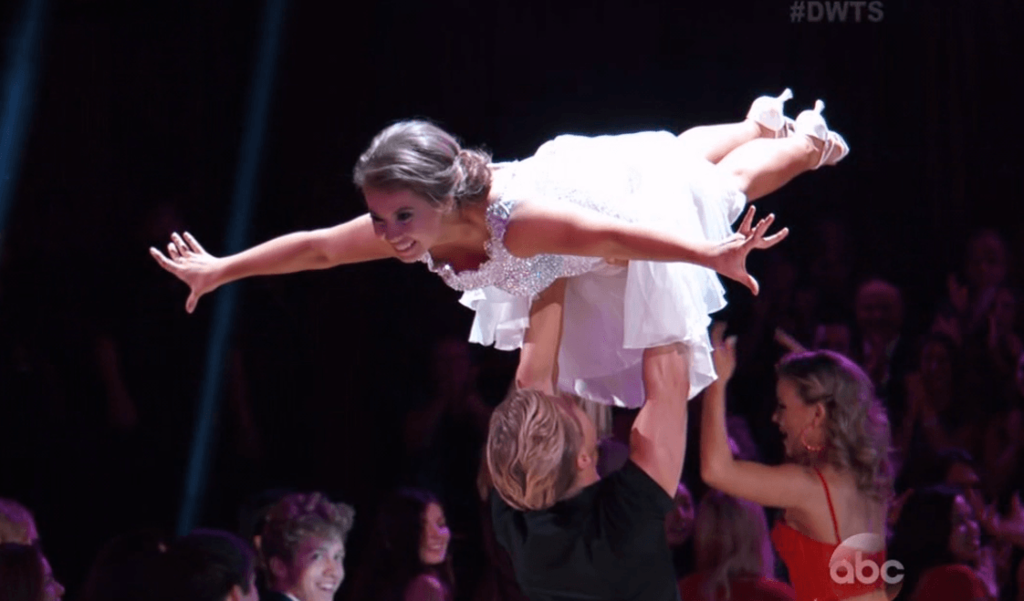 3.
When she brought a big-ass snake to rehearsal because why not???
7.
When she 100% nailed the vampire look like a pro.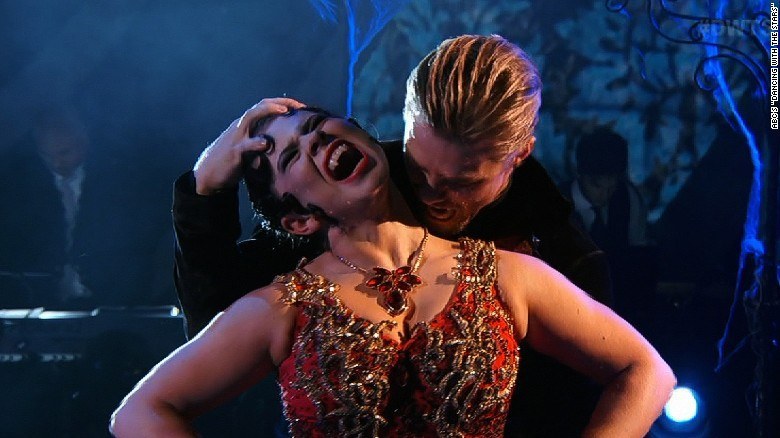 10.
When she achieved a perfect score like it was NBD.
11.
And when she casually did it again because let's be honest, she's owning the competition.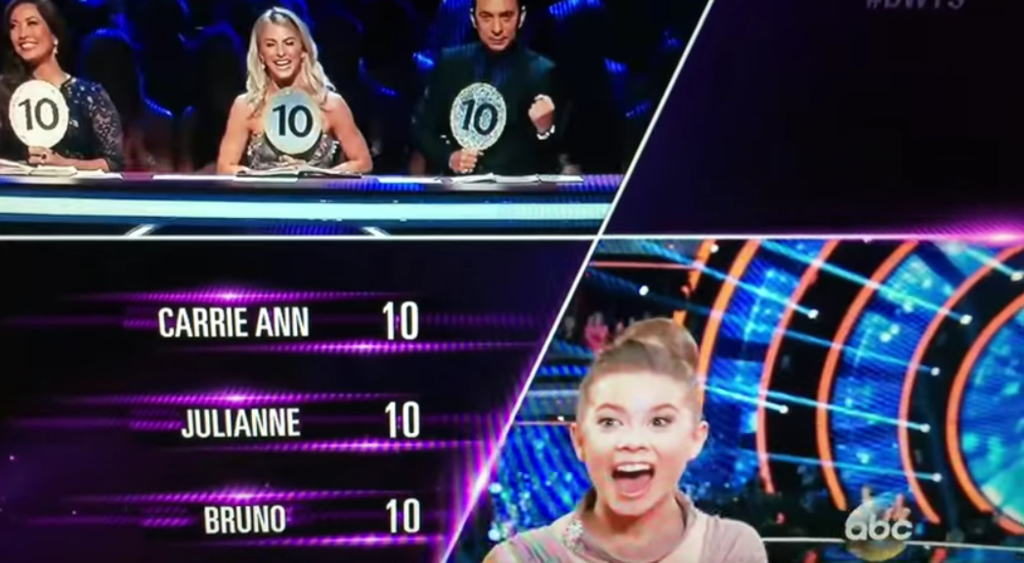 12.
When she opened up about the death of her father, Steve Irwin.
14.
When she ruled the world with these incredible moves.
16.
And when she was simply just Bindi, our flawless favourite. 🙌
Like BuzzFeed Australia on Facebook