5 Seconds Of Summer Just Debuted A New Song
THIS IS NOT A DRILL.
Australian band 5 Seconds of Summer debuted a brand new song during their concert in Lisbon, Portugal.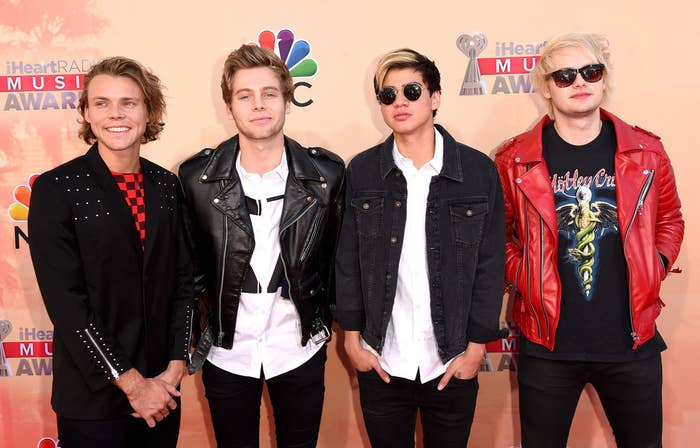 Bassist Calum Hood confirmed via Twitter that the track is in fact new.
...and fans are pretty happy about it.
Thanks to the dedicated fandom, lyrics have already been published.
Thanks for the new jam, 5SOS.