1.
When you're all out of ideas on how to make your cover letter stand out.

2.
When you get excited that a job is entry level, but the description says you need to have five years of experience.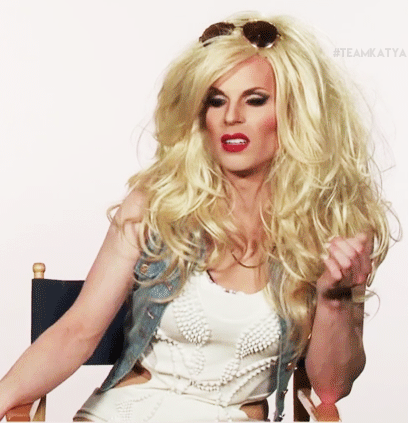 3.
When you have to apply to a job through an online portal and realize no one is ever going to see your application.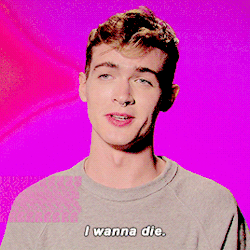 4.
When you finally get called for an interview.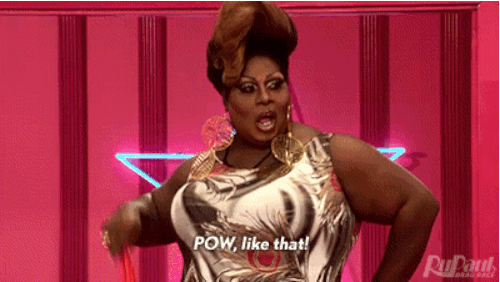 5.
And when you never hear back from said interview.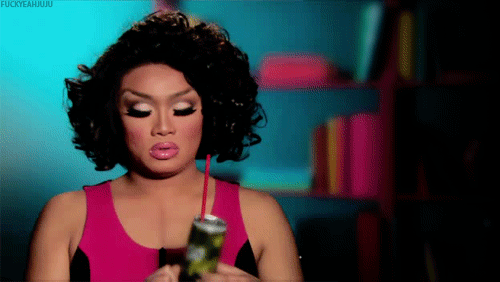 6.
When the interviewer asks what your top strengths are and you panic.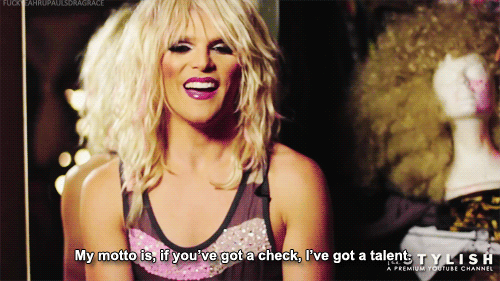 7.
When you're told you haven't had this exact position's title before so they can't hire you.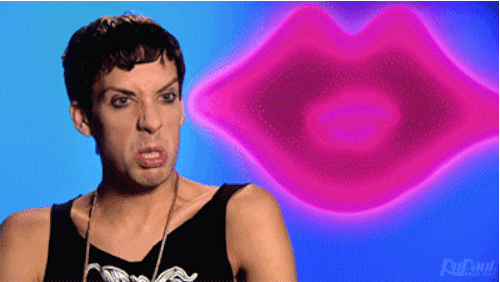 8.
When the interviewer asks why you want a particular job and you answer honestly.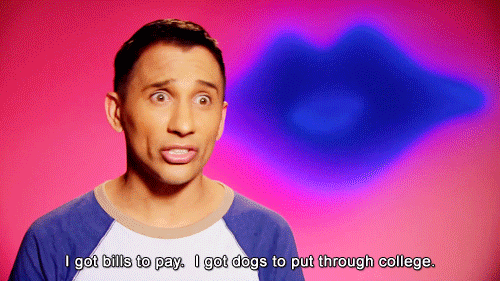 9.
When they say they can pay you only "in experience."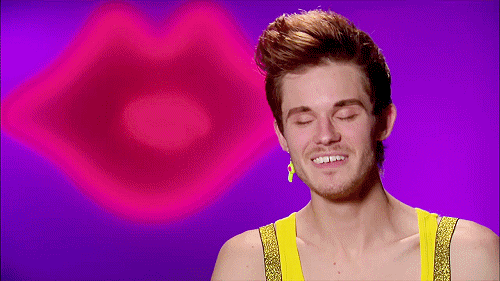 10.
When you can't even get a job in retail.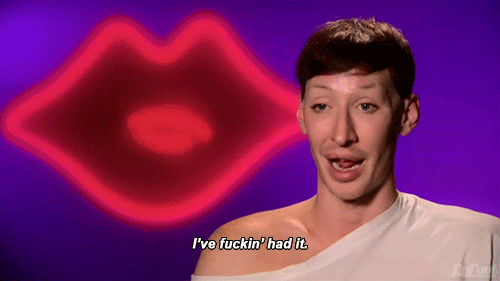 11.
When people ask how the job search is going.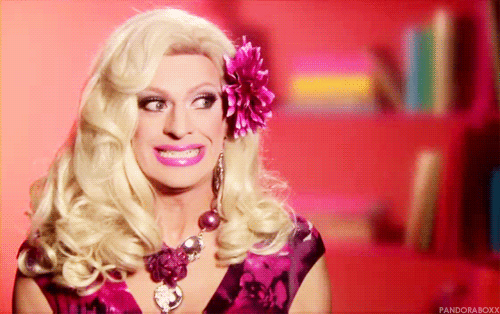 12.
When you look at your bank account and realize how long you've been unemployed.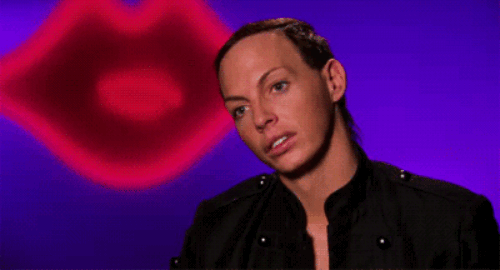 13.
And finally, when you look in the mirror and realize...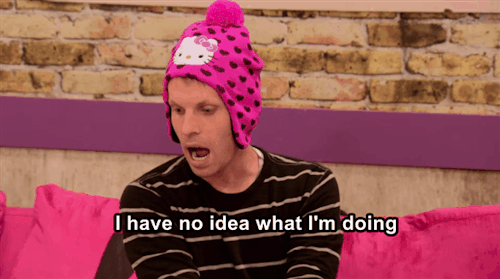 This post was created by a member of BuzzFeed Community, where anyone can post awesome lists and creations.
Learn more
or
post your buzz!