As the summer winds down and the days seem to get shorter, the only thing I look forward to is reality TV. This season of Love Island USA was filled with drama, romance, and more drama!
If you missed this season and are planning on watching it, *SPOILER ALERT*! But if it was never on your radar, here are some reasons why it should be.
1.
Diversity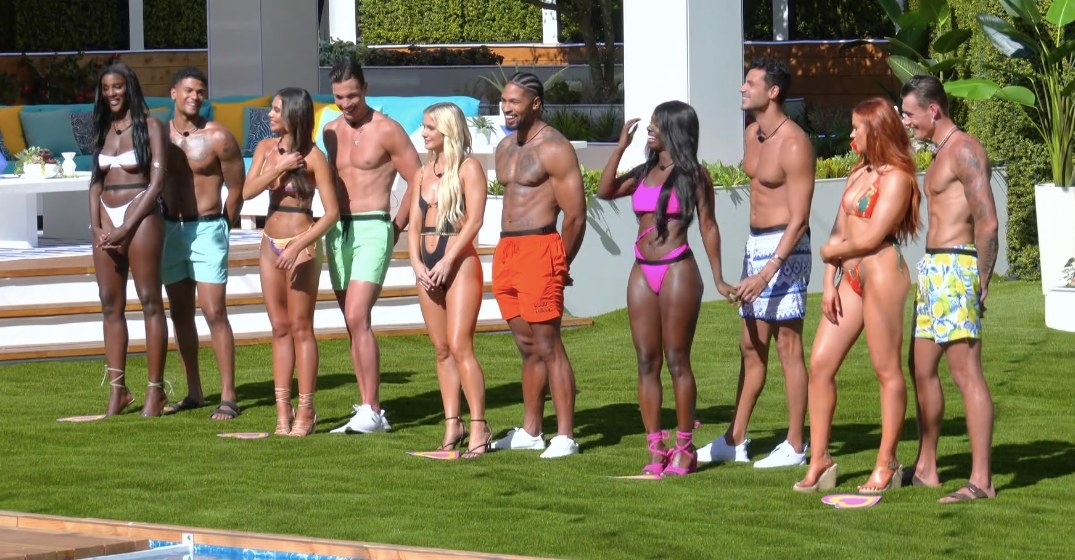 3.
Live-tweeting
5.
Drama, drama, and more DRAMA!
6.
Games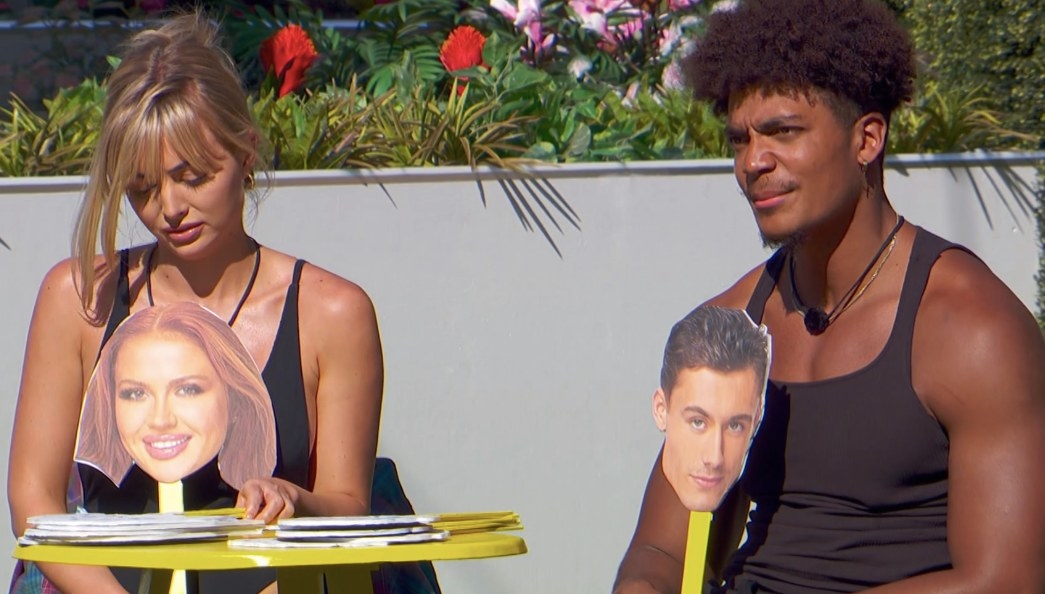 8.
Vote!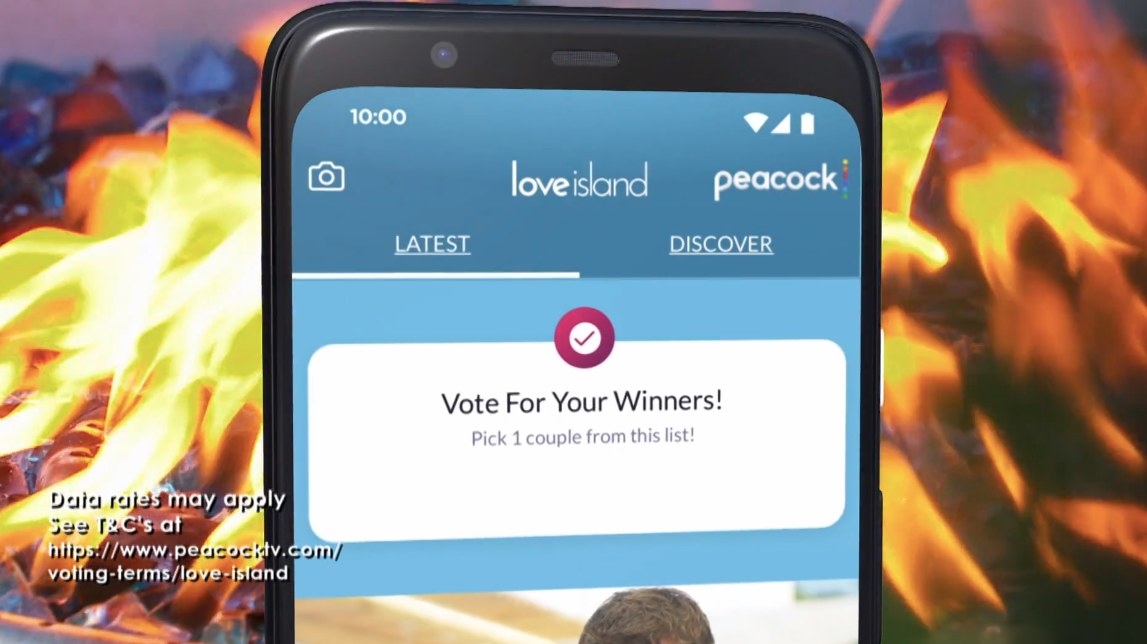 9.
The repeat fits, over and over again.
10.
And, of course, the bonds and friendships.
What are your favorite parts of Love Island USA? Lemme know in the comments below.