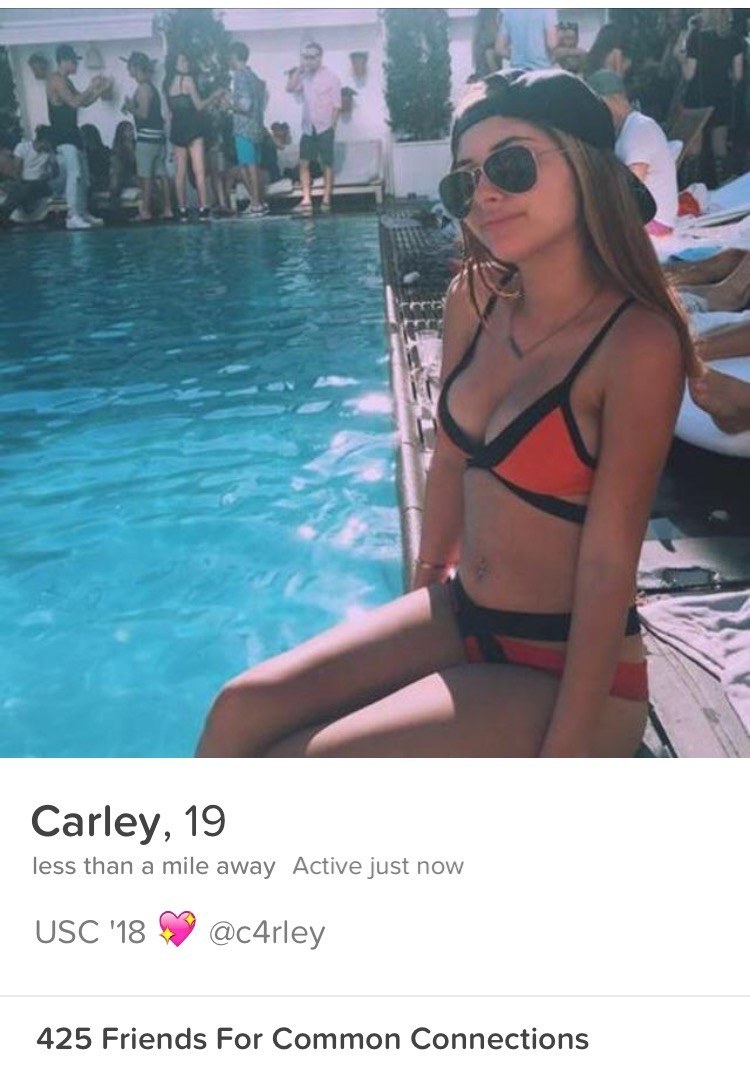 Roses are red, violets are fine...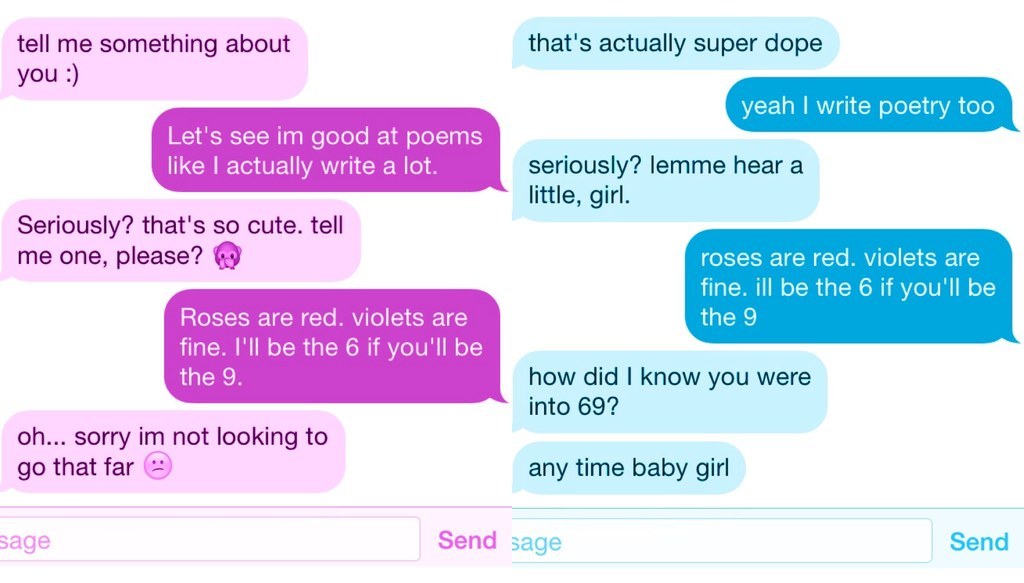 Do you like dogs?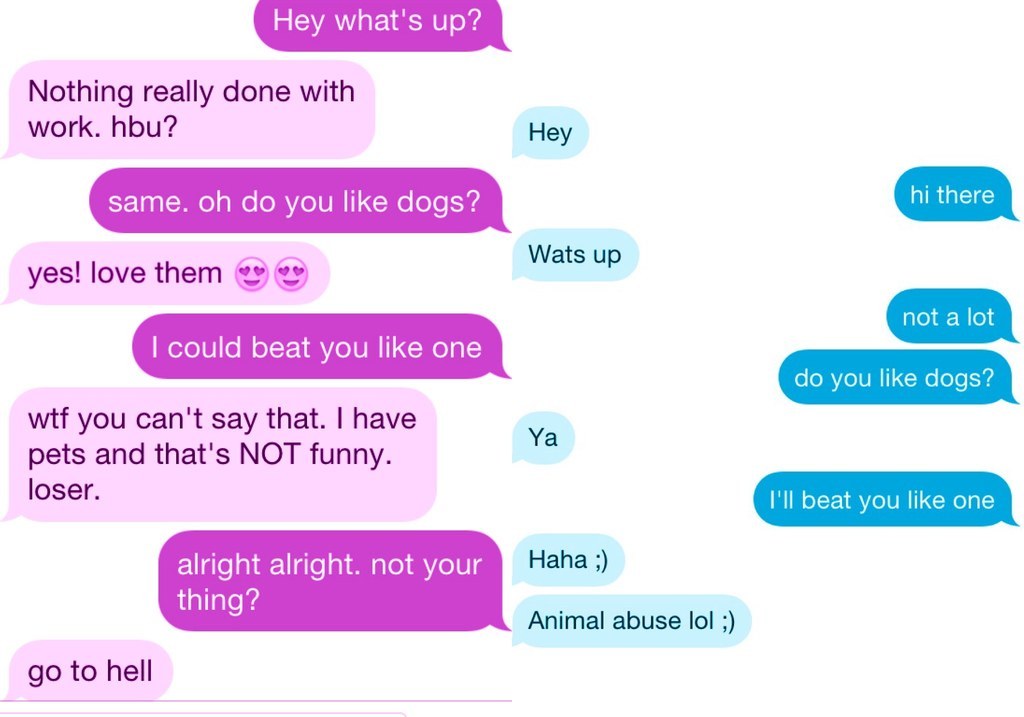 Meet up, get a pizza...
Are you a children's playground?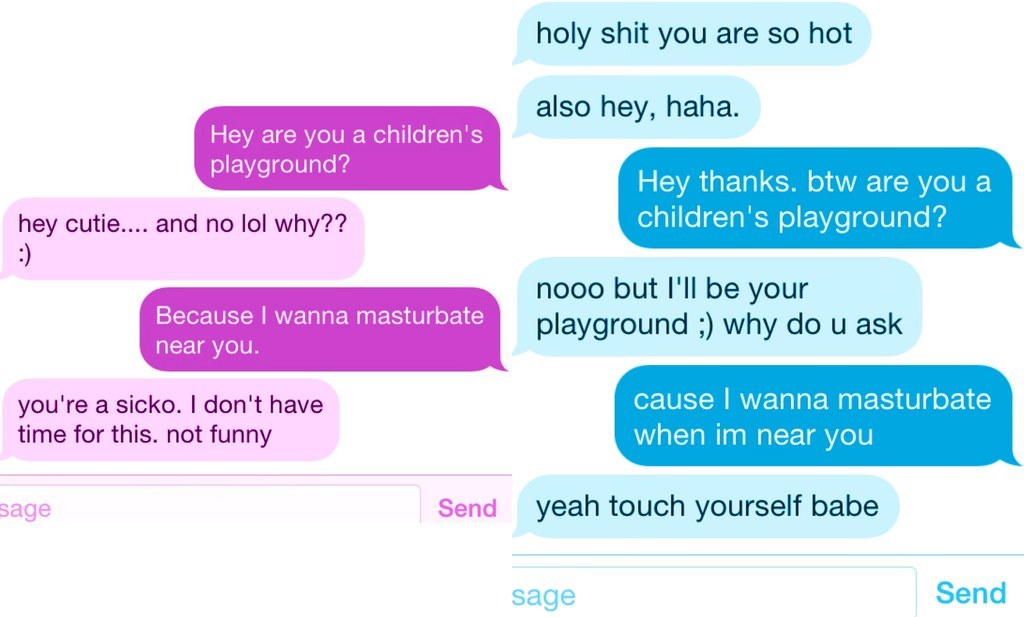 What are the chances?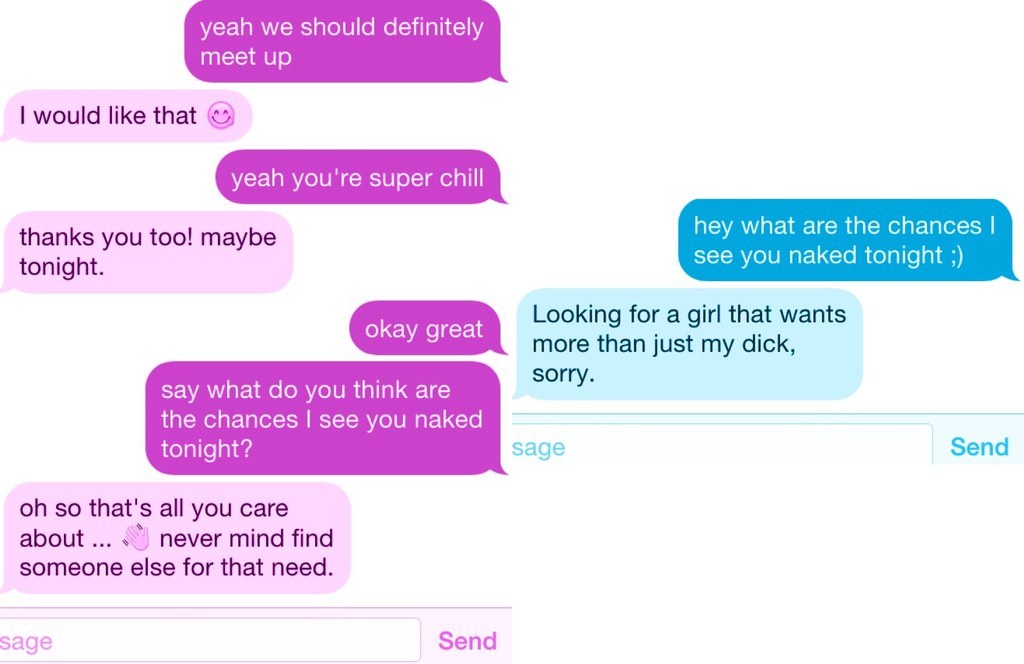 Wanna know why I'm like a Malaysian Airlines plane?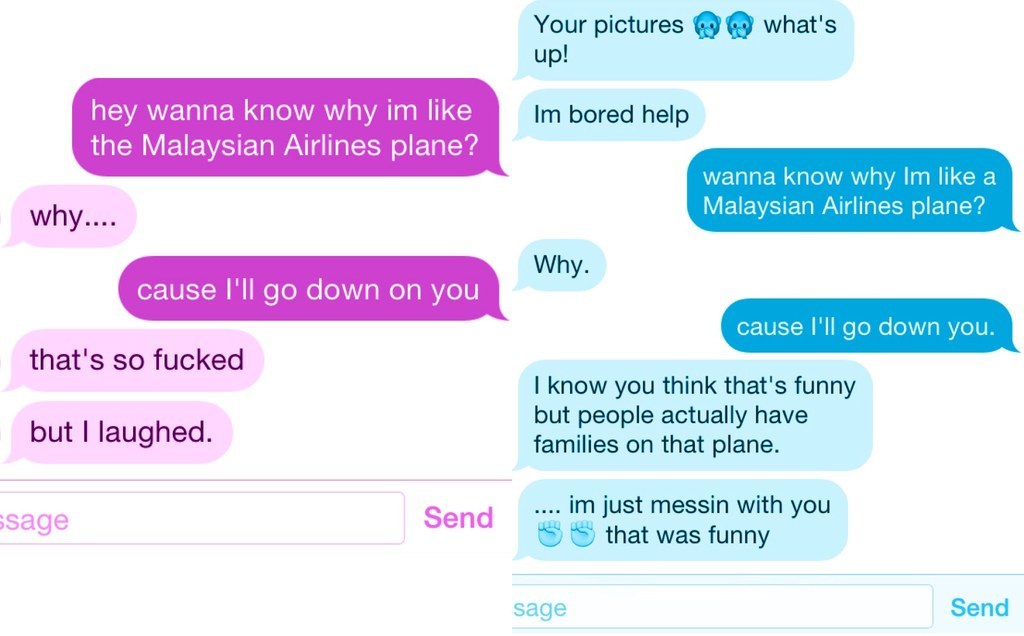 Is your dad in jail?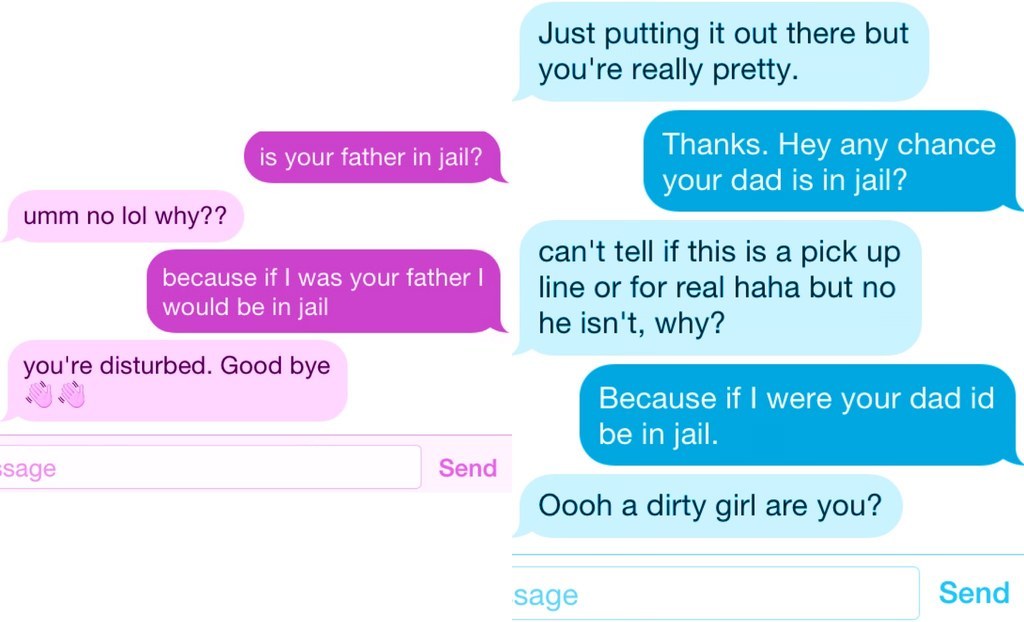 So, can I...?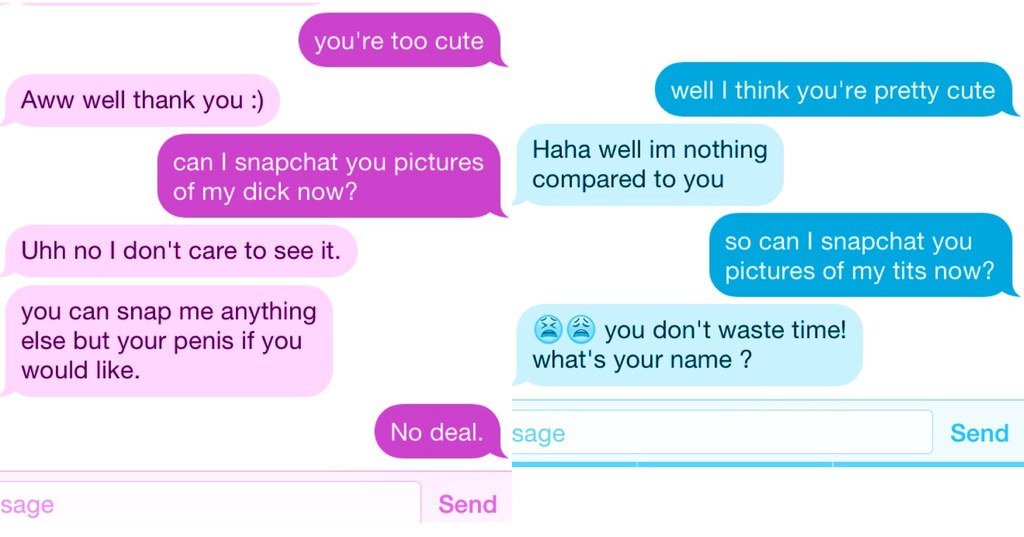 The difference between you and school tomorrow?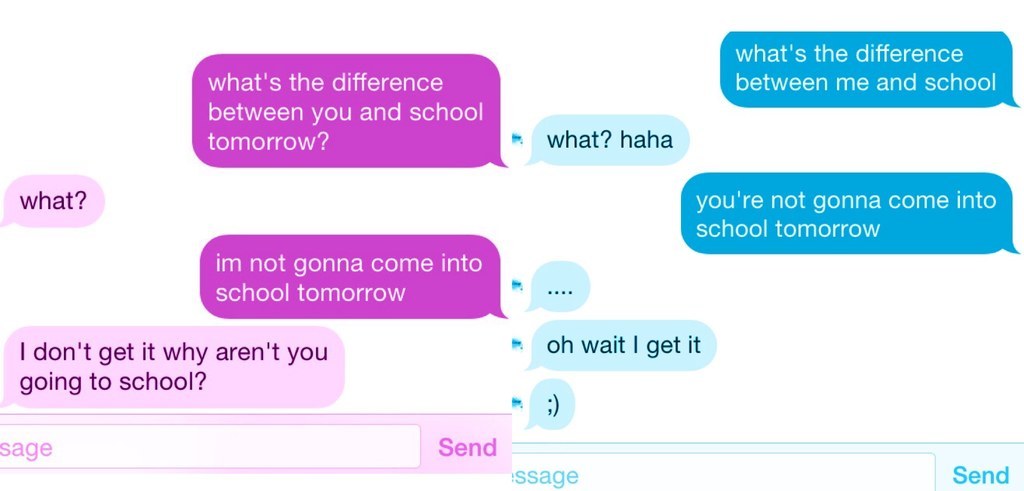 What's your name?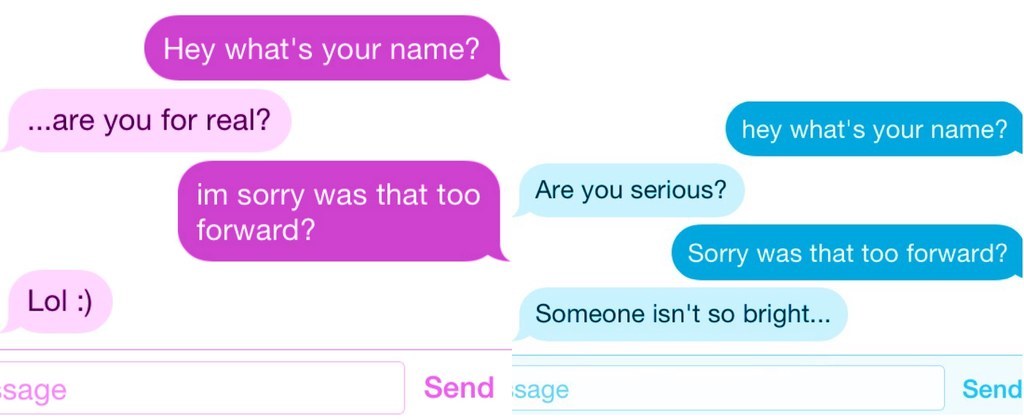 Have you ever...?
Before we get this started...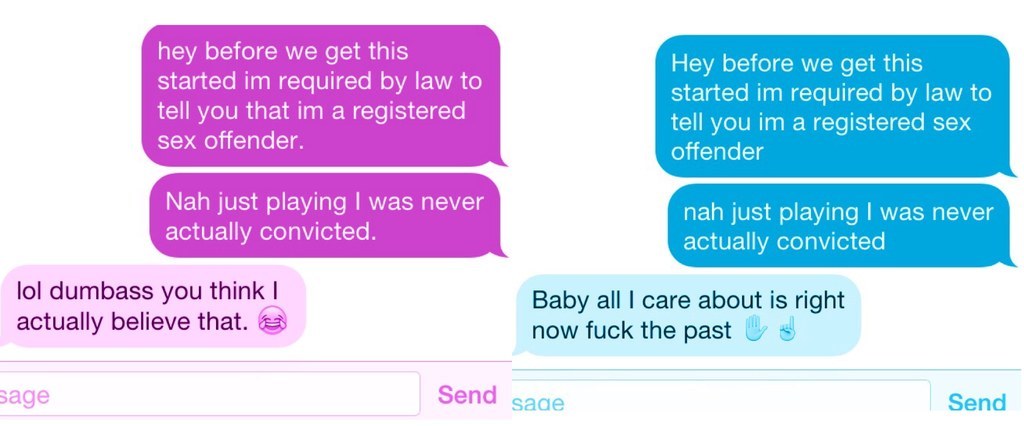 The difference between me and my couch?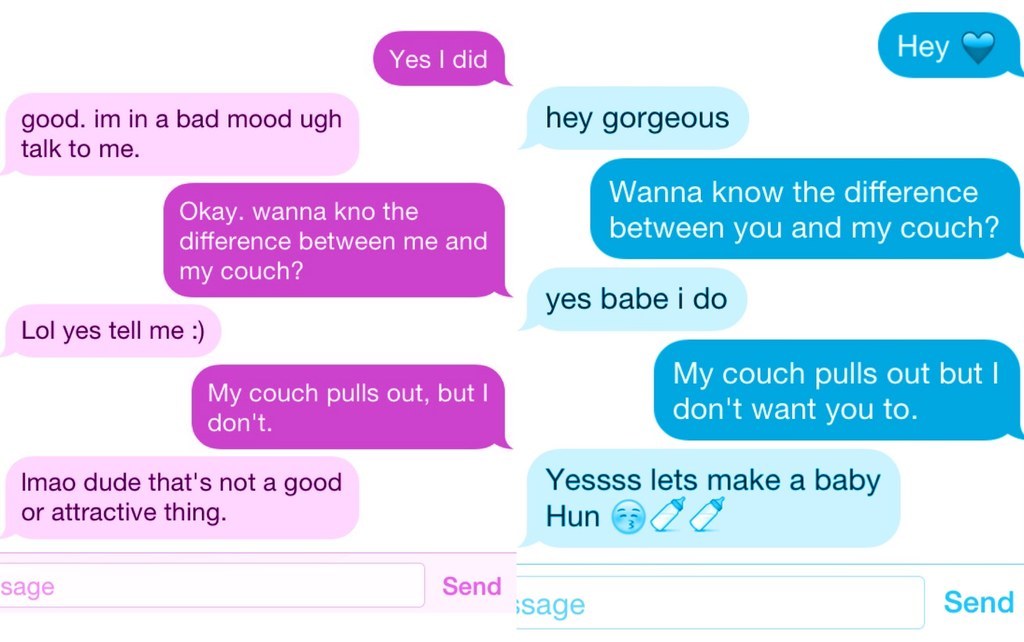 Any good pick up lines we should have used but didn't? Leave them in the comments!
This post was created by a member of BuzzFeed Community, where anyone can post awesome lists and creations.
Learn more
or
post your buzz!