With over 1.7 million cancer cases a year in the United States, there are more than 3 million children affected by a parent's cancer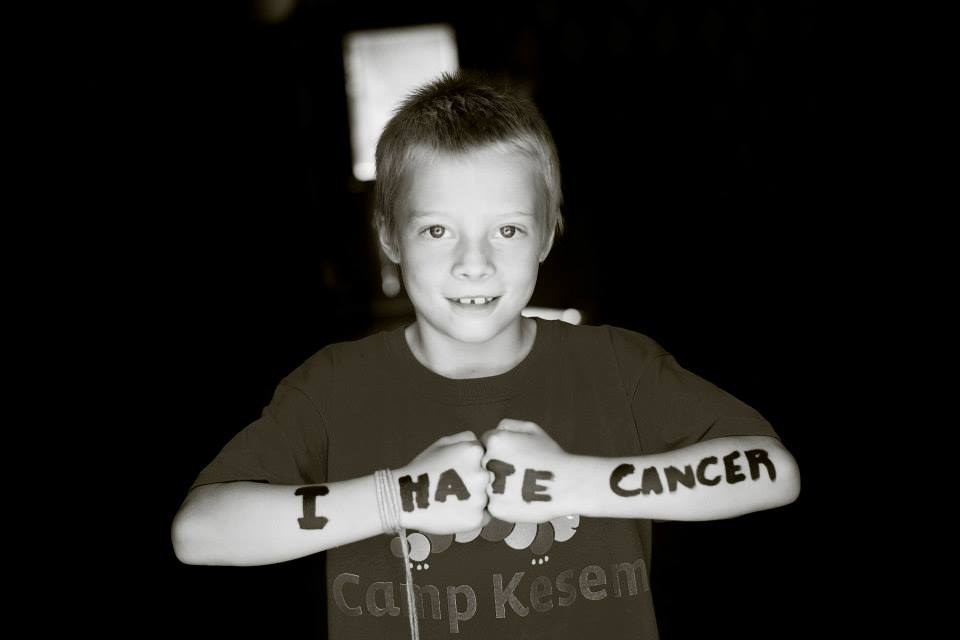 Because they don't appear sick, their needs are often over looked and they suffer quietly, leading to academic, social, emotional, and developmental problems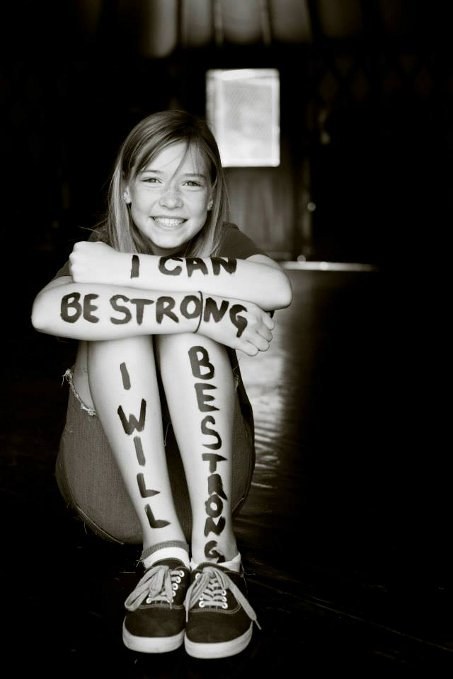 Many of these children have lost mothers . . .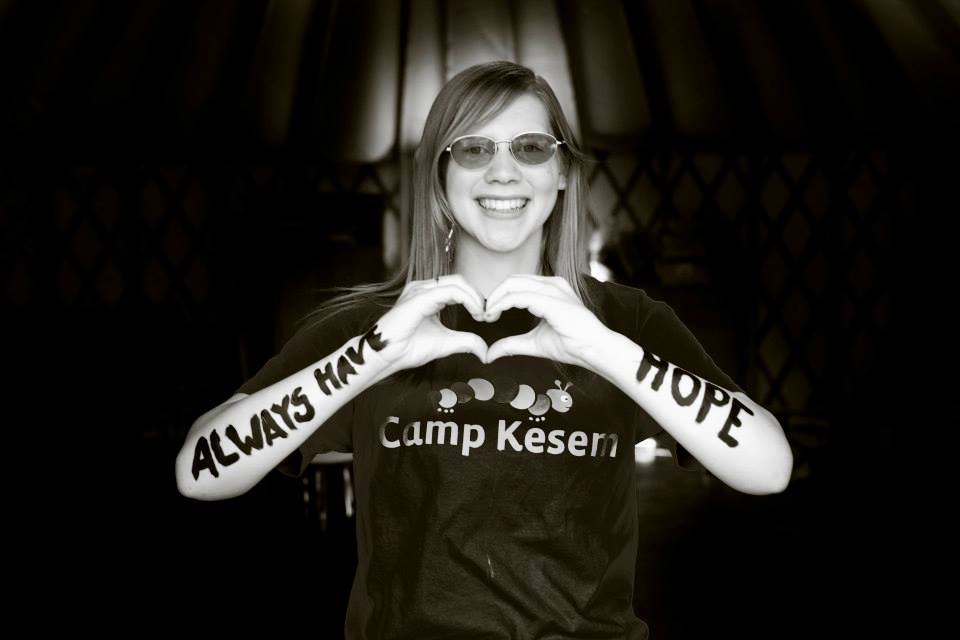 Fathers . . .
Or their parents are going through treatments currently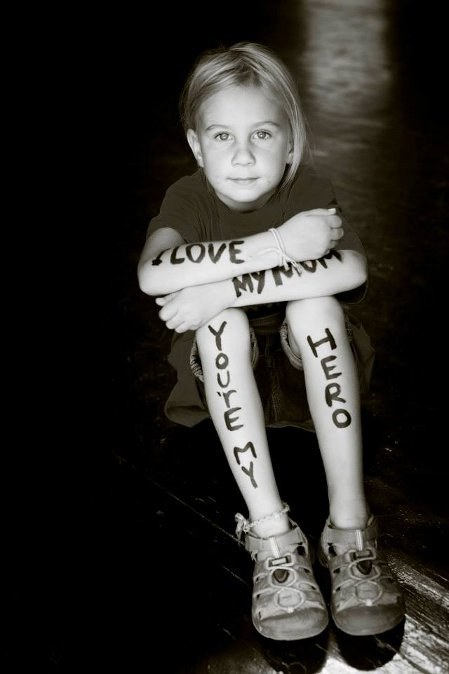 Camp Kesem provides a free, week-long summer camp for these children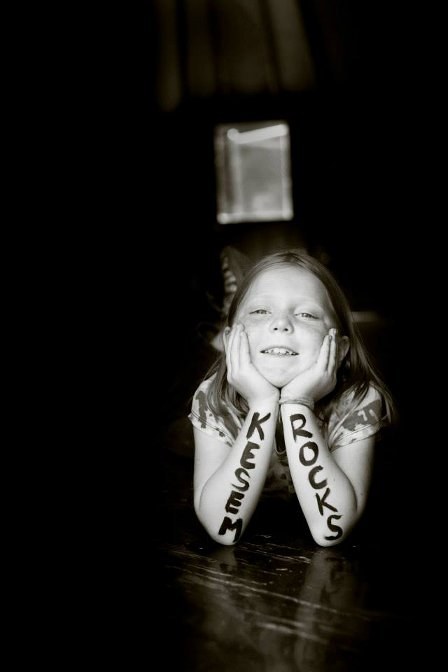 It is completely run by student volunteers from over 50 colleges across the nation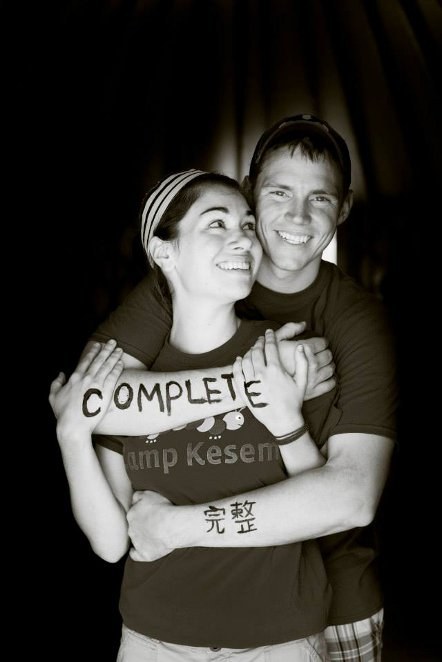 One week creates lifelong friendships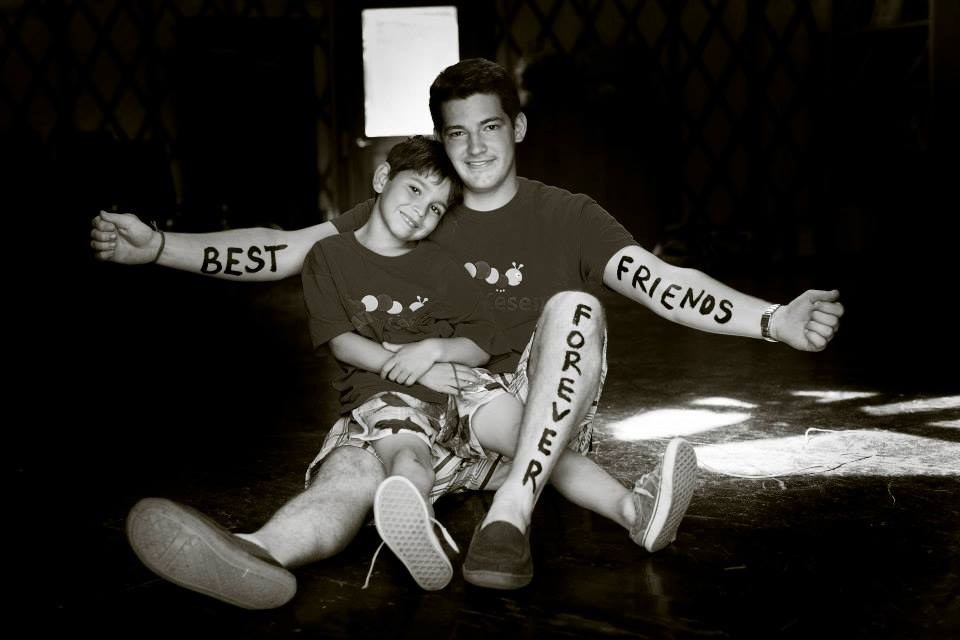 And memories to last a lifetime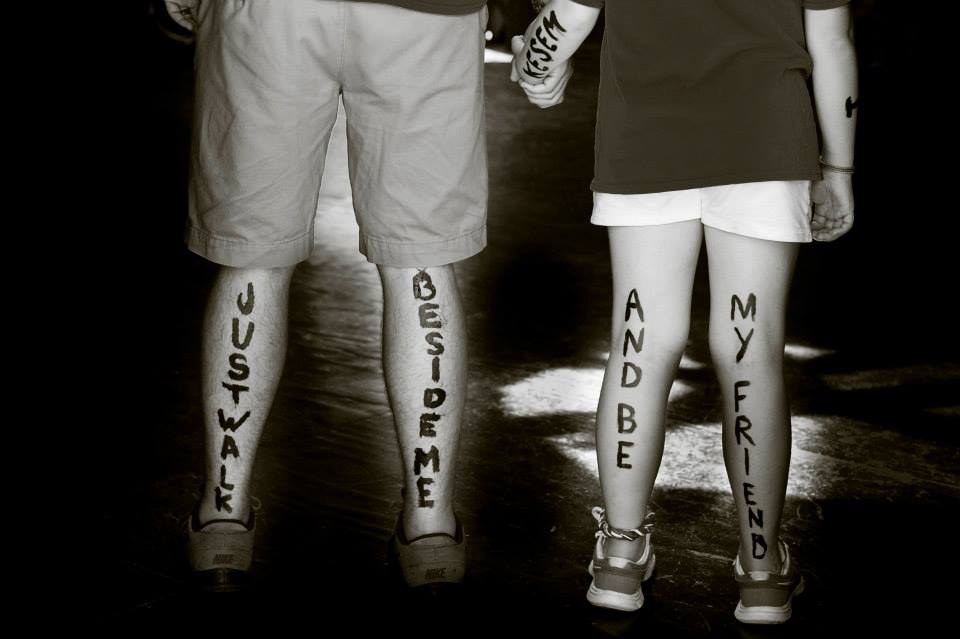 These children have experienced and gone through what no one should ever have to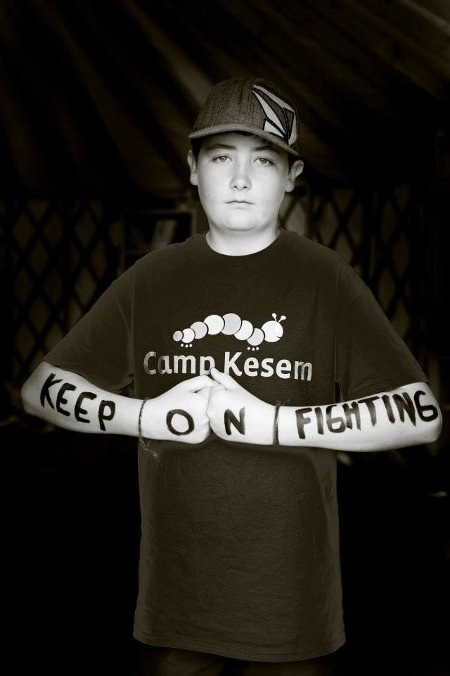 But they are not alone, and will continue to overcome any and all obstacles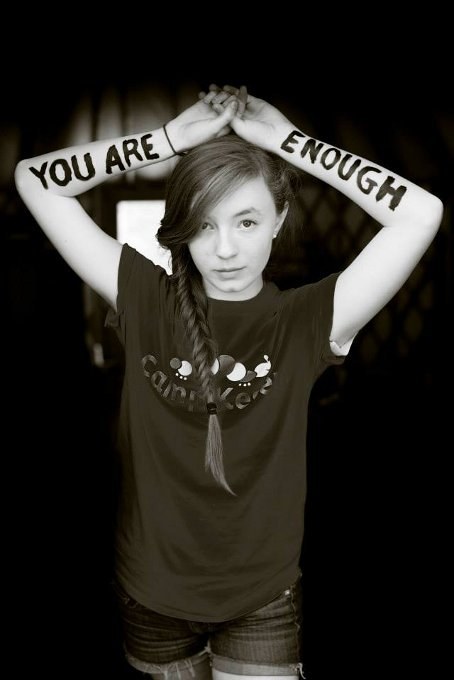 To see more pictures from this project, you can visit Camp Kesem @ BYU's facebook page (they are the college who did this project). For more information about Camp Kesem, you can visit the national page at campkesem.org.
To support a Camp Kesem chapter in your area, you can donate at campkesem.givebig.org
This post was created by a member of BuzzFeed Community, where anyone can post awesome lists and creations.
Learn more
or
post your buzz!