This post has not been vetted or endorsed by BuzzFeed's editorial staff. BuzzFeed Community is a place where anyone can create a post or quiz.
Try making your own!
Meet The Corgi Cheering On Boston
This is Gracie, the corgi from Alabama who became a Boston Red Sox Fan after the marathon bombings. Because corgis care too.
Gracie wants the city of Boston to know she's thinking about them.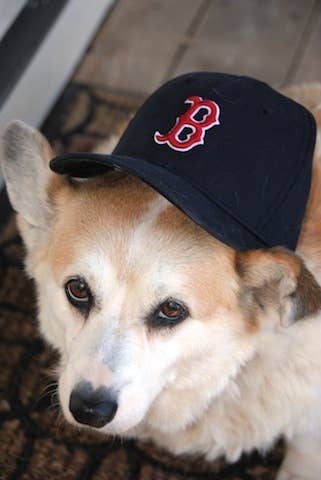 And she knows it's been a long week.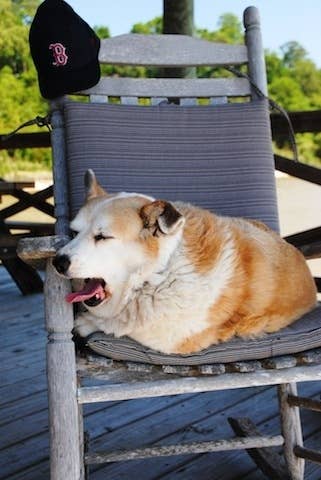 So while usually she cheers on the Alabama Crimson Tide...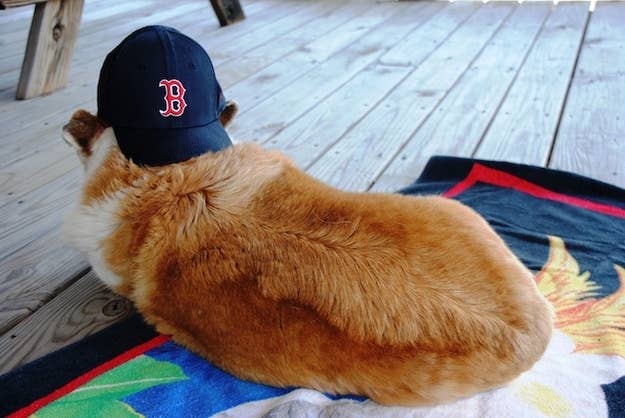 Now, she's a Red Sox fan.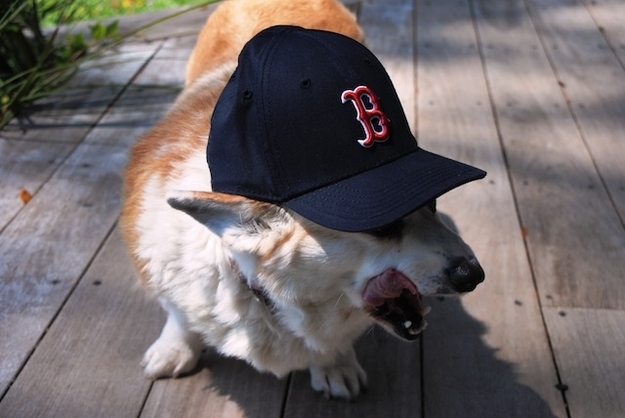 She promises not to be a fair weather fan...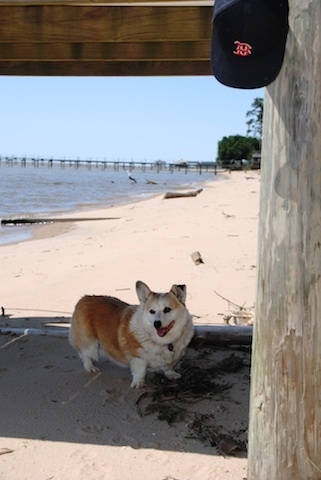 And to always keep Boston in her heart.