UPDATE: We've closed the form for now, thank you for your submissions!
Are you a teacher who has an Amazon wishlist of supplies that will make your classroom more functional or even just more fun? Or do you know a teacher with a wish list that needs some support? We'd like to help! Starting on Prime Day (which begins on July 12), when a lot of things will be on sale and BuzzFeed readers are ~primed~ to find the best deals, we'll share as many classroom wishlists as we can with our readers who may want to support you from afar!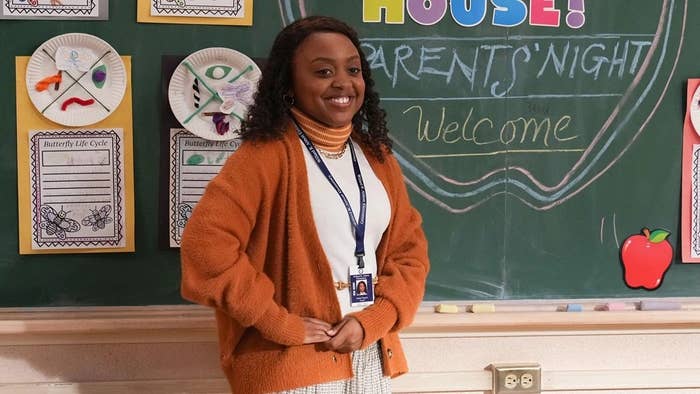 All you have to do is fill out this Google form with the link to your classroom wish list on Amazon, some info about your classroom or school, and we'll do the rest!
Please only share information you're comfortable having BuzzFeed share with our readers. If you'd like to include a photo of yourself or something from your classroom, please do, but it's not required, and note that we will not share anything that shows kids in the photo.

And hey: thanks for all you do! ❤️💚💜