1.

2.

Beyonce ft Jay Z-Drunk in love

Taylor Swift-Shake it off

3.

Pick a colour:

4.

Pick a Disney movie :)

5.

6.

You would mark your body with:

7.
Which YouTuber Is Your Soulmate?
He is the queen of YouTube. So sassy and fabulous and everything that one queen has to have.Okay i am team #Troyler but if you got tyler then I wish you he to become straight and you two to get married some day cause heeey he is the best YouTuber everrr... SUBSCRIBE TO TYLER!! IT's www.youtube.com/tyleroakley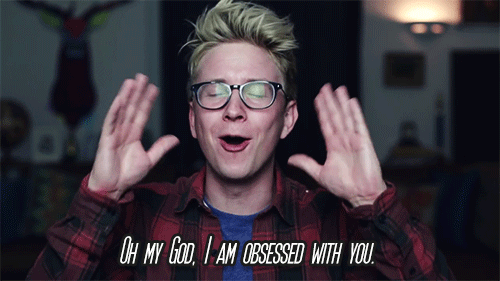 First: he is so cuuuute!!! He is homosexual but still that sweet and amazing and funny and everything good. Second: he is australian and that accent tho. I think that you got the best one. Wish you love. Third: SUBSCRIBE TO TROYE!! IT's www.youtube.com/troyesivan18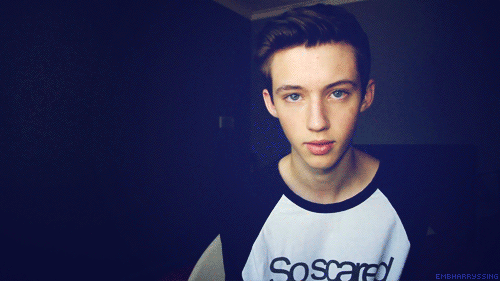 He is such a Disney princesss...He is so adorable and cute and kind and..taken -.- Sorry but he already has a gf :( But if he was single I'm sure that you would be a great couple. SUBSCRIBE TO JON!! IT's www.youtube.com/paint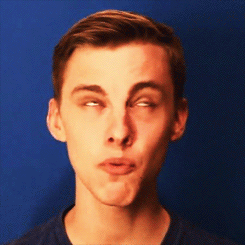 He is just gorgeous. He is crazy (like the good way) cheerful and cute. And that's all I can say for him, don't judje me. SUBSCRIBE TO CONNOR!! IT's www.youtube.com/connorfranta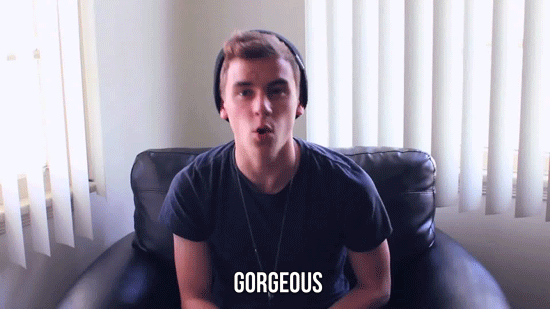 You got:

Felix a.k.a. PewDiePie
Yaass, you got the most famous YouTuber, OMG that means that you are famous too, yeah! Okay,so he is...he is.... he is cool I guess, I know that he can't sing but he is really funny. He makes geeky videos with video games.Be a broccoli... SUBSCRIBE TO FELIX! IT's www.youtube.com/pewdiepie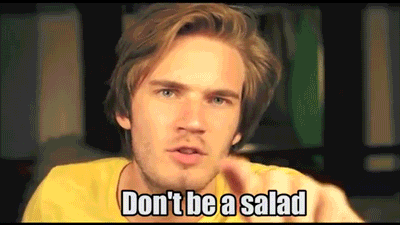 He has cute british accent.He is south african and british at the same time..wow confusing.He is hilarious and lovable and amazing. SUBSCRIBE TO CASPAR!! www.youtube.com/dicasp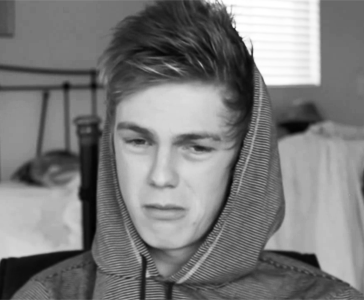 This post was created by a member of BuzzFeed Community, where anyone can post awesome lists and creations.
Learn more
or
post your buzz!