10 Pieces Of Advice Dr. BuzzFeed Had At NewFronts
I've got a case of the Mondays and the only prescription is more BuzzFeed.
1.
"Be sure to ask your physician if there are any new treatments."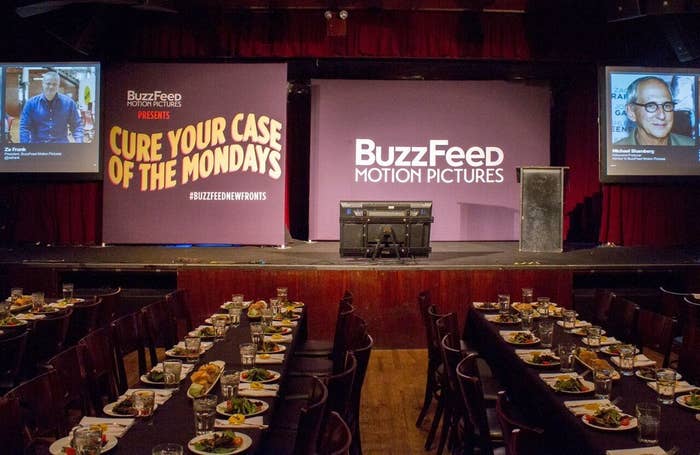 2.
"Make sure you have a balanced diet and stay regularly hydrated."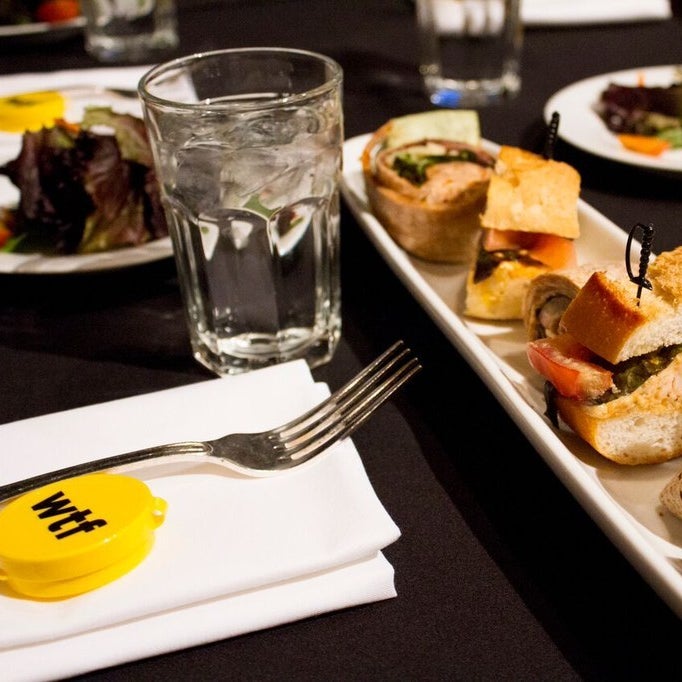 3.
"Update parts of your lifestyle to make them more effective."
4.
"Push yourself to edges of your exercise regiment."
5.
"Make sure your POUNDs are ideal for a healthy body mass index"
6.
"Get INSIGHTS on your blood pressure often"
7.
"Find relaxation by watching some videos."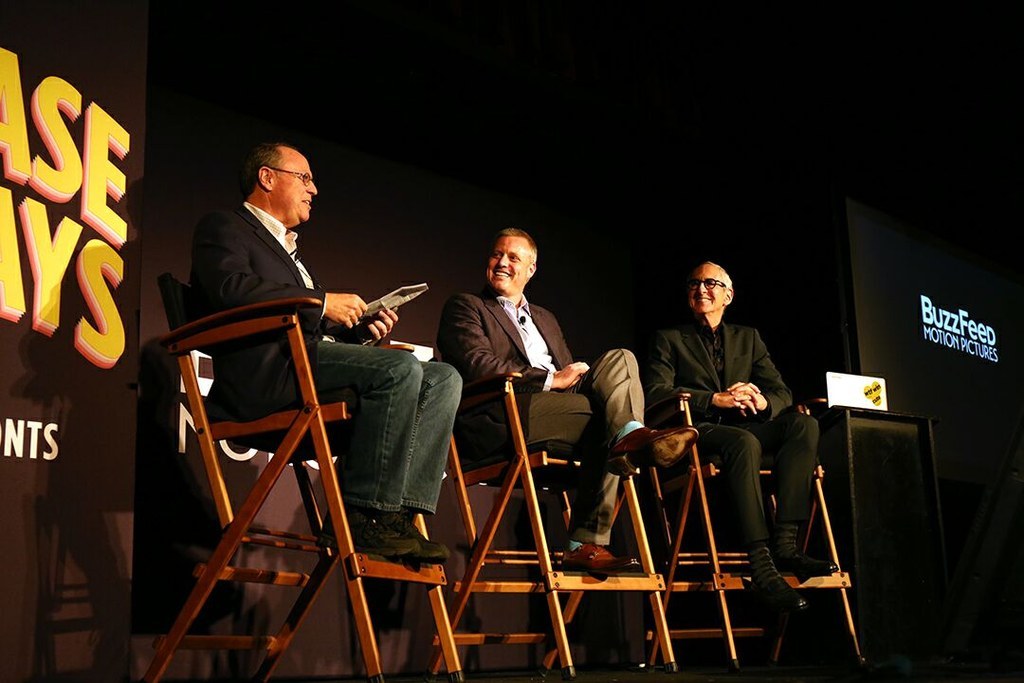 8.
"Make sure you have enough vitamin C. We'd suggest ORANGES."
9.
"Understand that the impact on your joints depends on its connections."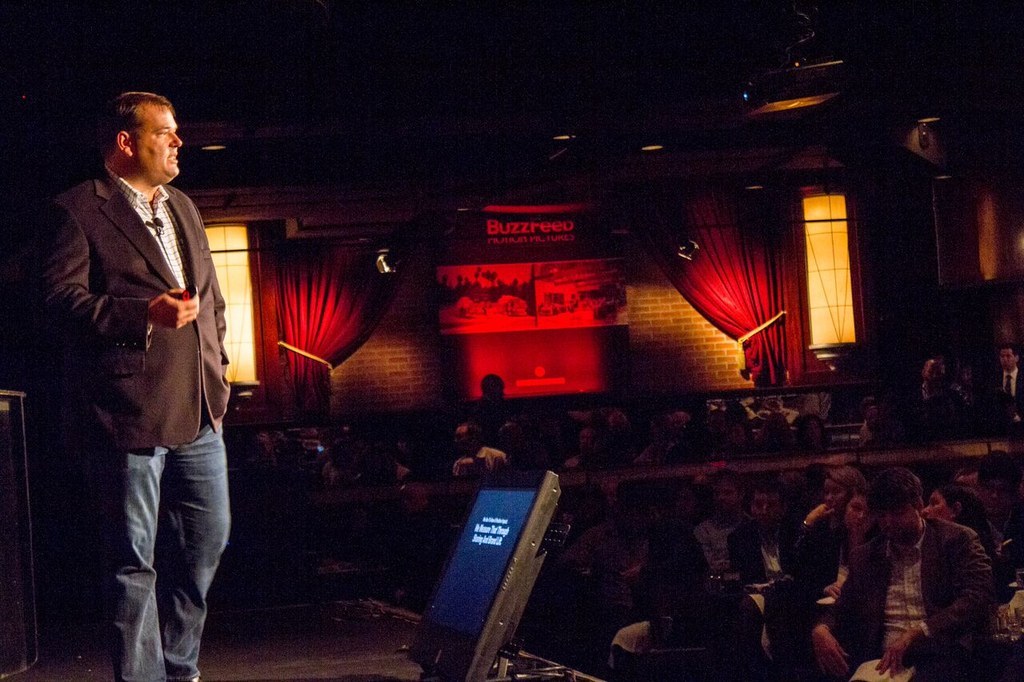 10.
"Take a 'miracle fruit,' eat some lemons, and call us in the morning."
We'll see you next year at BuzzFeed NewFronts 2016! Doctor's orders!