1. Chris Cox – Chief Product Officer, Facebook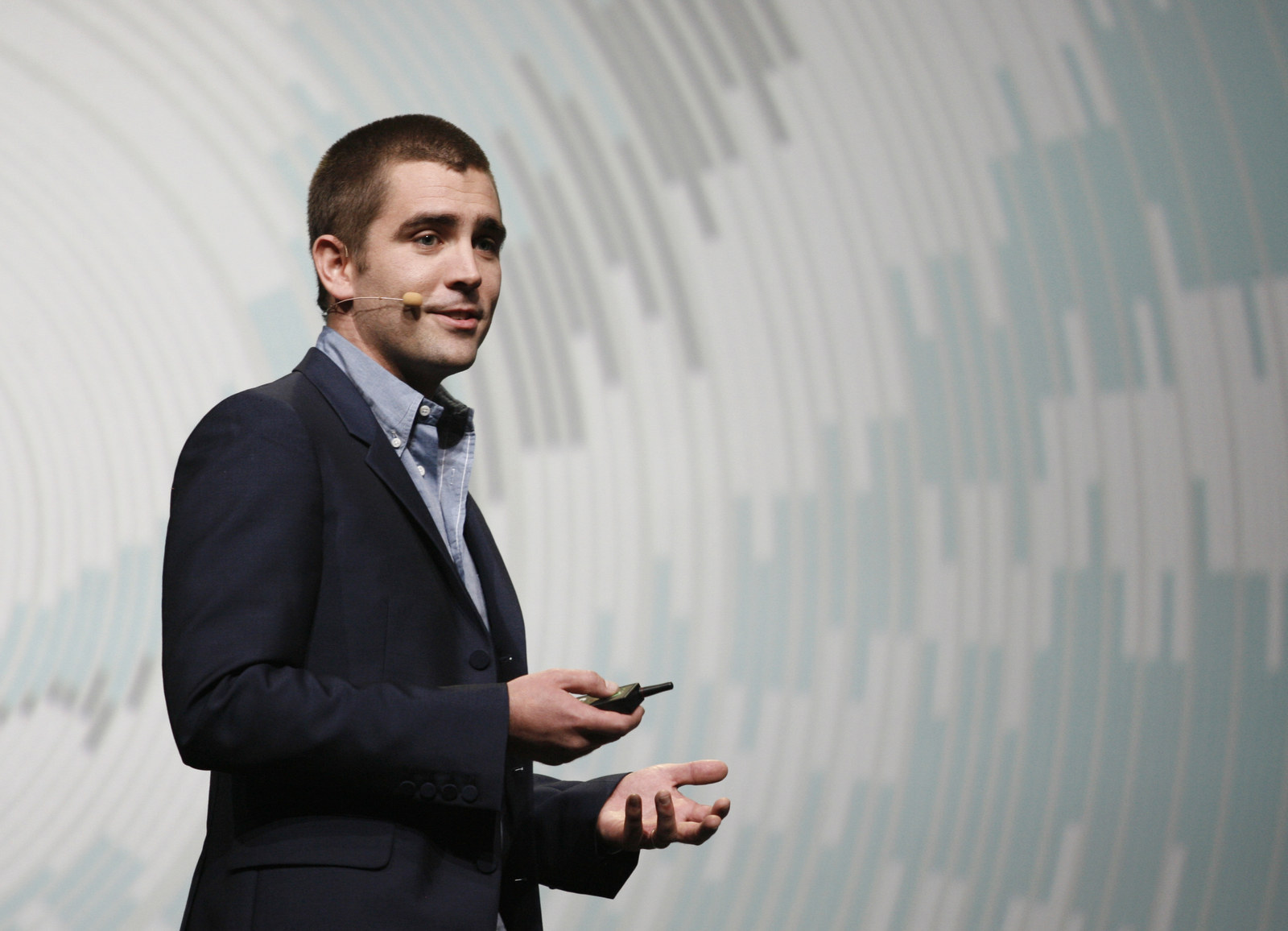 Chris Cox leads Facebook's product management, design, and marketing functions globally. He is responsible for the core products and features that shape the social experience for the over 1.3 billion people who use Facebook every month.

@ Expanding The Mobile Canvas. 2pm. Tue, June 23.
2. Will.I.Am – Global Music Artist, Entrepreneur, Philanthropist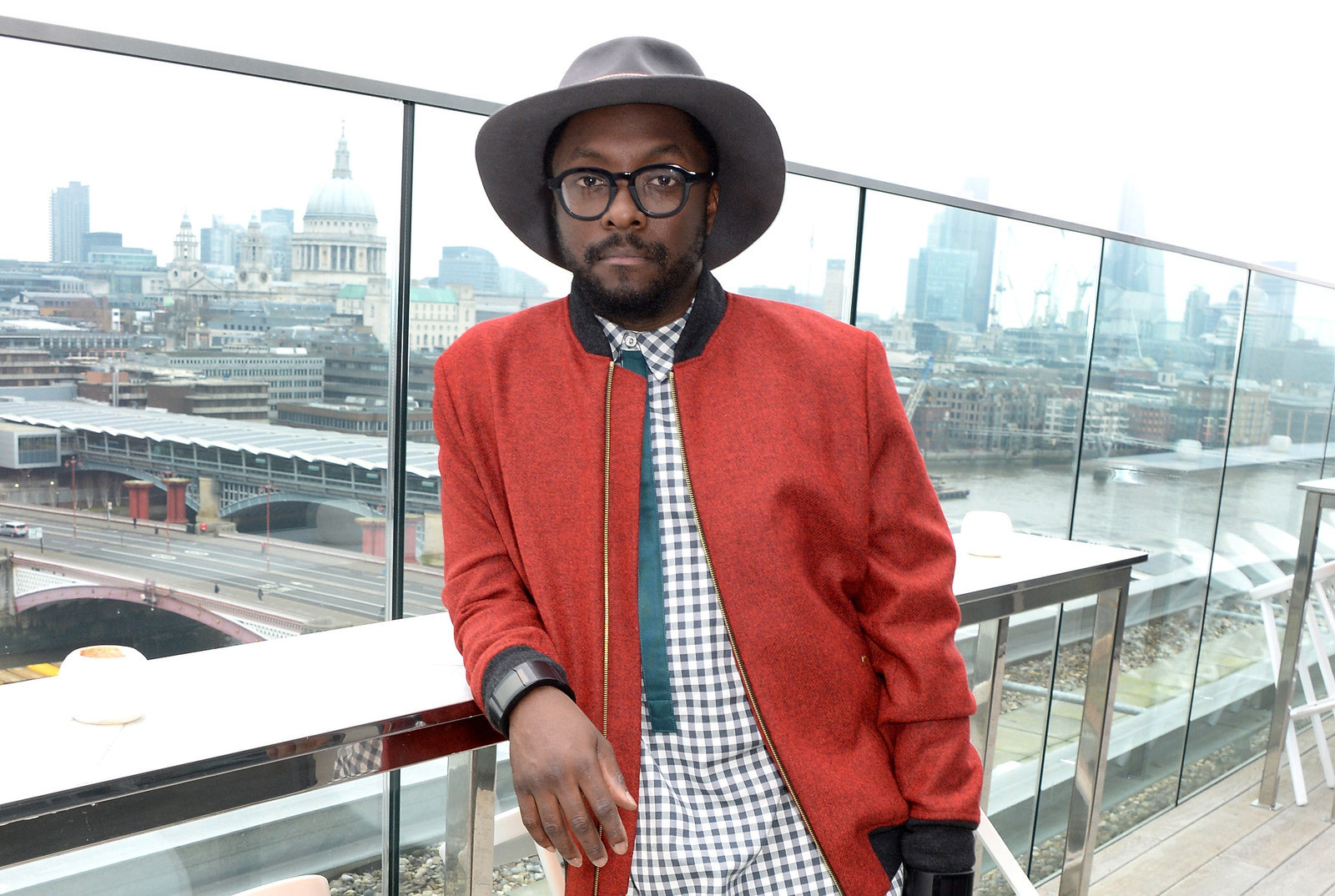 Will.I.Am is a multi-faceted entertainer, creative innovator and seven-time Grammy Award winner. He is also a founding investor in Beats Electronics, the founder and chairman of i.am.plus, creator of EKOCYCLE in conjunction with partner The Coca-Cola Company, chief creative officer of 3D Systems, and co-creator and partner in ill.i Optics eyewear.

@ The New Engine Of Creativity: Data Science. 2pm. Wed, June 24.

3. Kathryn Parsons – Co-founder & Co-CEO, Decoded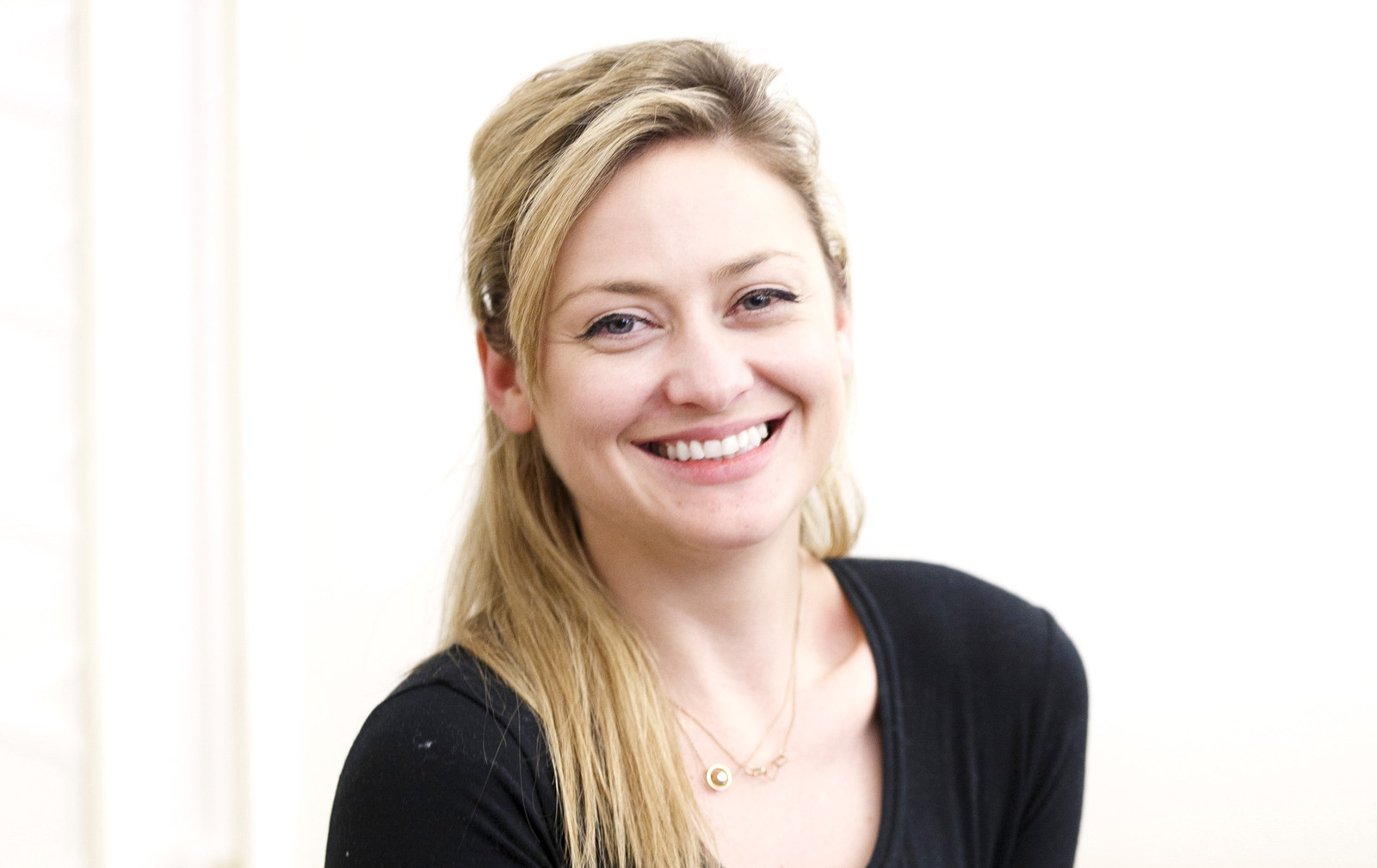 Kathryn founded Decoded in 2011 with a mission to teach 'code in a day'. Kathryn is a passionate advocate for female entrepreneurship and believes that no woman should get left behind in a future digital economy. Kathryn was named GQ's 100 Most Connected Women in the UK, Future Fifty Inspiring Women in European Tech and Guardian's Top Ten Women in Tech.
@ Tackling The Gender Gap In The Global Creative Tech Sector. 11:55am. Thu, June 25.

4. Brian Wong – Founder CEO, Kiip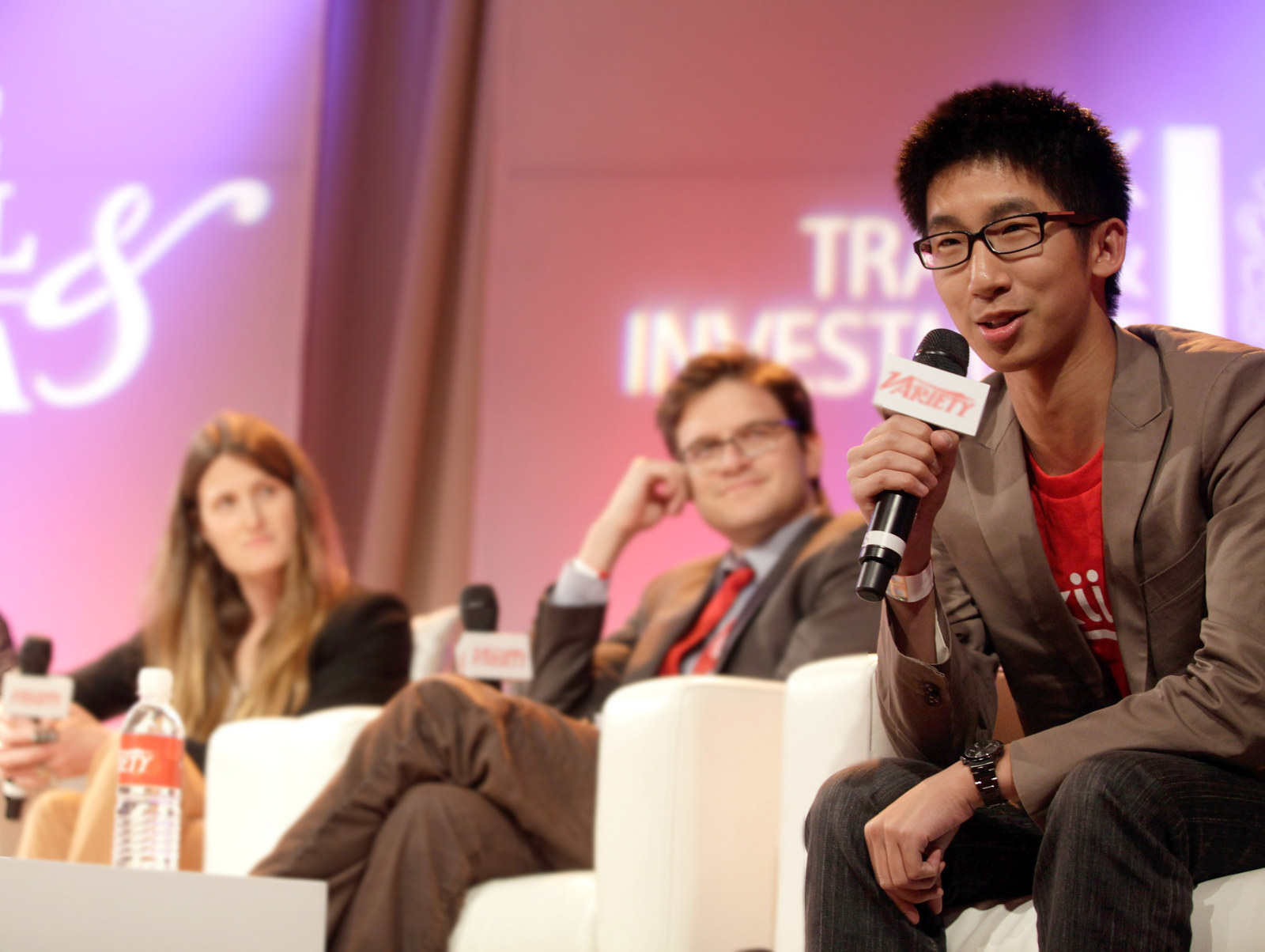 Once the youngest person to ever receive venture capital funding, Brian Wong received his Bachelor of Commerce from the University of British Columbia at age 18, after skipping four K-12 grades. In 2010, Wong co-founded Kiip, a mobile app that offers consumers rewards from brands and companies for in-game achievements. He has been recognized with many awards for his accomplishments and leadership, including: Business Insider's Top 25 Under 25 in Silicon Valley, Forbes' 30 under 30 and the Ad Age's Creativity 50.

@ Creating Valuable Consumer Relationships With Connected Moments. 1:05pm. Thu, June 25

5. Monica Lewinsky – Social Activist, Writer, Public Speaker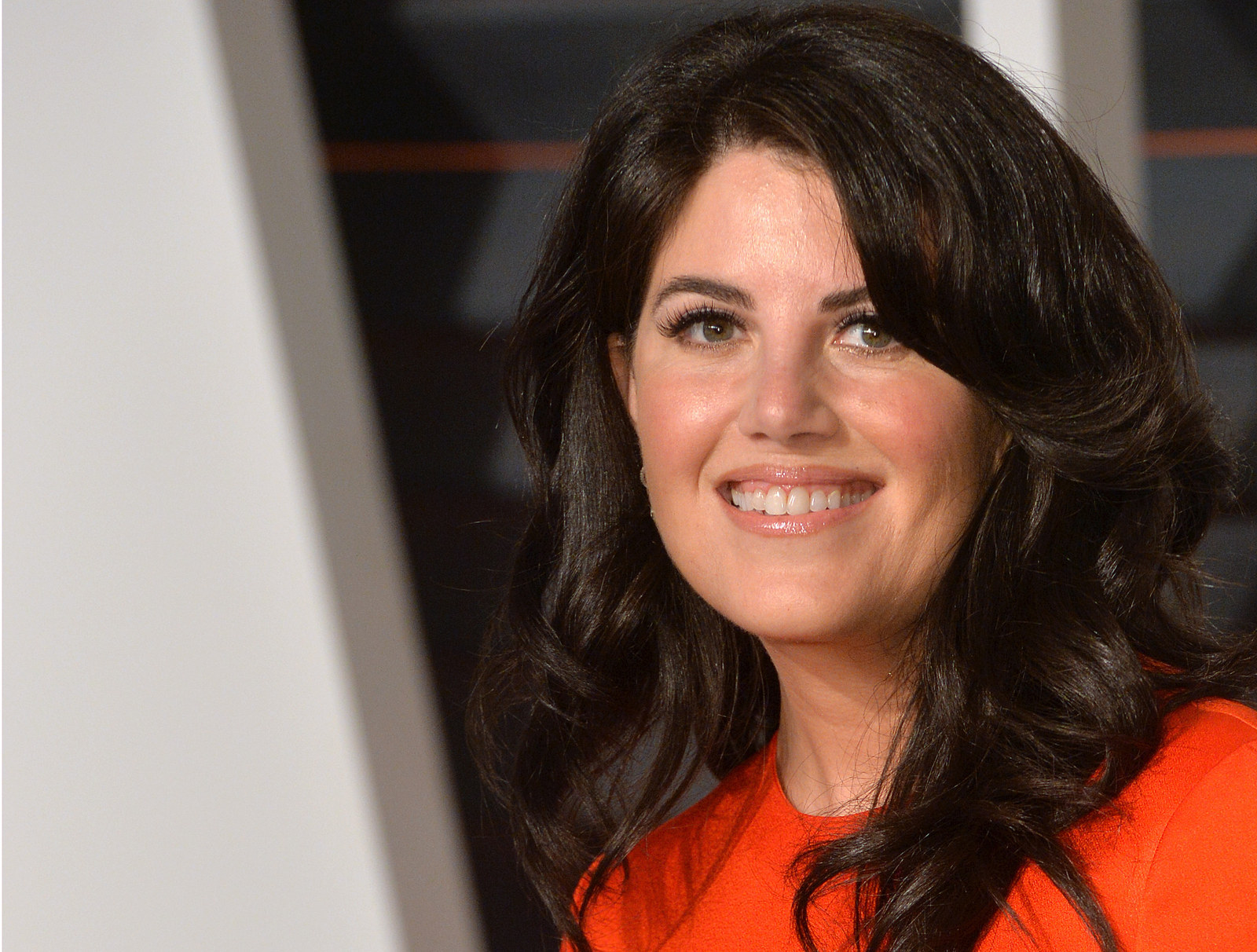 Monica Lewinsky is a public speaker, social activist and Vanity Fair contributor in the battle against online harassment–advocating for a safer social media environment. Lewinsky became known to the public in 1998, when it was revealed as part of a federal investigation that she had an intimate relationship with then President Bill Clinton. Today, she takes a hard look at our online culture of humiliation in hopes of helping victims of internet shaming.

@ Ogilvy & Inspire Returns With Social Activist Monica Lewinsky. 2pm. Thu, June 25.

6. Sarah Koenig – Host & Executive Producer, Serial Podcast