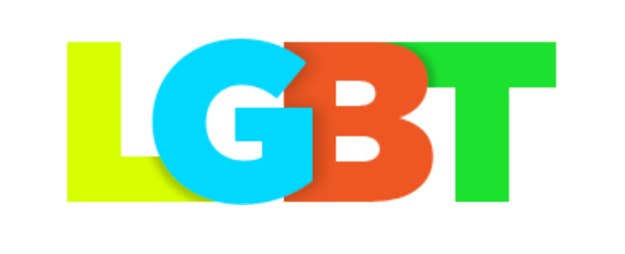 Welcome to LGBT, BuzzFeed's new vertical aimed at covering the LGBT world.
BuzzFeed LGBT should remind you a whole lot of BuzzFeed at large: A vital mix of stuff you'll want to share, from powerful reporting to entertaining cultural coverage. For LGBT, that means our original culture coverage paired with Chris Geidner's award-winning reporting on the politics and policy of LGBT issues.
We're focused on covering the fight for marriage equality — and looking beyond it to the other big stories that matter to the LGBT community, the stories that aren't being covered elsewhere. Plus smart music, film, TV and celebrity coverage, and of course there will be a lot of GIFs, some of them rubbable.
We hope you look forward to reading us as much as we're looking forward to covering this exciting space.