Here's How To Make Kid President Out Of Origami
Origami paper artist Lisa KN gives us a glimpse into how she creates her amazing pop culture portraits. Art meets craft meets the internet.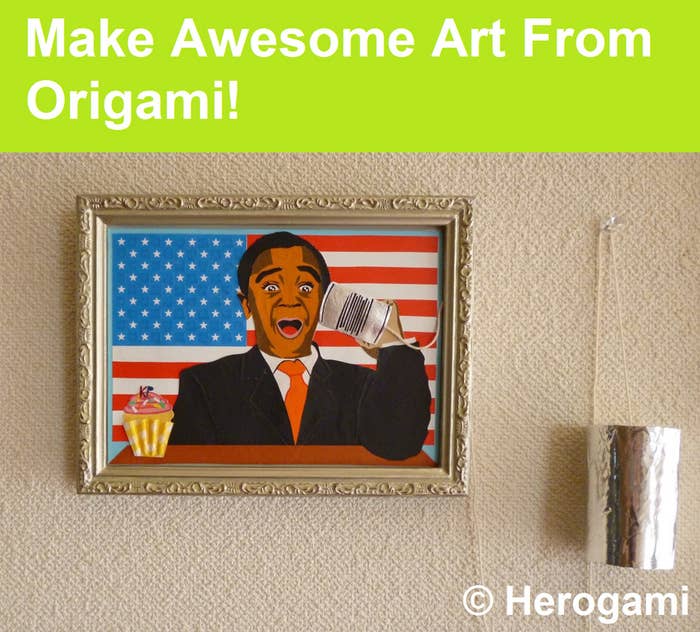 Materials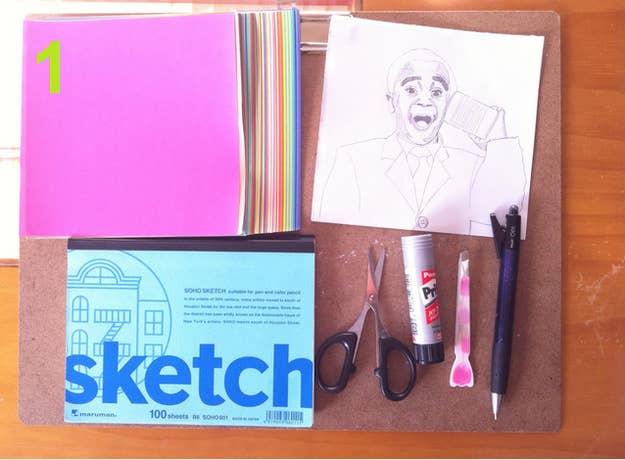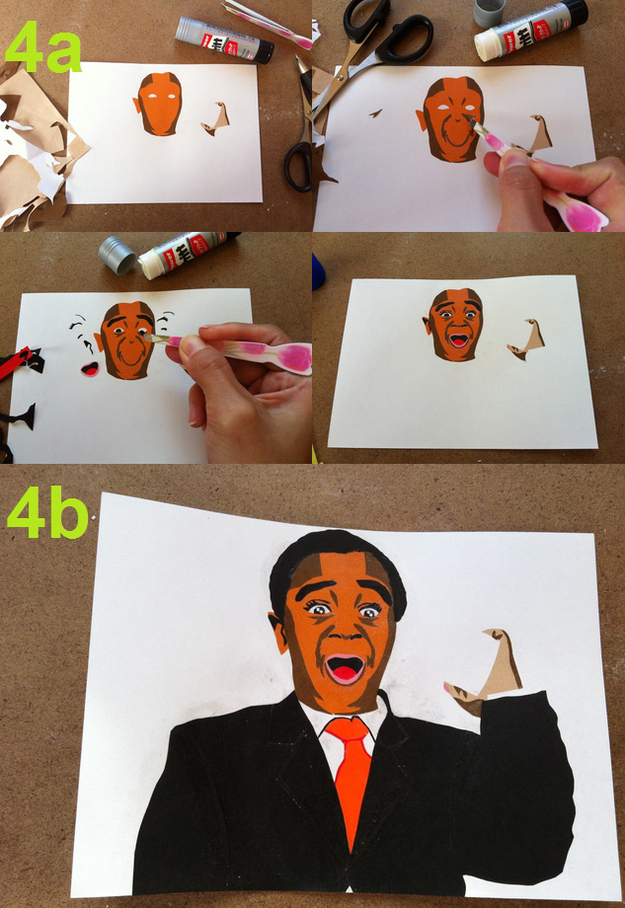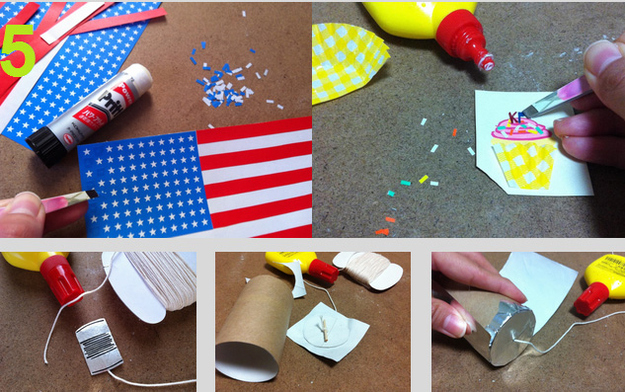 You might not have the artistic prowess to pull off such a feat of origamic beauty, but here are some of Lisa KN's other portraits for you to gawk at.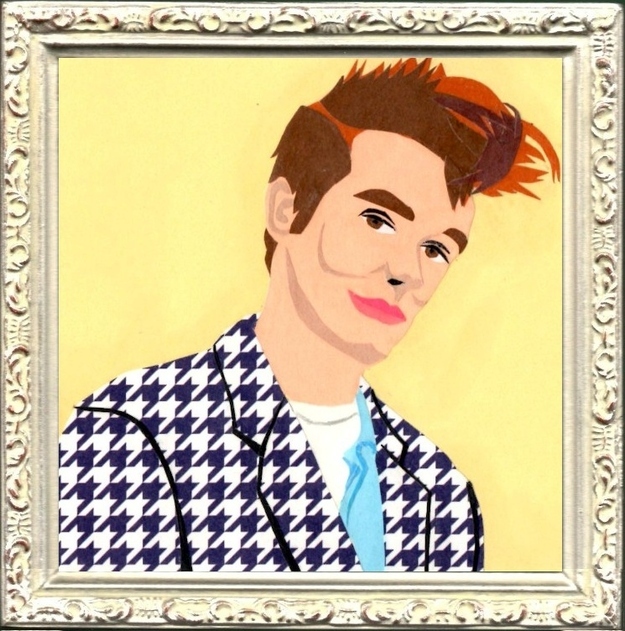 Lisa K.N. is a self-taught Japanese artist. She calls herself an "Origami illustrator", "Origaminizer" etc. We can all agree she is amazingly talented and awesome, right? Check out more of her amazing portraits here. She doesn't have a site yet where you can purchase her artwork, but you should bug her about it anyway.