1. When the word "hug" was used to represent something...more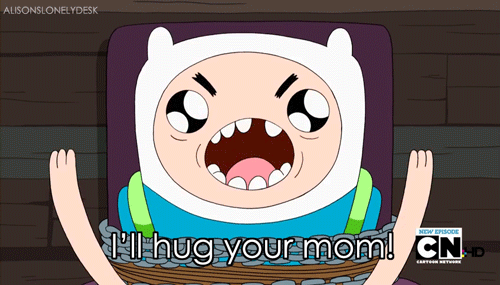 2. When the show let us glimpse this couple's strange BDSM-like spanking...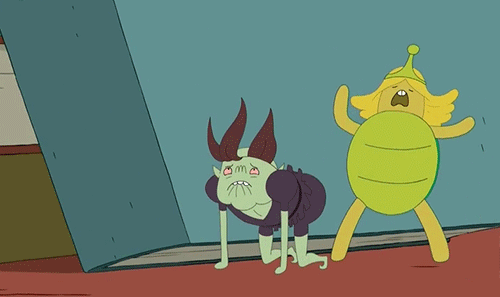 3. The time Finn saw Marceline in the nude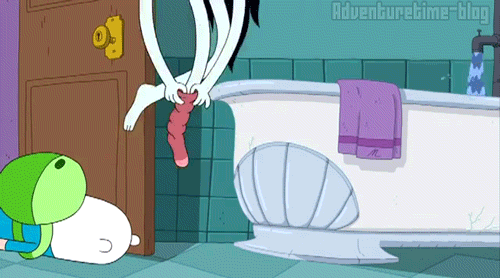 4. When the show encouraged plastic surgery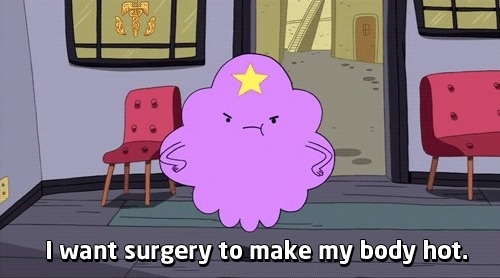 5. The multiple times this decoration in Finn and Jake's house is shown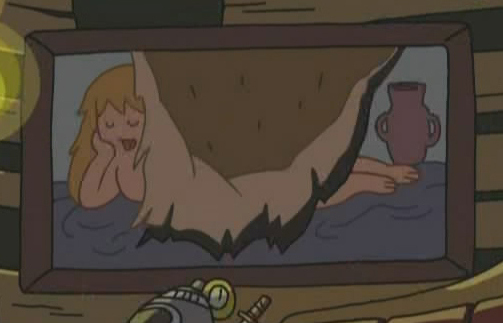 6. The time when Jake explains the "tiers" to Finn
7. When Bouncy Castle Princess invites Finn and Jake to "bounce around"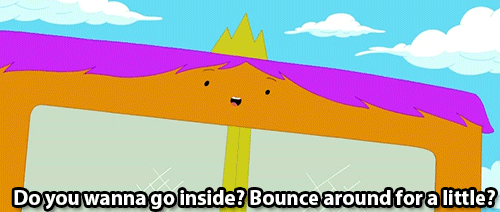 8. When Tree Trunks and Mr. Pig french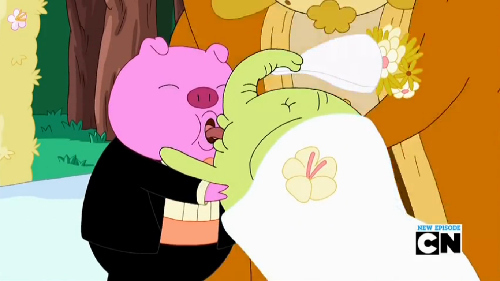 9. When Jake teases Finn about the "hot" lava man...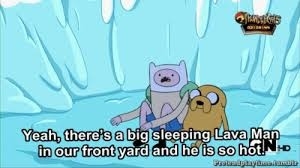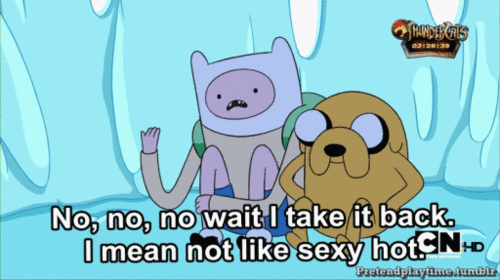 10. And all the time LSP talks about her "lumps"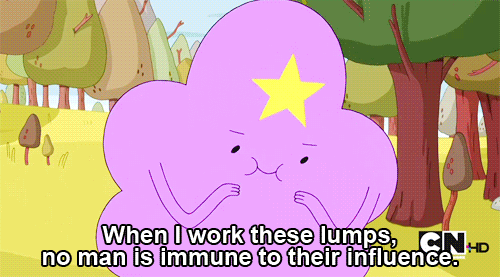 This post was created by a member of BuzzFeed Community, where anyone can post awesome lists and creations.
Learn more
or
post your buzz!