1.
Back the people, not the generals!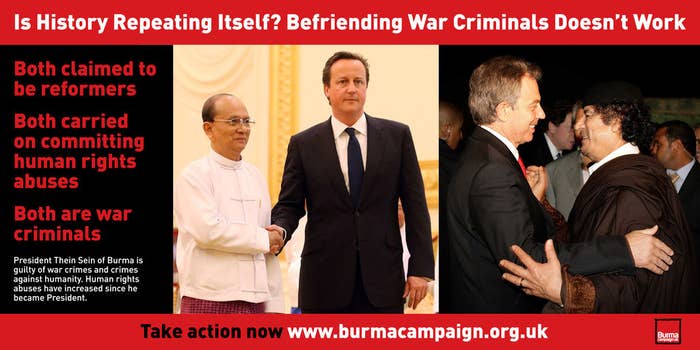 2.
Don't be suckered by Thein Sein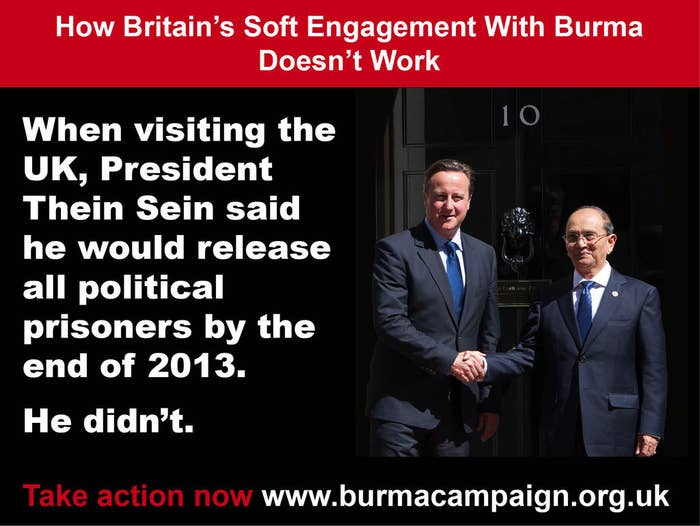 3.
Civil society will bring change, not the military backed government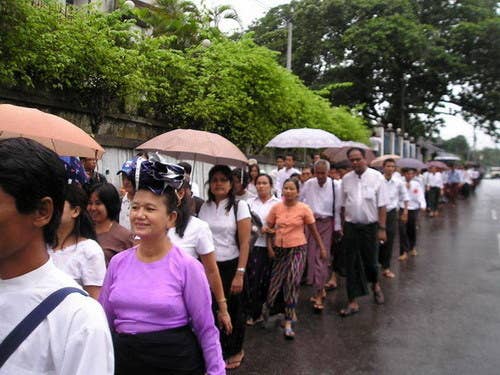 4.
Restrictions on aid break international law, stop accepting this!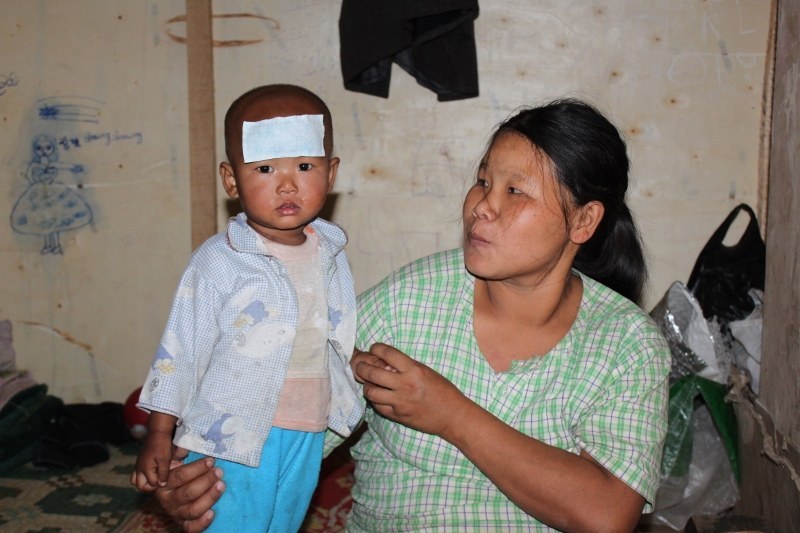 5.
Be willing to fund organisations which expose human rights abuses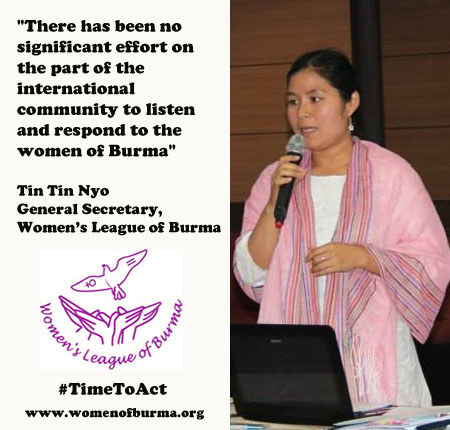 6.
Don't starve refugees back to Burma when it isn't safe for them to return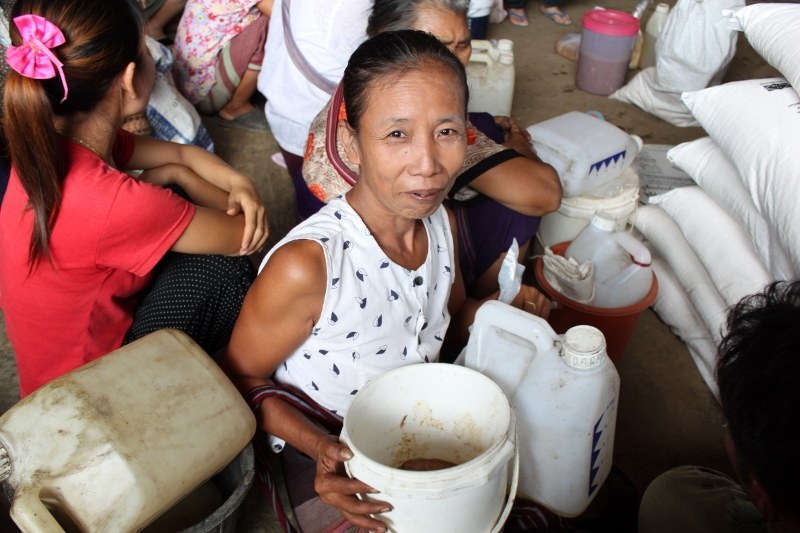 7.
Help the Rohingya in Bangladesh
8.
Support survivors of rape by the Burmese Army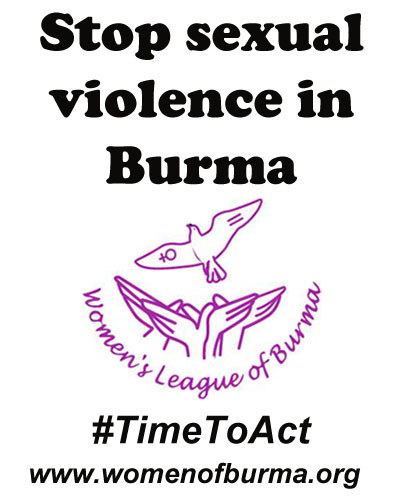 9.
Persuade the Burmese government to spend money on services, not guns