This post has not been vetted or endorsed by BuzzFeed's editorial staff. BuzzFeed Community is a place where anyone can create a post or quiz.
Try making your own!
Unique, Rare & Extreme Dog Breeds
When you think of a typical dog, what do you imagine? Probably not one of these lesser-known breeds.
Everyone loves Labradors and adores Beagles. But what about the breeds that are a bit less common? Check out some of these rare dogs and expand your knowledge of lesser-known canines.
Komondor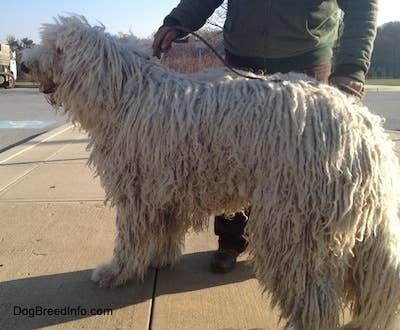 Bull Terrier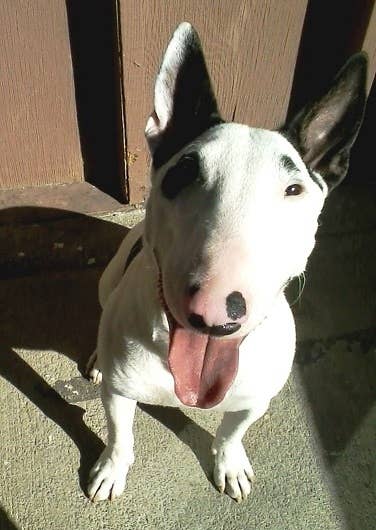 Xoloitzcuintli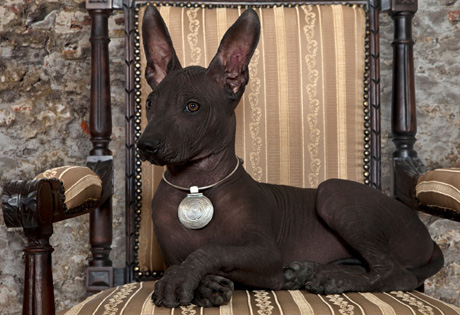 Caucasian Shepherd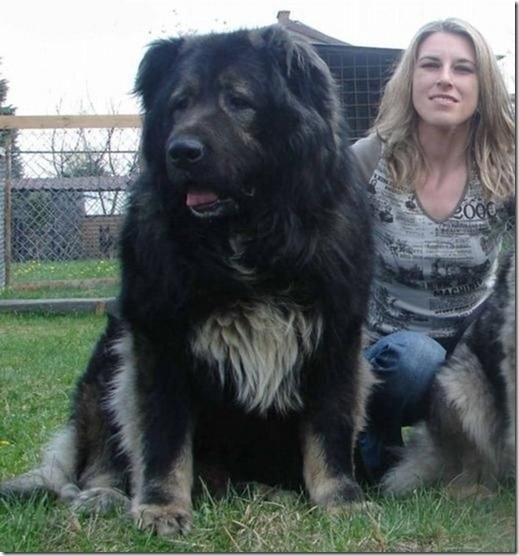 Brussels Griffon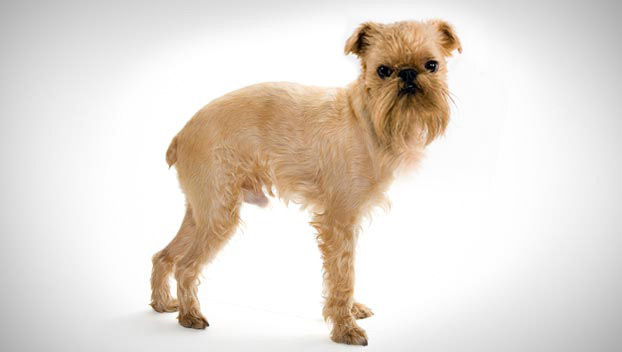 Bedlington Terrier